spiritual knowledge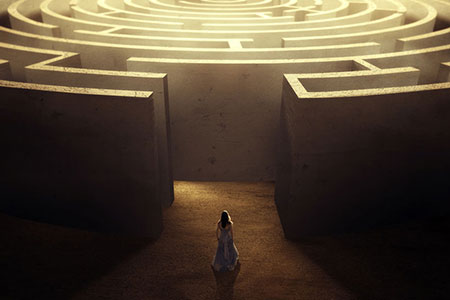 Based on my communication with the ancients, my guides, angels, and those who have passed before me, it is my belief that we were born into our bodies as a soul, and we are in 'soul school' during our time here on Earth.
I also believe we chose to take our particular body, and chose other souls with whom we would interact during this lifetime, which can be referred to as our 'soul family.' We each agreed to play certain roles in each other's soul growth.
Just like in school, once we learn certain concepts and master the fundamentals, our soul can choose to continue with advanced studies. Judging from my own accomplishments and challenges in human school, it made me stronger. When I stuck with it, I received the lesson of that particular subject and didn't have to repeat it. I was then able to move on. The same I believe holds true for the soul.
When we keep doing the same thing we get the same result. When we master the spiritual lesson, we get to move on to things which has a greater match to the vibration we are expressing and desire.
When we get stuck, which we all will at some point, we keep repeating that pattern with either a person, situation or circumstance. The good news is we don't have to stay there.  Often they are not meant to be permanent; they are there only for a season in our life.
The latter can be difficult, sad, hurtful, and hard to understand sometimes. Because we often 'want what we what, period.' We can too often not imagine the greater possibilities. Also what we know, can feel safe and predictable.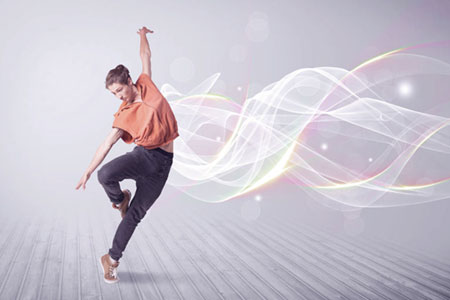 How do we hone a certain ability enough to be competent and confident with the knowledge gained, developed and demonstrated, without having to continually prove our 'worth and merit'? And, should we feel the need to prove our expertise in any area of life, are we not placed in a defensive position, whereby the competence is then easily questioned and the confidence doubted?
Some may argue that confidence is an inborn trait and can not necessarily be developed by perfecting a certain craft, skill, talent or gift. But, those who takes this position often have not done their own homework in establishing, cultivating and maintaining their own expanded potential.
Competence comes through repetitious practice, until the act is perfected. Then, confidence rides piggy back on this polished competence. We no longer need to think about what is being achieved. Yes, too much thinking interferes with our competence, and therefore inhibits confidence.
In order to learn to ride a bicycle with ease, one must practice. You must also fall a few times, and learn to work with the Law of Gravity, until balance is more consistently maintained. But, even then, the magical fun of riding a bike instinctively happens of its own accord, without the rational interference or assistance of the rider. Once accomplished, no one can unlearn it.
Learning to play the guitar is achieved the same way. And one will have to practice a lot, sometimes with calloused, bruised fingers, for many tedious, seemingly 'non-productive' hours, to become even a mediocre musician. Ask any accomplished musician. Continue reading →