law of relativity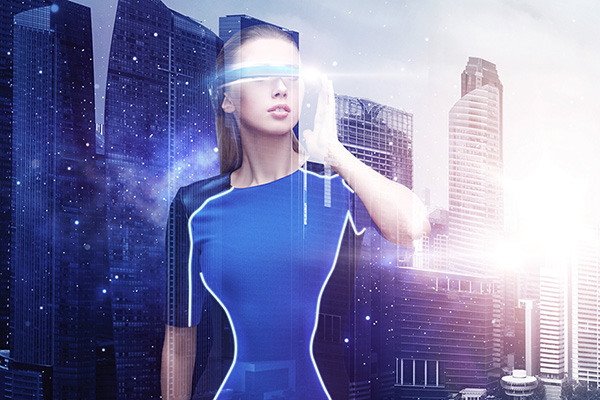 Everything you experience in your daily life is relative, because everything in the universe is neutral. It is up to us how we choose to think, feel and respond to life and the world around us. The meaning we attach to everything comes down to our personal perspective and perception.
This metaphysical truth is known as the Law of Relativity, one of the Universal Laws that govern our daily existence as spiritual beings on a human journey. Applying this universal law in our life empowers us to better understand and navigate life's many ups and downs with greater resilience, acceptance and inner peace.
For example, if we're feeling that others are happier or luckier in life than we are, it is because we are comparing our circumstances with someone else's. It is based on our own limited perspective. Instead, it makes more sense to focus on our own path and be more appreciative of the blessings in our own life.
Consider the beloved fairy tale of Goldilocks and the Three Bears. In the story the bears' porridge is either too hot, or too cold, or just right. But the porridge that is too hot for Goldilocks, is just right for the papa bear, and the bowl that is too cold, is perfect for mama bear. How we like our porridge is relative to how others may prefer theirs.
What is right for us may not be right for the next person, and what is great for them may not suit us at all. Moral of the story? If we are dissatisfied with aspects of our own life, we might consider looking at it with a new set of eyes. There are several sides to every story. In the end, it is up to us how we choose to see it.