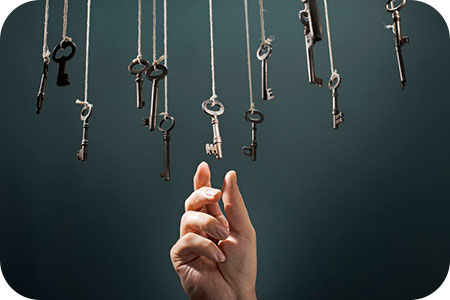 We've all been there. You get that feeling in your gut, that inner knowing, the ringing in your ear. Whichever way spirit uses to tap you on the shoulder, to let you know, "Hey pay attention!", we've all doubted it at some point. Sometimes with dire consequences.
In the moment, it doesn't always seem like that big of a deal. Yes, you know what you should do instead, but for whatever reason you talk yourself out of believing that you are receiving guidance. And then you do the facepalm later on and say to yourself, "I knew that! Why didn't I listen?"
What's the harm in doubting our guidance?
– We reinforce limiting beliefs,
– We hold ourselves back from living our purpose,
– We limit our ability to help ourselves, let alone anyone else,
– We muddy our connection to Source,
– We are holding ourselves in a low vibration,
– We self-sabotage,
– We limit ourselves from trusting.