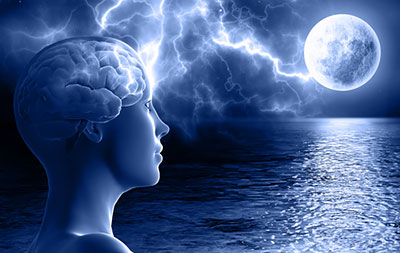 There is a Full Moon today, traditionally also known as the Buck Moon, Thunder Moon or Hay Moon. Have you noticed that the Moon affects your moods and behavior? There have been scientific reports about the effect of the moon on human behavior, including heightened mind activity, increased visits to the emergency room, increases in violence, and people complaining about mental distress.
The frequencies of the Moon can affect our feelings, emotions and desires. The idea that a Full Moon is connected with violence, aggression, sleepwalking and general craziness is as old as time. A Full Moon is also supposed to send pregnant women into labor and make nursing home residents more agitated and unruly. Read the rest of this entry »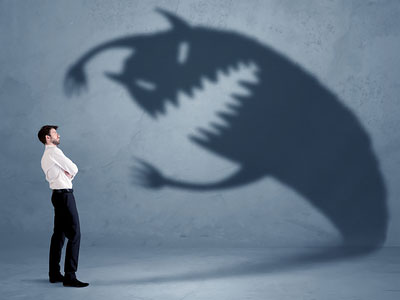 The first step we need to take when we are doing deep spiritual work is to face ourselves. In mythology there is a story of a monster that dwells on the border between the physical and the spiritual worlds. In order to reach higher realms, we must face and conquer this monster.
Facing ourselves takes a lot of courage. Facing ourselves means that we stop blaming others and take responsibility for our own actions. It can also involve taking responsibility for the actions of others, by accepting responsibility for simply participating in certain circumstances through thought, word, action and feeling. It also has a tendency to annoy us, or make us very uncomfortable. That's the price of spiritual growth and freedom. Letting go. I talk about this a lot in psychic readings about romance. Read the rest of this entry »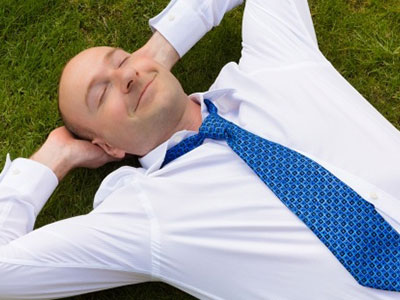 Edgar Cayce (1877-1945) is recognized as the most documented psychic medium of 20th Century. Also known as "The Sleeping Prophet" he would enter a trance state of altered consciousness, to answer questions about diverse subjects, ranging from medical issues and holistic health, to past lives and philosophy. The majority of his channeled readings were recorded, numbered and archived.
Cayce's life's work is preserved and continued through the Association for Research and Enlightenment (A.R.E) founded circa 1931. My last visit there was 20 years ago and I recall being told by a curator, "Spirit is the life, mind is the builder, and the physical is the result."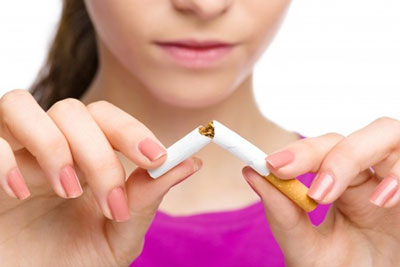 Spring is one of those times of year that we attempt to bring renewal into our lives, and change for the better. Perhaps we attempt to change old habits, or create new ones. Have you ever tried? Yes, but have you ever accomplished them? Have you ever stopped to wonder why, so often, you haven't been able to make long term change?
Everyone wants to make change. I am really going to lose weight. I'm going to stop smoking. Oh my, I'm going to quit swearing. I'll quit procrastinating, or stop doing that obnoxious thing I so often do. I'll start exercising. I'll be a better person. I'll organize my life. I will find time for change!
We truly believe that we have the will power to succeed in instituting these changes into our lives. Maybe for the first few days it actually goes okay. So, why don't these changes become permanent? Why can't we seem to follow through? Why can't I change my life? Read the rest of this entry »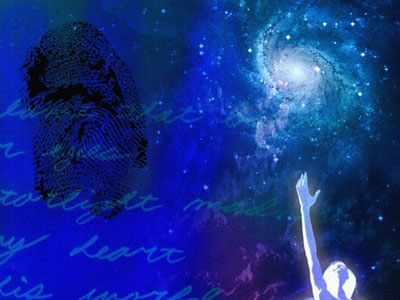 Out of all the creative activities we perform, perhaps none is more of a channel into our inner workings and those of the Universe, than writing. You may be saying that you're not much of a writer? False! Everyone is a 'soul scribe' and everyone has a story to tell.
The real purpose of soul writing or soul journaling is not necessarily to tell a story with a beginning and end at all. It's about the journey, and not the destination. When we write, particularly by hand, we are tapping our subconscious. The more we incorporate it into our daily routine, the more we start to see patterns and symbols emerge.
If you're just beginning, remember that it takes at least thirty days to build a new habit. Don't be concerned with correctness, spelling, grammar, or neatness. When you write, put down on paper anything and everything that comes to your mind. It doesn't even have to make sense to you. It you feel so inclined, add doodles or flourishes to your work. Remember, you're putting a part of yourself down on paper. Read the rest of this entry »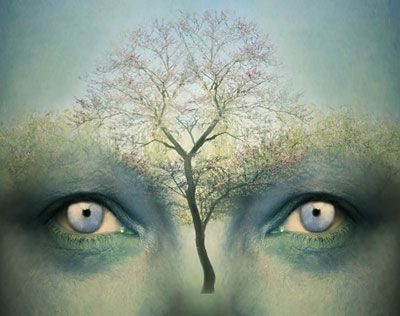 Some people spend a whole life-time trying to fit in, constantly adapting to the ideas and beliefs of other people. This can be very frustrating, and depressing, because when we do this we are not being true to our ourselves.
I believe that we are all born in this world with our own special gifts, talents, and abilities. This must be shared with the rest of the world, for the purpose of our mutual spiritual growth and expansion. This is quite necessary for our own soul evolution.
My dear psychic mentor, Grace, who now one of my guides, as she is no longer in this physical life, taught me a truth that the Christ also taught: "Be in the world, but not of the world." We live in a negative world of oppression, disease, strife and competition. But we must learn to be not of this world; we must learn to deal with obstacles, and interference. This is where  we may use the practice of using symbols, to overcome and release us from all these worldly challenges. Read the rest of this entry »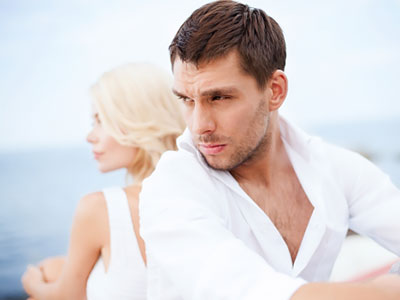 I am Metatron here in service to humanity.
We are excited today to talk with you about your relationships. And these relationships always begin with yourself. We invite you now to take a deep breath allowing yourself to open to receive all the love that you are.
When you focus on your own personal love, self-love, joy and eternal bliss that is where your power lies. Your relationship with yourself is the most important relationship that you will ever have aside from the relationship you have with God, with Spirit, with the Universe.
And so when you focus inward, and do all that you can do to nurture and honor and feel deep gratitude for that which you are it spills out into all of the relationships that you engage in here on this planet, in this space. So, if you are not happy in a relationship in your life the first place to look, to change, to question isn't the other person, it is always yourself. Read the rest of this entry »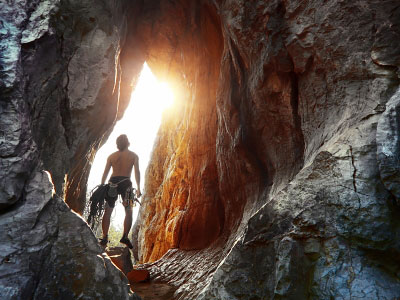 He tells you that he loves you, always wants to be with you, and can't seem to get enough of you. He calls and texts you all the time, and you're feeling this is it… the perfect relationship! You love the way he makes you feel. He must be 'the one.' Then all of a sudden he's gone…
He is not contacting you anymore. No calls, no texts, no dates, no nothing. What happened? Where did he go? Well he went into his 'cave.' That is where men go when they realize they have moved to fast, or when they feel that they are getting too attached.
Men retreat into their cave to take a break and think about what comes next. They will stay in there until they find solutions. The timing always varies for each individual guy. Read the rest of this entry »