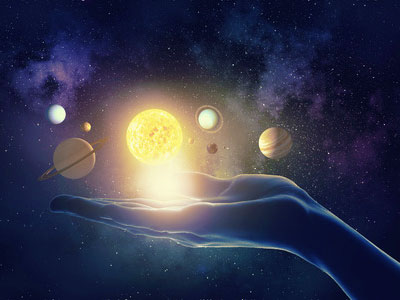 We have all checked a daily weather forecast at some point. Will it be hot or cold? Will it rain or snow? But did you know that a different kind of 'weather' affects our lives just as much? We are also impacted by the 'cosmic weather' – the astrological positions of the planets and other heavenly bodies, as well as related phenomena, such as eclipses, solstices, equinoxes, aurora borealis (Northern Lights), solar flares, and meteor showers.
The recent "Great American Eclipse" was a large-scale event which many people observed. But what did it mean? Solar eclipses represent the shadow of the Moon (the yin, feminine, and intuitive) obscuring the Sun (yang, masculine, and logical). An eclipse therefore creates the illusion of twilight in the middle of the day. From a metaphysical perspective it is the perfect time for added insight, previously hidden knowledge, and inspired ideas. Read the rest of this entry »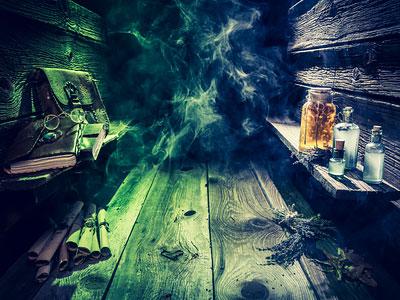 Sadly, mystery is lacking lately. We used to enjoy what they called in the movie industry the sense of wonder or 'the illusion of life' upon which so much the magic of film and theater was predicated upon. Books allowed for imagination to create pathways upon which we could grow our intelligence. We had so much of a gasp of beauty within the dreams of writers and within their dreams we could create our futures and selves. Our futures should like religion or spirit which are based upon the unknown, which should be based upon mystery and the wishes and desires to attain the unknown. Read the rest of this entry »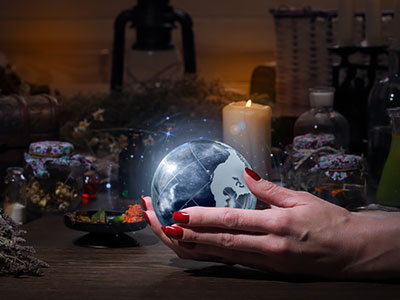 Over the years I have learned from many of my colleagues the most phenomenal insights on the psychic world, which I would not have been able to have gleaned on my own. I remember one of the first books I read, which was Linda Goodman's infamous Sun Signs manual, which kept many a infatuated person enticed with their upcoming beau in its heyday.
This was later followed by novels like Siddhartha by Herman Hesse, and books on Eastern mysticism and astral travel. At the tender age of 14 I had to investigate why my dreams where so vivid and strange. Though the awakening began at the age of three, I really found myself more interested in orthodox and mystical religious influences from hardcovers from my parents' university library, so it was very difficult to get perspectives that were flexible in those early years. Read the rest of this entry »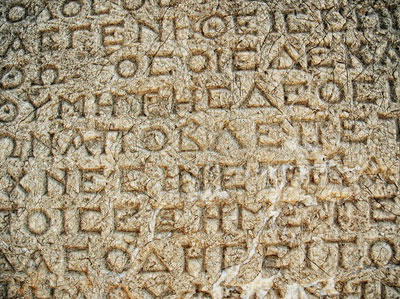 To understand spirituality, it is important to go back to the fundamentals. It need not be overly complicated. Simplicity is recommended. I have noted that when trying to discern or understand complex systems or ideas, really what is most needed are only a few foundational aspects. It is really that easy.
For one, we have a few inherent principles in religion that are structurally similar throughout history. This can be seen in the way they are written, starting from the cuneiform alphabet, to the Phoenicians, the Greeks, the Romans, and Asia, with these tenets being spread all across the continents as the cultures migrated and merged. Read the rest of this entry »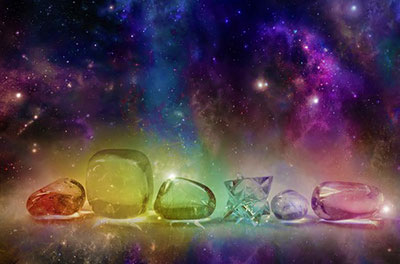 You don't have to be a geologist or gemstone expert to experience the magic of working with crystals and gemstones. Many of us light up when you mention the magic of crystals and gemstones, and we usually have a story to share about a particular stone we own or carry on us for specific intentions, healing, added strength, or protection.
How do the crystals and gemstones work for you? Well, in many magical ways. When you're drawn to a particular stone, whether it's the color, texture, shape, or other qualities, the attraction you feel to it is the first stage in the magical process. This attraction is actually the stone's way of calling you to it, to make contact. Sometimes a stone can be gifted to you by someone, or one way or another just makes its way into your hands. The circumstances upon which you found it, or perhaps how it found you, is just the beginning of a new and magical relationship. Read the rest of this entry »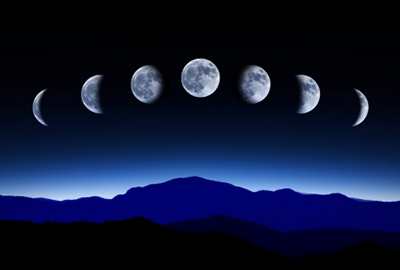 On March 12th there was a lovely full moon in Virgo and I was finally feeling relaxed enough to sit down and write this blog. So, I decided to write about how the Full Moon's affects our daily lives.
The energies of the previous month were strong, and I felt work and situations piling up out of control, without time to deal with all of it. Yet, all the various projects I had going on came to fruition all at once, even those that were previously stalled, those I had almost given up on.
With the Sun moving into mystical Pisces, and a beautiful but rainy early Springtime, those dear projects finally finished or progressed into a new phase and I was once again able to calmly do my psychic work. Read the rest of this entry »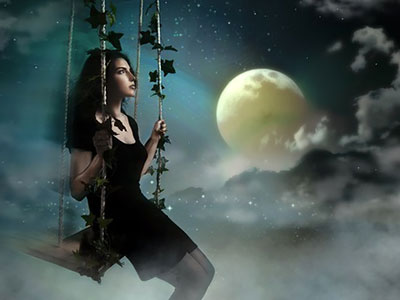 The Moon has always been a mysterious thing to me. I look at it and I feel a sense of comfort, and a sense of wonder. Do you also stare in wonder at the Moon sometimes? Then this blog post is for you.
I am not a Wiccan. However, I do like to take advantage of what God has given us to use in our lives. And I believe we can use the power of the Moon.
Ken Biles of Cyber Witchcraft explains how all people are affected by the Moon. First responders in emergency services will most likely tell you that things can get a little unusual around the time of a Full Moon. This is a truism without scientific proof. Read the rest of this entry »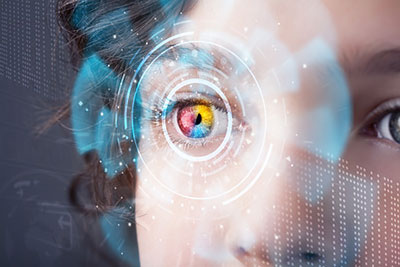 For each person who wishes to perceive the truth in life, perception is only one aspect, one variable, one moment, one memory, perhaps just that which makes up some of the grand sense of wonder and illusion that we are meant to endeavor. One does not have to endure in order to allow for mystery to give spiritual value to our lives.
True mystical value is based just on that – a value. This is based on a myriad of factors, it being our perception. Perceptions are based on our religious and family beliefs, and thus leave us in a state of comfort, a state of illusion in order to shield us from misconceptions of perhaps beliefs that may be untenable for us. Read the rest of this entry »