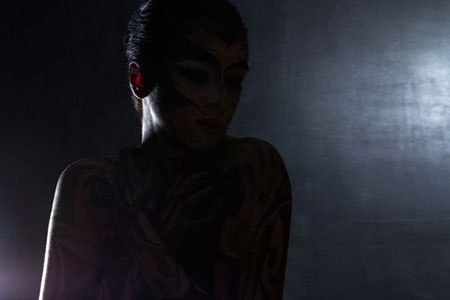 Some people love to obsess over dark entities, or blame negative spirit attachments for all their problems. Spirit entities are so much more fascinating, or easier to blame, than looking at one's personal responsibility in the matter.
Yes, dark spirit entities are real, and there are many different kinds. And yes, they can cause real problems in our lives, but I am more interested in how and why people pick up these entities. Learning about this can help one detect and prevent entity attachment on yourself.
Detecting and removing entities on others, while an exciting and often dramatic metaphysical practice, is typically not very beneficial in the long run, if the reason why the entities were able to attach in the first place is not also addressed.
This is a bit like mainstream medicine, that often treats symptoms with drugs with dramatic short-term results, but that also tend to produce long-term side effects, as opposed to holistic or functional medicine that aims to rather treat the cause, instead of just suppressing symptoms.
If you work on the cause, when dealing with unwanted spirit attachment, almost all entities begin to find the attachment unpleasant or repulsive, and soon leave on their own accord. It basically constitutes changing the energy environment, so that these spiritual parasites no longer consider your energy field a delicious 'petri dish' to 'feed' on.