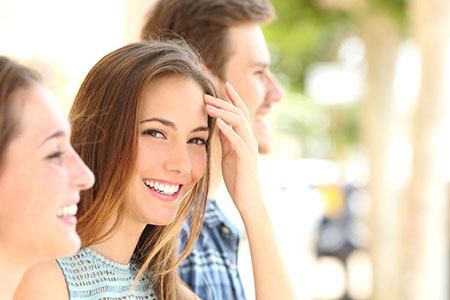 May I have your complete attention please? I certainly hope not. No one should ever have your full attention. You 'pay attention' to yourself, alone. Never, ever, ever in a million billion trillion years are you to give over to another human being your undivided attention, especially if their words are of flattery, praise or exaltation
Exactly what would that entail? Allowing someone else to intrude, violate, impose, and infringe upon the precious sacred theme of your own inviolate mind would be nothing short of blasphemy.
The sanctified domain of your mind is hallowed! Exempt from another's influence, coercion and derelict impression, your sacred sphere of impenetrable authority is off limits to the invasion of others, no matter their usurped weight and supposed depth of knowledge.
"But, I know what's good for you," they might say. Well, chicken squat! No one ever possesses the gift of directed guidance for your particular life. Truth can only be hinted at and never fully expressed. No one is without a self-aggrandized intent of gallows' ploy.
If you feel someone is using mental intimidation, emotional hyperbole, such as love, hate, guilt, regret, responsibility, respect, adulation, and so forth, as ultimatums, rest assured these worn out blatant tactics are nothing but manipulative water poles to navigate themselves through a river way of shaky unsettled waters.