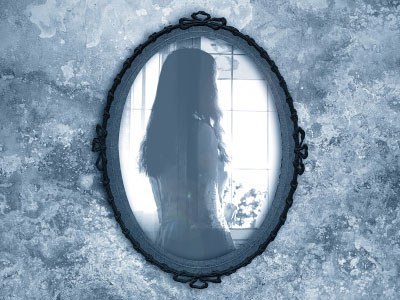 Many people have experienced, or at least know someone who has experienced a spirit coming into their space. There are, however, those who balk and laugh at even the notion that a spirit may exist. Some people are also terrified of paranormal phenomena, while there are those that co-exist comfortably with spirits, like old friends. Which person are you?
For the skeptic, just leave them to their beliefs. It is their right of free will to see what they choose to see, or not see what they choose not to see. Many of them have experienced some type of spirit encounter, however they have buried it and fluffed it off as nothing. With the skeptic, there is no use trying to convince them otherwise, as their mind is made up. And that is their prerogative. Read the rest of this entry »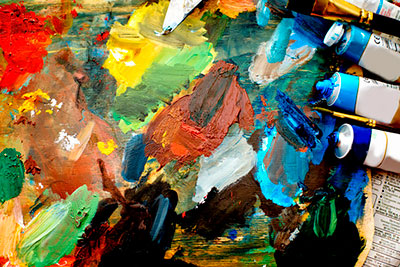 You get to choose which colors you like to have on the palette of your life – not what anyone else thinks you should have. It's okay to paint exactly as you wish, as all great artist do.  Color can empower you, color can uplift you, color can heal.
Embrace all your favorite colors, even the darker shades, including black. A lot of people fear the color black, but without the darkness of the shadows we cannot truly appreciate the light. I personally like the color black. It makes me feel good about myself. A few years ago I went to court for my divorce hearing. I had no lawyer; I chose to represent myself. I was wearing a black dress suit, with large, black leather purse. The judge took me seriously and granted all that I negotiated for. I give credit to my choice of wearing the color black. Read the rest of this entry »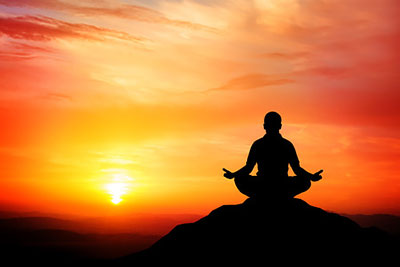 From the darkest places comes the brightest of light…" When I first read this statement on a piece of community art, on display at a Yoga festival, I was astounded. I stood still, with my Yoga mat strung over my shoulder, my water bottle in hand, and a plethora of memories racing through my mind.
That moment instantly brought back my traumatic, abusive childhood, and destructive youth. I had come from some very dark places, until I ended up morbidly obese, depressed and suicidal at 30 years of age. I had to change my life and slowly I began to choose what I sensed was good for me. Read the rest of this entry »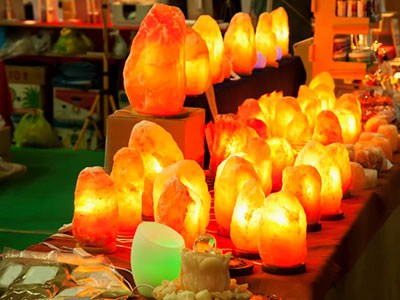 One of the best investments to make in your home today is a Himalayan salt lamp. It is typically a large piece (or pieces) of pure salt from the mountain range of the same name. The real thing, as opposed to imitators made from rock salt or less pure forms, is mined in the Punjab provinces of India and Pakistan.
So what is so special about a light bulb inside a rock, anyway? Turns out, lots of things.
We are surrounded by positive ions (atomic particles with uneven levels of charge) in our modern world due to new technology. These ions are generated by televisions, microwaves, mobile phones, and the like. We also find positive ions in airborne toxins, such as mold and pollen.
The properties of the salt lamp generate negative ions to counterbalance these energies. If you've ever experienced the regenerative power of a beach, or the aftermath of a storm, you know what this feels like. Read the rest of this entry »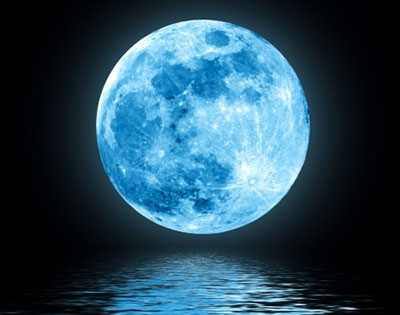 Today's Full Moon in May is most commonly known as the Flower Moon, Planting Moon, or Milk Moon. But in some cultures it is also know as the Hare Moon, and the Buddha Moon.
The Micmac American Indian Tribe tells a legend from the time before the first people, when Rabbit and his grandmother lived in a lodge built deep in the heart of the Micmac forest. During the winter, Rabbit set traps and snares, so he could provide food for his grandmother and himself. He caught many small animals and birds for many years.
One day he discovered that someone was stealing from his traps. Rabbit and his grandmother soon went hungry. Rabbit tried waking up earlier and earlier, but although he visited his traps early each morning, someone always got to his traps and snares before him. They were always empty. Read the rest of this entry »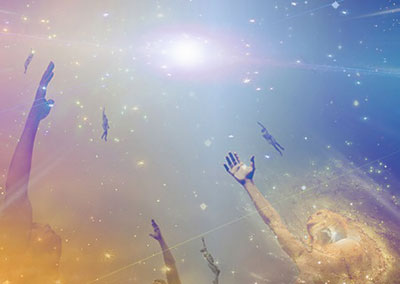 I was recently asked if there is a difference in the process of transition to the spirit world when many people die simultaneously, compared to when they transition individually? Is the death process different when there is a mass loss of life?
This question may have been prompted by the increased awareness we have these days on social media of natural disasters, as well as other large scale tragedies caused by wars, plane crashes or acts of terrorism.
Souls passing as a group is a topic I recall discussing with my classmates at the Arthur Findlay College of Psychic Research, many years ago. Jeff, one of the men in our group, was a well-known platform medium, and he had a fascination with the subject of 'Group Karma.' Read the rest of this entry »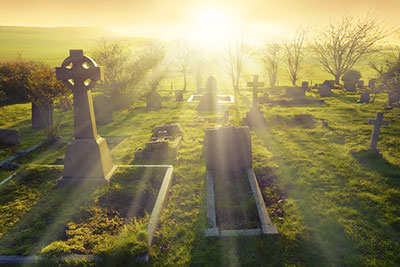 Where do we go to after this lifetime? This is a fundamental question many of us would like to have answered by spirit. I asked this for myself some time ago and found out that when I leave this plane some day, I will be going to a place called "Sanatch." No other information was forthcoming, so I have no idea where that is, or what it is I will be doing there.
I was also able to see where some of the people in my life will be heading to next. Some have meanwhile departed and are now entrenched into their new existence.
My sister, Alfreda, went to work at the tender age of 15, which was typical in the early 50's. She worked for a large jewelry store called Burk's, which is still in existence today. As a part of her duties she would go to different floors of the store using the elevator system. On one such an excursion Alfreda met a good-looking, and very friendly young man named Andre, and as they say the rest was history. Read the rest of this entry »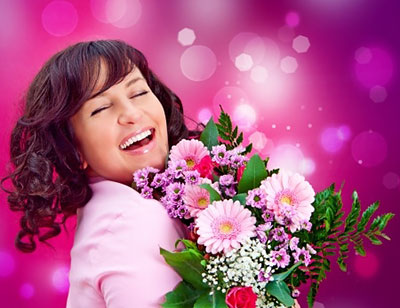 Back in the Fall I posted a blog, titled Autumn Wishes, where I mentioned planting bulb, while wishing for a beautiful flower and praying for the fulfillment of a desire. At that time in October, it was my invitation for us to pause and notice the inexorable pull toward Winter Solstice. The days were growing incrementally shorter, ultimately culminating in the darkest day of the year.
But here we are now, and it is Spring again. Yes, it is the beautiful season of new beginnings, renewal and rebirth! Fresh buds are blooming, hibernating animals have been awakening and the earth seems to be coming to life again. Farmers and gardeners are now planting their future harvest, as temperatures slowly rise. Read the rest of this entry »