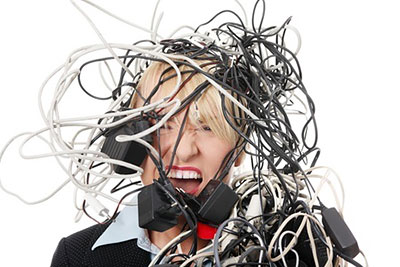 My life is running in reverse right now – or so it seems.  My energy is low and it is affecting my health. I took the time to sit today and ask my guides, "What am I missing here? I have been doing what you asked, helping others, being there for those that need me and working towards my goals and my highest good.  Why are these things hitting me right now to knock me down again?"
The answer I received was eye opening and so simple.  "Sheri, it is time to clear the clutter, so you can move forward again."
Clutter is one of those things that can hold us back, that can take us in reverse, or just put a wall up in front of us, so we don't achieve our true higher potential. Read the rest of this entry »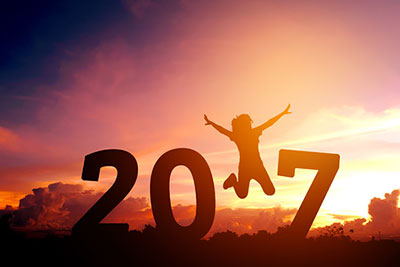 Your energy is best spent this week focusing on rejuvenating yourself. For as you rediscover those things in your life that brought passion and joy, you will begin experiencing life as it were meant to be. Free of worry, fear and delusions that sabotage your best efforts.
Think about rebirth for a moment and all that it implies: wonder, curiosity, fresh starts, clean slate, innocence, freedom and so much more. Your life may have been riddled with unfortunate events, or experiences that have been less than desirable for you (on our end we see only opportunities for growth, but we shall not quibble with you here) but it is time now to dust yourself off. Read the rest of this entry »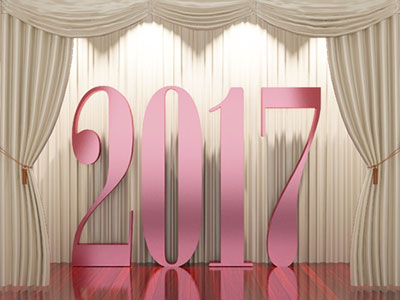 The notion of starting the year 2017 with forgiveness might set off a chain reaction of resistant thoughts, about why you can't possibly forgive this or that person who has done you so wrong. Maybe you remember all the betrayal, mean words and deeds, the abandonment, the cheating — and your get angry and outraged all over again. I know. I've indulged in these thoughts myself. And in most cases, I've forgiven… Yeah, okay, I admit it's not easy.
But, I also know that forgiveness is liberating! It sets you free, so you can use your senses, emotions and thoughts fully for your positive gain, and to live life to the fullest. Take out or create that vision board and focus on who you are and where you want to go. Enjoy the moment, live in the present and create your desired future, because what usually holds us back are unresolved feelings and experiences from the past. Read the rest of this entry »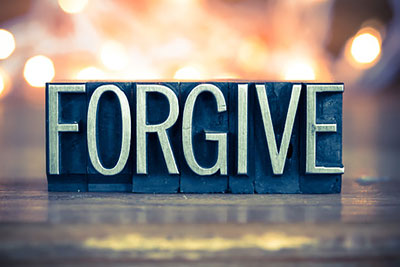 Ah, forgiveness! Such a misunderstood word. Many people assume that, although it sounds noble to forgive someone, forgiveness is often impossible. They feel that certain sins are so severe that the transgressor doesn't deserve any forgiveness at all.
Also, there is a pervasive feeling that if you forgive someone, you are somehow excusing their infractions. Do not be confused. Whether you are forgiving someone who has hurt your feelings, stolen from you or caused you bodily harm, the reasoning is the same.
You are not letting the transgressor off the hook, or turning a blind eye to the wrong that was done to you. You are not condoning said transgression or justifying it in any way. Nor are you giving the wrong-doer a free pass to re-offend, or making an exception for him or her. Read the rest of this entry »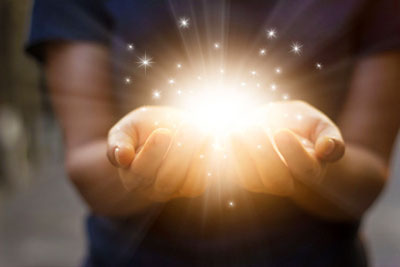 You truly are creating your own reality with every breath that you take and every step that you make. It is in your words, thoughts and deeds that are summoning to you the people, places and experiences to make a perfect match for you.
Your energy is best spent stepping out of the pity party and into the responsible Randolph role. There is no sense in blaming others for the mess you may have gotten yourself into, or the frustration you have with your life.
When you dodge your responsibility in this play you have created, it only keeps you caught up in a never-ending cycle of not liking what you have. You are becoming a master creator in this New Earth energy and things may be coming in faster than you can actually keep up with. As easily as you can create beautiful, joy-filled experiences with your thoughts of love, so too, you can create disappointing, empty experiences with your thoughts of fear. Read the rest of this entry »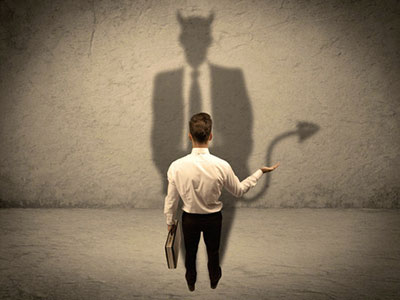 In today's so-called enlightened world, most people tend to concentrate on the 'light' so much that they tend to neglect their darker or 'shadow side as a result. Truly, this is a pity as we can learn so much from it! Carl Jung said, "One does not become enlightened by imagining figures of light, but by making the darkness conscious."
So just what is our Shadow? Interestingly, this is the side of us that we tend to hide from other people. Simply put, it is the home for our guilt, fears, emotional traumas, but yet at the same time, also houses our beauty and hidden abilities!
In fact, any side of ourselves that we tend to keep secret from other people forms our shadow side. Generally speaking, anything that we may class as being unacceptable by society, or our social circle, we tend to store away at the back of our mind. Read the rest of this entry »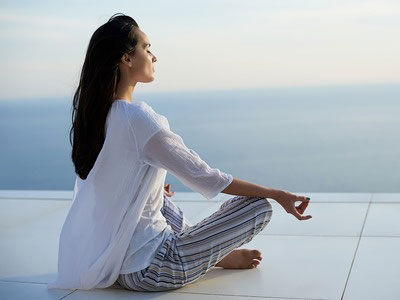 Your energy is at times best spent cleaning, clearing and reorganizing, for it is all about opening up a beautiful space for Divine inspiration to flow through.
Many of you tend to 'collect stuff' which actually tends to hold you down, and smother you and your spirit. As you do some deep cleaning of your physical space, you will find that you begin to breathe easier and the weight on your chest dissolves. Find one thing that you can pass along, as sharing your good fortune with others also raises your vibration and brings you into alignment with joy and goodwill. One person's junk is another person's treasure. Read the rest of this entry »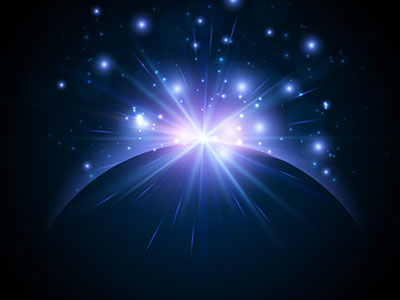 "I am one with all that is. I am that I am," is the mantra to clear any feelings of isolation or separation.
This week your energy is best spent in remembering that you are a small part of a bigger whole. You are but one piece to the puzzle, and as the puzzle is complete it becomes a whole, so you experience yourself as a piece of the puzzle, but also as a complete whole. It is a truly delicious and glorious experience when you no longer feel separate, when you finally feel like you belong!
You have always belonged. You were never really separate. It was your belief in the illusion of the reality that your mind created that brought with it the feeling of separation, of division and competition.
I am you and you are me and together we are one in the same. When I hurt, you hurt. When I heal, you heal. Separation is a Third Dimension concept. Unity is the framework for the Fifth Dimension. Read the rest of this entry »