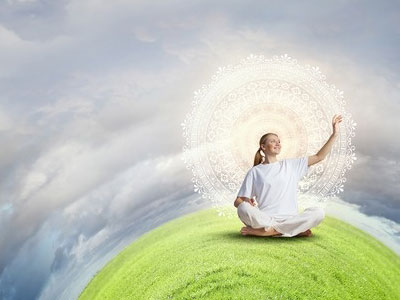 The 'Higher Self' is a term associated with multiple belief systems, but the basic premise describes an eternal, omnipotent, conscious, and an intelligent being, who is one's real self. We are after all spiritual beings having a human experience.
Helena Blavatsky, the famous spirit medium and co-founder of the Theosophical Society, formally defined the higher self as 'Atma – the inseparable ray of the Universe and one self.'
It is important to discern the higher self from ego. The higher self is concerned with your spiritual development and the choices you make that align with your true spiritual self. I personally like to think of my higher self as my soul's GPS – always giving me the right direction in life on the earth plane. Read the rest of this entry »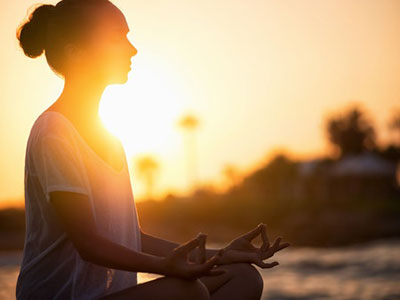 Spirituality is unique to every individual. Some people experience an overwhelming feeling of the Divine within, while some do not get any feeling whatsoever. Many clients ask me how they can get closer to God, or connect with spirit, or even get that feeling of serene tranquility while meditating.
To experience a deeper sense of spiritual connection try one or more of the following strategies in your spiritual practice:
First of all, never get discouraged! Do not stop meditating just because to don't feel a certain way. Don't have a preconceived idea of what meditating should be like. Just being committed to the process and staying the moment is enough. Be present. Read the rest of this entry »
Himalayan salt lamps naturally purify the air through ionization. Studies indicate that as much as a third of the world's population reacts adversely to negative ions, and many people report that the air becomes easier to breathe when using a salt lamp.
Larger versions of these lamps, ideally hand-carved from the natural rock salt, are attractive and come in shades of red, amber, and cream. No two are alike! They weigh between 25 and 32 pounds and each will treat a space up to 320 square feet. Apart from the tabletop versions, did you know they are also available in a larger, half-dome size? Like their smaller versions, these lamps have multiple health benefits: relief from asthma and allergies, low energy, sleeplessness, and attention deficit. Read the rest of this entry »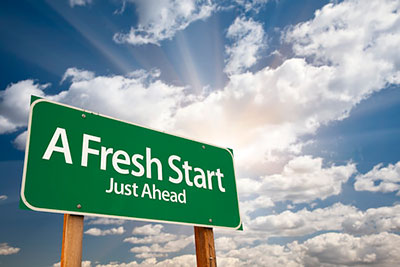 You have the opportunity, the choice to begin anew in each moment of your experience. Take a nice deep breath into that idea, that concept. Feel yourself rejoicing, rejoicing as you imagine as you feel and witness a beautiful cleansing occurring throughout your entire soul, your entire being.
Again, breath in deeply and exhale completely. Breathing in a fresh start and exhaling old baggage. Breathing in renewal, exhaling  pain. And now simply allow yourself to embrace new beginnings, fresh starts, opening, opening, opening and allowing yourself to go deeper into this beautiful connection with your soul.
Your soul is pure love. Draw from the strength of your soul, all that you need. Your soul is never empty. It is always full. Full of love, full of light, full of blessings. Read the rest of this entry »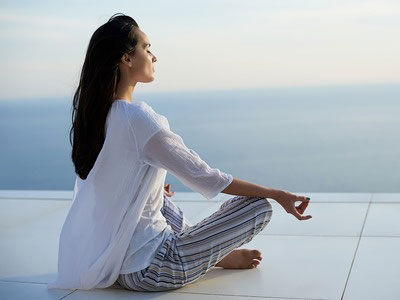 Your energy is at times best spent cleaning, clearing and reorganizing, for it is all about opening up a beautiful space for Divine inspiration to flow through.
Many of you tend to 'collect stuff' which actually tends to hold you down, and smother you and your spirit. As you do some deep cleaning of your physical space, you will find that you begin to breathe easier and the weight on your chest dissolves. Find one thing that you can pass along, as sharing your good fortune with others also raises your vibration and brings you into alignment with joy and goodwill. One person's junk is another person's treasure. Read the rest of this entry »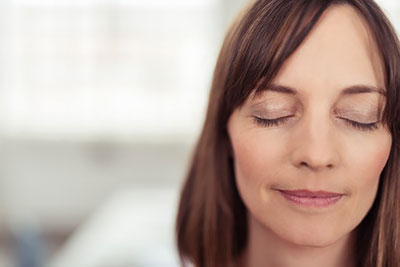 "Mindfulness" is a spiritual concept that has been thrown around a lot these days, but how many of us truly know what it really means? Let's take a closer look.
Mindfulness basically refers to being fully aware, moment-to-moment, of our subjective conscious experience. But if we look at the components of the word itself, it might actually mean "making our mind full." This in itself is a strange idea: because it is believed that most of us use only a portion of our mental power, how can we possibly employ it to its full potential?
To be mindful begins with becoming more aware of ourselves, our bodies, our surroundings. One of the reasons it is so difficult to grasp in our modern world is that we're bombarded with sensory input. Think about the last time you went to the grocery store, or the mall. It's difficult to concentrate, and that's on top of all the incoming information on our smart phones and tablets! Read the rest of this entry »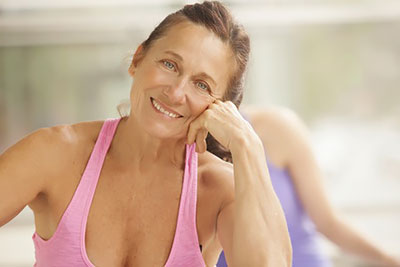 It is so true to say that we live in a very challenging world.  As sobering a fact this may be, spirit teaches us that there is much that can be done to rise above any challenge, to become empowered in the process, and thus influence a better future for ourselves. The secret to doing this is to self-nurture.
Why should we self-nurture, and more importantly, how does one do it right? Self-nurturing can so often, wrongly, be confused with self-indulgence, which is something different altogether.  Self-nurturing can be likened to looking after yourself both spiritually and physically, and by doing both you should find: Read the rest of this entry »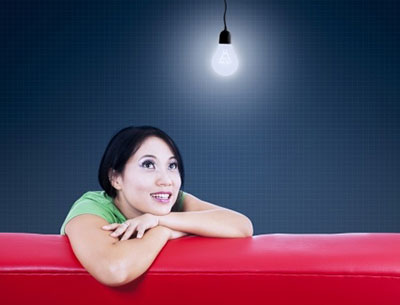 Sometimes in life we come to a fork in the road. Should I go left or should I go right? Next time you are faced with a fork in the road, these four simple tips will help you make that decision.
Pray
Don't just ask God to help you out, but really open your heart to divine guidance. Do this by taking three deep breaths, close your eyes, move into your heart and ask God: "Which path will bring me closer to my highest good?"
Don't worry about getting an answer right away. So often we push things away from us because we want it too badly. Breathe into the question and surrender to the answer. It will be revealed to you if you ask the question. Read the rest of this entry »