Archive for the 'Angels' Category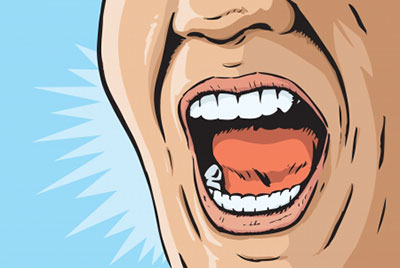 When I first moved to the  San Francisco Bay Area, I learned that if you want to get around quickly, it's best to walk everywhere. All the time spent walking gave me the opportunity to observe a lot about myself and my thoughts, as I ventured through various nooks and crannies of the city. On these walks, I also encountered interesting sights, fascinating people, and many exciting places, including bookstores and restaurants.
Sitting on the steps of Sproul Plaza, at the University of California, Berkeley, I always found a ragged looking elderly man. He perched himself on the edge of the curb with a Marie Callender's pie tin to collect money. But he was no victim; his energy was combative. He would yell at passersby, "I hate you!" If at all possible, people avoided him by crossing the street. His words still reached their ears, but that 50 foot distance gave at least some reprieve. Read the rest of this entry »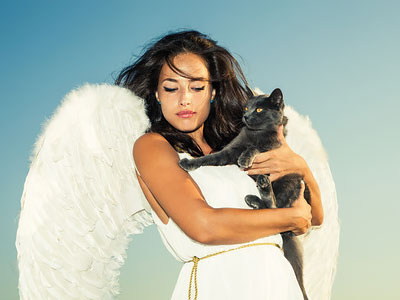 "You have four beautiful angels with you, and you aren't even communicating with them!" These were the words of another psychic at a psychic fayre I was working at several years ago. I had never met him prior to this particular event, and he shouted those words at me as I was walking through the entrance towards my designated work table, to get ready to set up.
And he was so right. As much as I still vividly recalled my vision of angels when I was nine years old, and as much as I was using angel cards in my own readings, and constantly telling my client aware of the angels all around us, I hadn't been speaking much with my own angelic team. Read the rest of this entry »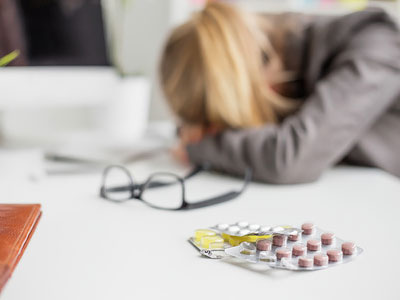 I am Metatron here in service to humanity. We are thrilled and delighted to join you here on this beautiful day assisting you in your ascension, your spiritual awakening for you are needed now more than ever…your light, your love, your magnificence.
Today we come to talk to you about spiritual awakening vs. mental illness. It is a difficult issue especially when it comes to children.
Your medical community is quick to dispense medication, but it does behoove you to do your own research, to be your own advocate. Medication is a last resort, not a first response.
As you become aware that things are changing in your reality, it is an opportunity for you to go deeper and study, learn and utilize the resources available to you for your growth and expansion. Read the rest of this entry »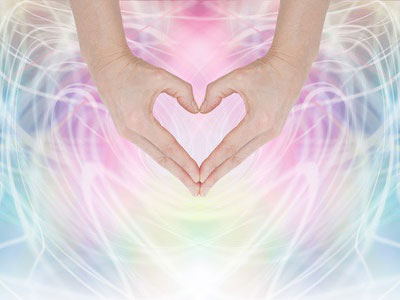 Your default program automatically moves you into fear and crazy. This is the automatic response that you engage in when things are amiss or awry in your life. It takes conscious effort and presence of this moment to catch yourself and recalculate, if you will.
The more that you can be present within your life, and not allow the whims of the world to blow you here and there, the more powerful you will become in creating the reality that serves you best.
We are aware that there is much discord within your political system and there is much fear as you listen to the news and watch television. Again, we would like to raise your awareness to the fact that your default program automatically moves to fear.
As you become aware of what fear looks like in your body: the tightness in your chest, the frowning of your brows, the tension in your neck, it is an opportunity to choose again. Read the rest of this entry »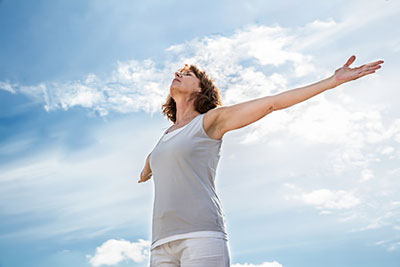 There is a beautiful awakening occurring on your planet. Know that you are never alone, we are always with you, constantly, ever by your side. We understand that this awakening, your transformation has felt incredibly slow for some, or has not been what you thought it might be.
Your physical body will continue to remain and with your physical body will come challenges that will continue. But as you open and align with your transformation it will become easier for you to exist in the physical body, in harmony with your physicality. And what this means is that you will move through struggles much quicker and your perception will continue to evolve and expand. You will never not be without struggle. Read the rest of this entry »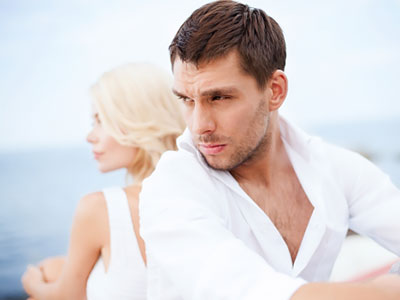 I am Metatron here in service to humanity.
We are excited today to talk with you about your relationships. And these relationships always begin with yourself. We invite you now to take a deep breath allowing yourself to open to receive all the love that you are.
When you focus on your own personal love, self-love, joy and eternal bliss that is where your power lies. Your relationship with yourself is the most important relationship that you will ever have aside from the relationship you have with God, with Spirit, with the Universe.
And so when you focus inward, and do all that you can do to nurture and honor and feel deep gratitude for that which you are it spills out into all of the relationships that you engage in here on this planet, in this space. So, if you are not happy in a relationship in your life the first place to look, to change, to question isn't the other person, it is always yourself. Read the rest of this entry »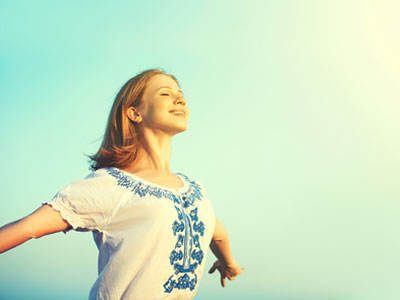 I am Metatron here in service to humanity.
We are thrilled and delighted to join you here this day. Just allow yourself to relax, and drift deeper and deeper into this beautiful sacred space that is being created here for you today.
We come to talk to you about owning your power. We often see many of you running around 'willy nilly' with much to do, endless tasks and chores and rising anxiety in your life. Today we want to take a moment to teach you a new way of being and thinking.
You have within your body, within your soul a light point activation center which can be turned on or ignited at any time you desire. As you allow yourself to open up and align with all that you are utilizing all of your resources on a daily basis you will find yourself becoming more present in your life. And when you become more present, you become more available to the joyful experiences that are all around you. Read the rest of this entry »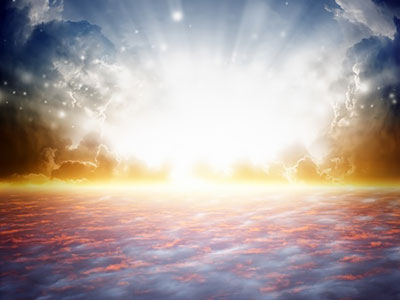 We are very excited to bring you information about the afterlife. We know that this is a very hot topic for you on earth. There are many different ideas and theories and possibilities for what the afterlife is and is not.
The first thing we would like you to know is that whatever you believe the afterlife might be, is actually what it is, for you are constantly creating your own reality, always. Depending on what vibrational frequency you are vibrating at, that also contributes to your imaginings for your truth.
It is comforting to understand and to know, that no one is wrong and everyone is right. It is simply a matter of your perception that creates whatever imaginings that you have about what is to come once you leave this physical body.
So, whatever is most comfortable for you, is most aligned with your soul. As you continue to grow and expand on this earth plane, so will your thoughts and ideas of the afterlife. Read the rest of this entry »