Archive for the 'Angels' Category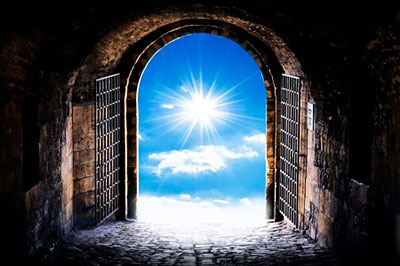 Dreams represent messages from the unconscious to reveal our innermost psyche — that which is not known or acknowledged by our conscious self. Dreams are windows to the unconscious, the intuitive part of ourselves. Carl Jung calls this "the shadow."
According to Jung, the shadow represents non-thought the conscious thought process does not wish to acknowledge. For example, many people have dreams that foretell of events, but consciously it may be too painful or threatening for them to consciously consider. The shadow-self thus protects us, until the message becomes too powerful and breaks through in a dream. Read the rest of this entry »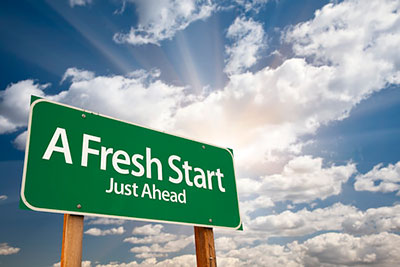 You have the opportunity, the choice to begin anew in each moment of your experience. Take a nice deep breath into that idea, that concept. Feel yourself rejoicing, rejoicing as you imagine as you feel and witness a beautiful cleansing occurring throughout your entire soul, your entire being.
Again, breath in deeply and exhale completely. Breathing in a fresh start and exhaling old baggage. Breathing in renewal, exhaling  pain. And now simply allow yourself to embrace new beginnings, fresh starts, opening, opening, opening and allowing yourself to go deeper into this beautiful connection with your soul.
Your soul is pure love. Draw from the strength of your soul, all that you need. Your soul is never empty. It is always full. Full of love, full of light, full of blessings. Read the rest of this entry »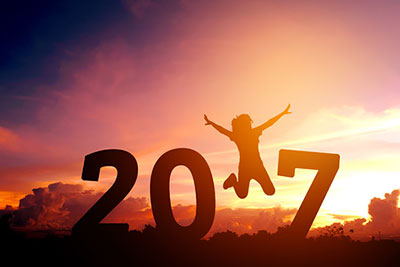 Your energy is best spent this week focusing on rejuvenating yourself. For as you rediscover those things in your life that brought passion and joy, you will begin experiencing life as it were meant to be. Free of worry, fear and delusions that sabotage your best efforts.
Think about rebirth for a moment and all that it implies: wonder, curiosity, fresh starts, clean slate, innocence, freedom and so much more. Your life may have been riddled with unfortunate events, or experiences that have been less than desirable for you (on our end we see only opportunities for growth, but we shall not quibble with you here) but it is time now to dust yourself off. Read the rest of this entry »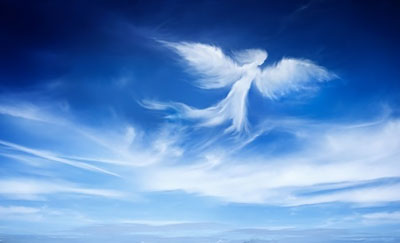 Ever felt a reassuring hand on your shoulder, heard your name whispered, or experienced a deep sense of love and warmth, only to turn around and see no one? That's unmistakably the sign that an angel is nearby. Our protective angels let us know they are there… if we take the time to look.
Our angelic guardians, who see all the things we do not, want us to notice the beauty around us! Take a moment away from work, put away the electronic devices, and really observe…there is so much you probably never saw before.
One of the first and most obvious places to look is the skies. Clouds, to be specific. Finding shapes like wings, hearts, or halos in the otherwise random cloud formations is a sure sign of angelic presence. Animal shapes might appear too – some angels walk on four legs! Read the rest of this entry »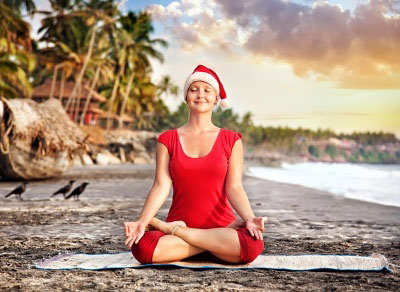 We are thrilled and delighted as always to join you here today helping you to open to more of who you are and who you came here to be. Feel the beautiful energy that swirls around you, moving in and out, up and down and through every cell in your body.
Your energy is best spent this week staying grounded and relaxing into the joy of the holiday season.
We continue our journey of wisdom and healing for many of you during one of the busiest times of your year that often creates much overwhelm in your mind, in your life with much unneeded and unwanted disharmony. We would like to assist you today in staying grounded and connected to your truth, to your soul. Read the rest of this entry »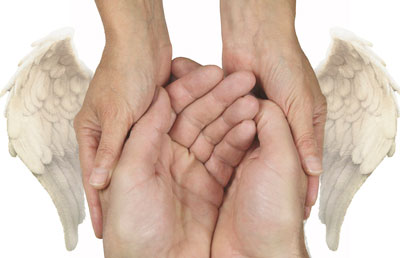 Some people are highly attuned to their emotions, feel out of place in the modern world, and feel called to make a difference during their lifetime. Appropriately, some of these special souls are called Earth Angels or, alternately, Lightbringers.
We are surrounded these days by greed, selfishness, discrimination, and the many other symptoms of a world out of balance. It is said that it is the purpose of the Lightbringers to restore the harmonies that originally existed.
How do we recognize them? They are all sensitive and empathic types. They literally feel much more than the average person, and take everything to heart. It may be necessary for them to have more quiet or alone time for this reason. Read the rest of this entry »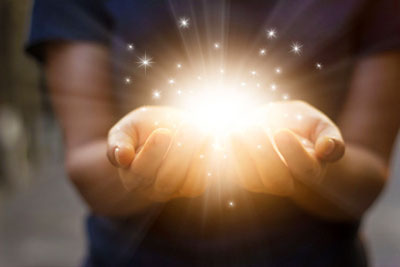 You truly are creating your own reality with every breath that you take and every step that you make. It is in your words, thoughts and deeds that are summoning to you the people, places and experiences to make a perfect match for you.
Your energy is best spent stepping out of the pity party and into the responsible Randolph role. There is no sense in blaming others for the mess you may have gotten yourself into, or the frustration you have with your life.
When you dodge your responsibility in this play you have created, it only keeps you caught up in a never-ending cycle of not liking what you have. You are becoming a master creator in this New Earth energy and things may be coming in faster than you can actually keep up with. As easily as you can create beautiful, joy-filled experiences with your thoughts of love, so too, you can create disappointing, empty experiences with your thoughts of fear. Read the rest of this entry »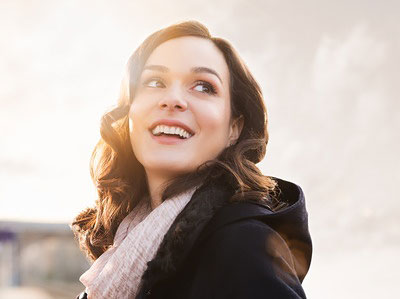 Your energy is best spent standing up for yourself and being seen. No more cowering in the corner or hiding under the covers. It's time to throw yourself in with both feet and fully live your truth.
The energy that is moving through now is about strength, courage and conviction. Standing in your power never felt so good. There is no more guilt, no more 'should haves.' Only receiving of the inspiration you've asked for, and Divine execution.
Love is your middle name, or your first, if you are truly ready to rise up and glow. For choosing to glow means action and assertion. No more playing small. The world needs your gifts and they need them now, or yesterday actually. There is an urgency to our message today, as we cannot say it strongly and loudly enough. The time is now. Read the rest of this entry »