symbolism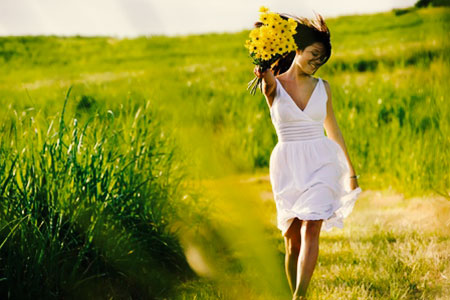 Many of us know the feeling of disorientation we get when Daylight Savings Time (DST) kicks back in… including perhaps the craving for an extra cup of coffee! But did you know that our physical and spiritual energies are undergoing a dramatic shift at this time also?
The vernal equinox at the beginning of spring in the northern hemisphere exposes us to more sunlight, after the short days of winter. The body and mind now send signals for new growth. More cellular activity takes place in spring than any other season. Literally, we are become new versions of ourselves at this time, as our cells are replaced.
It's the perfect time to begin new routines or rid ourselves of practices which are no longer beneficial. Cleaning out closets and attics in our homes can be likened to conducting a spiritual 'spring cleaning.'
On the equinox, the hours of light and darkness are evenly balanced. This only happens twice a year. It's a reminder from the Universe that both sides need to be in harmony, and neither can exist without the other. Our personal energies are more balanced than ever at this time, which makes it a perfect time for meditation, deep psychic exploration, and shamanic journeys. Continue reading →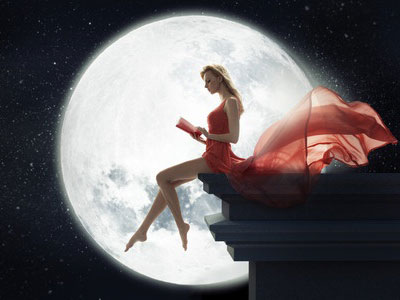 Another full moon is upon us today. Every full moon has a pull on your energy, and it can be a positive pull or a negative pull. Full moons simply enhance the emotions you are having at the time. If you are in a 'funk,' it is going to make it feel as if your world is falling apart. If you are in a good space, it will make things seem much brighter.
It is important to be more self-aware during a full moon. What is your mood at this time? Where are you emotionally? Are you following a good path for your highest good, or are you sitting in sadness?
Your emotions are so important and if you wish to change the direction that you are being pulled, you have to change the inner you. You have to look in the mirror and say, "There is one amazing soul looking back at me and I am ready to embrace her with unconditional love." Continue reading →