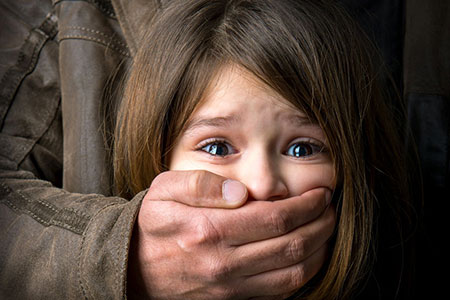 Every moment in our life creates a soul memory. Some of those memories are wonderful, and some are dreadful. The most horrific memories can be buried so deep, that the are no longer conscious memories, but they still affect how we move forward in life.
For example, a person who was sexually abused as a child may gain excessive weight or become self-destructive in their habits, in order to punish themselves, or to protect themselves from being the source of someone wanting to abuse them again.  Because this abuse can happen at such a young age, the child may not have a conscious recollection of it until something in the present triggers it. They often have the barriers of protection they have created, but they do not know why.
When a trigger comes to surface that brings up a subconscious soul memory, it needs to be dealt with, or it will start to eat away at all the enjoyment in a person's life. It will ruin their relationships, friendships and even work relationships, because the person simply cannot function at their true and full capacity with joy in their soul.
How do you heal painful soul memories? It takes a lot of work. It does not happen in a moment, or overnight. It is a matter of looking at each aspect, one at a time, forgiving what happened, forgiving yourself for carrying it for so long, and releasing it from your soul memory.