Posts Tagged 'significant other'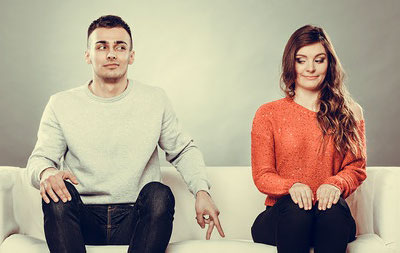 I receive many calls from ladies who want to know what a certain gentleman thinks of her. I then tune into the man's thoughts to see what is going on. Often, I can see clearly whether he loves you or not, and I can tell you what his thoughts are.
However, you are the one who sees him on the physical plane. By tuning into your own intuition, watching his body language, and noting warning signs, you can avoid falling for a man who will never care for you. If you notice the signs early on, you can also get out of a bad relationship, or avoid alienating a man who loves you, but who may just be the silent type. Read the rest of this entry »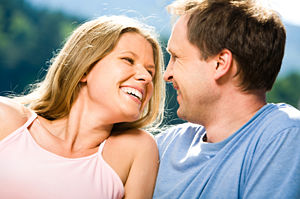 We are all walking magnets. We attract or we bounce off of one another. When we are lucky enough to find someone whom we don't bounce off of, and feel a connection or desire to be with that person, it's because we need something from them that can help us on some level. It could be spiritual, emotional or psychical.
There has to be something to help us evolve in this incarnation in order for us to feel that connection, or rather desire, to spend time with a person or share the same space for a time. I feel that this attraction remains alive and fresh; it never thins, our or dies out. It is the 'magic ingredient', if you will, that keeps us with a spouse or partner with whom we are in a relationship. Read the rest of this entry »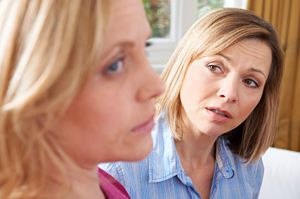 Just the concept of someone being in a position of knowing anything, no matter the type of expert they are can be intimidating for all of us. Add to that the creepy sounding  title of snooping around in someone's heads without their permission can be intriguing to most people, but what if we don't know who the person is who is determining the consequences of these thoughts?
Imagine the inconsistency between judgments and actual outcomes if we predetermined a relationship based on what a person was thinking now. For example:  him thinking he wants to marry you does not mean he will marry you. Or thinking of ending it with you is not necessarily what he will do so, nor if he thinks of dating other women that he will. Read the rest of this entry »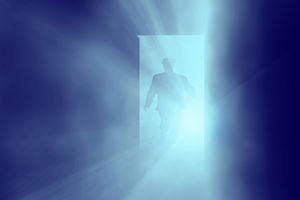 Sometimes we all get so busy pursuing our work that we forget the value of the current moment.
I, for sure, don't set the best example of work-life balance, but I am learning each day from clients – here on earth and in the spirit world – how important it is to appreciate what we have now, rather than always striving towards the future.
One of my greatest life lessons is learning to be present for myself and the people that I love.
I remember a wise friend once sharing a well-known quote with me: "the past is history, the future is a mystery and now is a gift – that's why we call it the present". I don't recall where this wonderful quote originates, but I love it. Read the rest of this entry »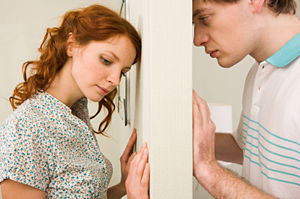 To outward appearances, endings are a structural matter – now there is a relationship, now there is no relationship. From the soul point of view, ending is a different experience of the relationship.
Ending is not literal at all, but rather a radical shift in imagination. For example, a woman's father passes on. In her soul the relationship may now intensify and may become the dominant myth shaping her other relationships, her career, and every other aspect of her life.
Memories of her father may now become more vivid than ever, and new feelings may surface. He may be more influential in her life now than when he was alive.
Another example might be a man who divorces his wife, thinking that now his thoughts will turn toward a new life. With the struggle of decision and separation now passed, feelings formerly nudged out of awareness now come to the forefront. Read the rest of this entry »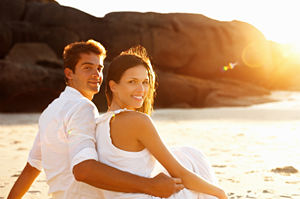 There is one power far greater than any power in the universe and that is the power of love. No one can break that cord between you and that someone special. Once a love that deep is established, no matter what happens in life, there will always be those feelings tugging at your heart strings and you will always and forever be connected to that person.
We all experience many incarnations, but we don't keep reincarnating into the same world. We go to different worlds to perfect our love for the Almighty. It cannot be accomplished in just one lifetime.
When we gravitate to a certain individual it is because we have a 'love cord' connecting us to that person. It's like two magnets – we either bounce off each other or we attract each other instantly. Read the rest of this entry »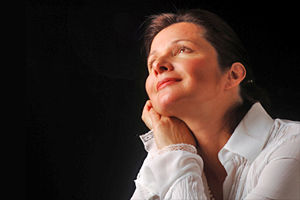 One radical difference between care of the soul and a great deal of modern psychological work is that the former offers a profound appreciation for the personalities who are important in our lives, even if they are flawed people and even if the relationship is not perfect. Psychology prefers to analyze with the goal of increased understanding, yet understanding does little for the soul.
Imagine telling stories of those that have crossed over, not for insight into ourselves, but simply to establish a deep, continuing relationship with them. The soul is given eternity in that exchange, while understanding offers it little more than another fragment of logic. It has nothing to do with establishing a home for the infinite within our finite lives. Read the rest of this entry »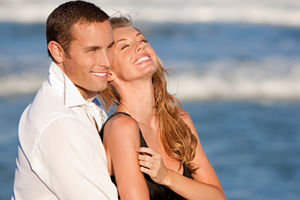 Soulmate connections are a very real and powerful phenomenon, but many people find it difficult to determine whether someone truly is a soulmate, or not.
In my experience a soulmate is someone to whom we feel deeply connected, as though the communicating and communing that take place between you were not the product of intentional efforts, but rather a divine grace.  This kind of relationship is so important to the soul that many have said there is nothing more precious in life.
We may find a soulmate in many different forms of relationships and in all areas of our lives, including friendship, marriage, work, family and recreation. We even find it with a delightful 'critter' – the pets we feel that special connection with. Read the rest of this entry »