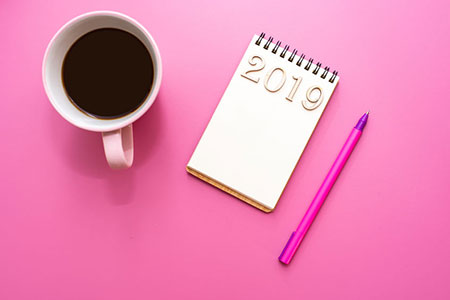 We are reaching the midpoint of this year. As you look at our desires and intentions from the beginning of the year, life might have changed, and so have you, or not. Sometimes we start out with several new year's resolutions (at least I know I do). Where are you now with those changes and intentions you planned at the beginning of the year… and are some adjustments possibly required?
When working with clients, who want to make changes, we look together at different areas of their life: career, relationships, self-care, finances, creativity, limiting beliefs, and addiction. We then find the one aspect that needs to be prioritized.
Focusing on too many things can become very distracting, and quite honestly overwhelming. I have found the most success comes from making a list of all the things we desire to change or improve, and then to choose one to start with, which we feel can make the most difference and be personally satisfying.
It's not that the other areas are not worked on during the year. But by focusing on one area, it magically and positively touches the other areas of our lives. One thing can change everything else. And there is no good in beating ourselves up over where we are, if it's not where we want to be. The door to freedom is through forgiveness and loving ourselves.