resentment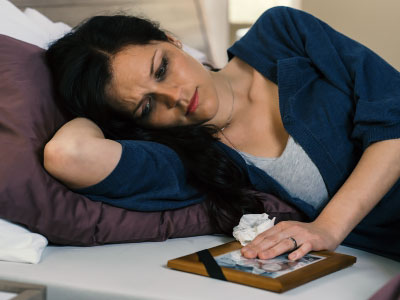 Most of us have had to deal with loss of some sort in our lives. It could be a death: the loss of a pet, a friend, a sibling, a parent, a lover, or even a child. Intense feelings of sadness, anger or uncertainty may occur when we divorce, lose friendships or even leave jobs. You might even find yourself distressed over missed opportunities in your life.
Pretty much any time our idea of security and normalcy in our lives gets shaken up, we might find ourselves in a state of grief. For many, grief is often seen as a bad thing. A time of sorrow, sadness, anger, resentment, helplessness, weakness and frustration.
Some will face loss with utter avoidance – trying to push the grief aside, while boldly and courageously moving forward, trying to be strong. However, I've come to realize grief is not only normal, it's necessary. If we ignore our grief, it often causes many problems in our lives and more importantly, in our relationships. Without acknowledging our loss, and allowing ourselves to grieve, we can never begin to heal. Continue reading →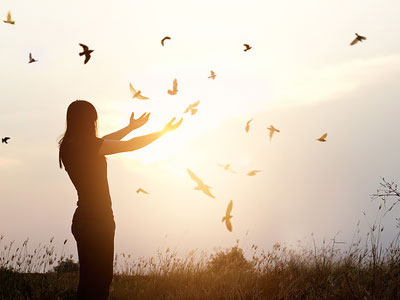 Think for a moment of all the heavy emotional burdens we tend to carry: resentment, anger, jealousy, vengeance, hatred. When we carry all that baggage, in some cases for years at a time, our mind, body and soul suffer the consequences. It can do a lot of harm over time, since these emotions are associated with very powerful negative energy! The good news is, there is a simple and effective way to leave all of it behind: the miracle of forgiveness.
True forgiveness is not just about our relationship to others. It begins with forgiving ourselves. If you were to take an honest inventory of your outlook on life as it stands right now, what would that be? Are you often judgmental, bitter or harsh on yourself and others? It's time to offer some forgiveness. Continue reading →