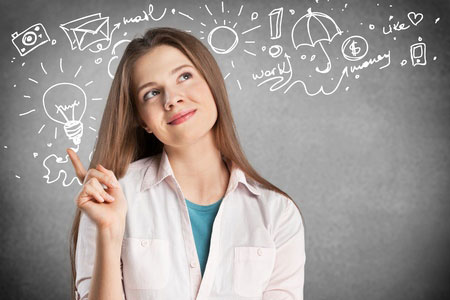 Feel like your life is well overdue for an upgrade? You are not alone! There was probably a time when that job promotion, new home, new relationship, or whatever else had you motivated and excited, turbocharged your manifestation abilities. And things happened for you.
Sadly, however, dreams can fade and novelties wear off, thus resulting in us having limited expectations, and therefore less cosmic pulling power! The good news, however, is that there is a lot we can do about it. Spirit teaches that we need to pay regular attention to our dreams to help them manifest.
Furthermore, we are where we find ourselves today due to decisions we have made in the past, which may or may not have appeared significant when making them. For example, we make habitual decisions about the drink and food we consume, the invitations we accept and extend, the exercises we do (or don't do) and the friends and relationships we have, or otherwise. These choices, which may have seemed somewhat insignificant at the time, have since resulted in us living with certain challenges, jobs and careers, friendships and relationships. These are all manifestations which we would not have had otherwise, for better or worse. In essence, every decision we make leaves an imprint in our life history, so we have to be incredibly clear as to what we want to arrive at a positive destination. Consider the following steps to help you manifest an even happier life.