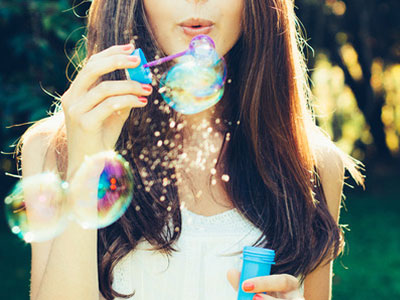 Want a happier and more enriched life on a regular basis? Then why not consider implementing these universal spiritual rules into your daily routine to live your days to the max!
The Law of Uniqueness
Yes, you really are one of a kind. From your DNA to your personality traits, individual experiences and life skills, they are all unique to yourself. To develop understanding and empathy for other individuals, this law requires us to recognize their special uniqueness.
The above said, you, me and everyone else on the planet is made from the very same ingredients, i.e. sulphur, iron and carbon, and so on, which the stars themselves also consist of.  Therefore, we are all star material in our own right! Read the rest of this entry »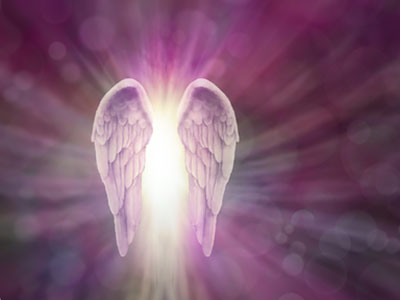 It may seem as if things are very erratic on this planet at this time, but trust and know that all is unfolding perfectly. All is opening. Feel yourself being grounded, Mother Earth assisting in creating a beautiful framework for you to stand upon. Grounding yourself in strength, in serenity, in your power.
For as we have reminded you many times before, when you get caught up in the drama of the planet, in the political systems, in the natural disasters, in the chaos around you, you lose your footing. You become unsure, insecure and fearful, and ultimately powerless.
This is a natural ego reaction. This is the default your physical being used to run on. But no more. You are being rewired. Each and every day. Each and every time you listen to our voice, to spiritual knowledge, spiritual truth, you are aligning with your Soul, your Spirit and the Universe beyond. Read the rest of this entry »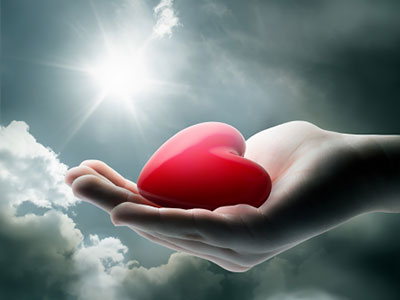 There is the fashionable notion these days for individuals to be branded as 'psychics' or 'empaths' if they are emotionally sensitive, or display a high level of compassion towards others. It is automatically assumed that people who are emotionally highly intelligent must also have an exceptional capacity for extra-sensory perception (ESP). Nothing could be further from the truth.
If anything, I believe this myth is only serving to confuse and mislead people, and may even cause further emotional damage, by imposing unreasonable expectations on some highly sensitive, or even emotionally vulnerable people.
I had many traumatic paranormal experiences in my childhood, and I was constantly overwhelmed by extra-sensory perceptions I did not understand. To find reliable information on the subject in those days was near impossible. The confusion and frustration I had to endure in my youth – often due to the ignorance of others – made me vow to research, learn and share as much as I could about psychic abilities. If I can spare just one gifted child unnecessary trauma, or inspire just one adult to come out of the 'clair closet', the bewilderment I had to endure would all be worth it. Thus, the reason for this article. Read the rest of this entry »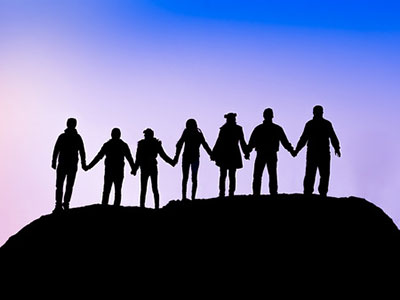 When we hear the term 'soulmate,' we usually think of romance. But did you know you have an entire soul family here on Earth? Who are these people, and how do we find them?
Your soul family are those people you've probably known over many lifetimes, and whose auras and experiences are similar to your own. When you meet one, you may find yourself drawn to him or her, even if there are differences in background, age, or culture.
As with all good friends, a soul family member will instinctively understand and support you. When you meet for the first time, you might have a conversation that lasts for hours. And you'll always be happy to see them, even on your worst days. It's almost like being in love, but purely platonic…though you might wish you could marry the person, even when they're not your preferred romantic gender. Read the rest of this entry »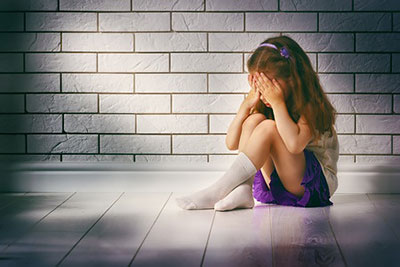 Many spiritual seekers are looking for some sort of evidence of past lives, or an afterlife. Many of us yearn for a way to recover from the spiritual amnesia that we are apparently born with. I believe we are born with clues into our past lives. These clues are so much a part of our daily lives, we simply overlook them.
Have you ever wondered where birthmarks come from? Or, if there is any link between birth defects and reincarnation? I'm not referring to the marks that are hereditary. I'm referring to those brown or red spots, also known as 'strawberries' or 'angel kisses.' These marks typically appear at birth. Some are located between the eyes, or on the neck, stomach or lower back, essentially anywhere. Read the rest of this entry »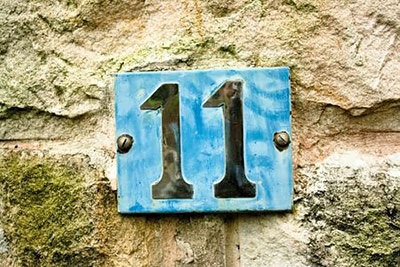 In my previous blog about Guiding Numbers, I explained that many spiritually aware people are frequently seeing certain number sequences; how these numbers could be affecting our lives; and what some of the sequences may mean. These number are typically seen on digital clocks, license plates, receipts, home addresses, text messages, and so forth. They are signs given to us by our spiritual guides, or the Universe. In the previous article I listed the most basic sequences of 000 through 999, but I didn't elaborate much on 11:11. This number sequence is one of the most important to be aware of, in my opinion. So, if you are seeing 11:11 all the time, the following information definitely applies to you. Read the rest of this entry »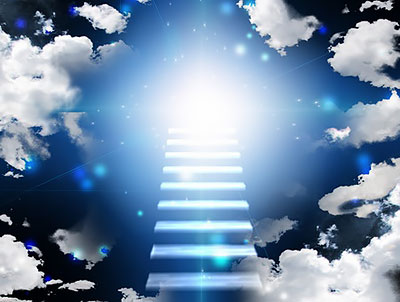 When it comes to near-death and shared-death experiences, they may have different qualities to them for different people. It is clear that the experiences we have in this life do influence the experience we have when we transition into the next.
I believe that the reason for these differing experiences is to make our transition into the next life as gentle and meaningful as possible. Spirit orchestrates the passing experience in such a way that it is as unique as the person that is transitioning.
There are some cultural and ancestral qualities that are fairly consistent in the individuals experiencing the transition. For example, if you have a specific religious icon that is meaningful to you, it is very likely that will be a part of your transition experience. Read the rest of this entry »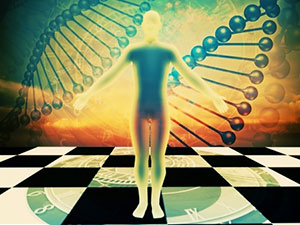 When I am reading for a client, and we are evaluating a personal or business relationship, I always ask for the first name of the individual or business name and when the relationship began.
With that information I am able to see the client's energy and then the separate, but very distinct energy, almost like a fingerprint, of the other people involved or attached to the client. The link becomes clear. More importantly the strength of energetic pattern is revealed, and whether it is detrimental or constructive, supportive or invasive, positive or negative. I call this energetic DNA.
Positive energy left in our field enhances and strengthens us.  It uplifts and encourages us, building our confidence, opening our minds and expanding our hearts. On the other hand negative energy does exactly the opposite. When we are involved in any type of relationship, be it business or personal, family or friend, energetic DNA is always present. It is actively leaving a positive of negative mark on our energy field and can impact our daily lives in very powerful ways. Read the rest of this entry »