clairescence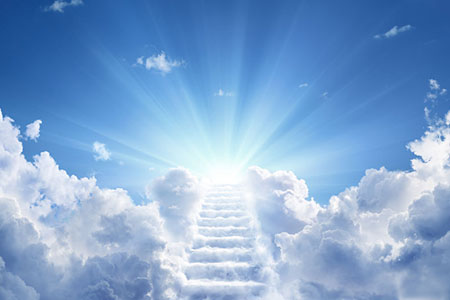 Most of us have lost someone dear to us, whether it be a grandparent, parent, child, friend or co-worker. And when this happens, many of us wonder why, and what happens next? Know this: death is never final.
Death is simply the spiritual essence leaving the physical body. Each one of us is born with this spiritual nature, our soul energy or spiritual essence. We are given a physical body to carry us through this journey on Earth, and throughout this life journey our physical bodies change. However, our spiritual essence remains constant from before our birth, and carries us forward to many other realms and new incarnations, beyond the physical death at the end of this lifetime.
My clients are often concerned about their departed loved ones. Is my mother in pain? Is my family okay? Is my child still suffering? Is my husband safe? Is my friend stuck in between worlds because she took her own life?
The simple answer to all these questions is: yes. When we pass, our physical body is no longer needed and our spirit simply returns to the Highest, or Heaven, or Universal Love, or Source. There is no 'hell' or 'bad place' after this life. It is all good for all of us. It is a place of peace and simplicity. A plane of existence or realm of the utmost, purest, highest state of unconditional love.
When we lose someone close to us, the essence of their spirit returns to us at different times after their passing. You may see, hear, sense, or even smell them, and sometimes even feel them touch you. All these experiences are real. If you feel them around you, they are there. If you feel a feather like touch on your cheek, they are there. If a scent reminds you of someone, they are there. If you swear someone just sat on your bed, but no one is in your room, they are there.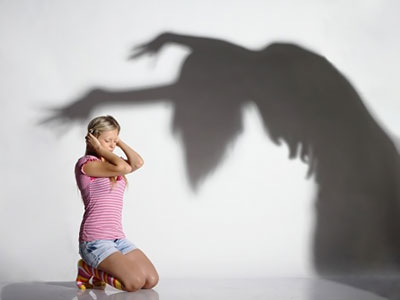 When I read for a client, I am not just reading their energy, but I am also reading the energy of their loved ones, co-workers, friends, their home environment, as well as their work environment and community. During a psychic reading in can become evident, for example, that the home environment is toxic, stagnant, or energetically polluted, which has a negative effect on my client.
This pollution is not always metaphysical in origin. Sometimes it is caused by a physical contaminant. For example, it can be a mildew issue, which will make me smell mold and sense moisture, like a smothering humid feeling, or see black mildew spots on a psychic level. The toxicity can also be due to a leak of actual chemicals, bugs or something else that has become a threat to the client's health. Continue reading →