clairalience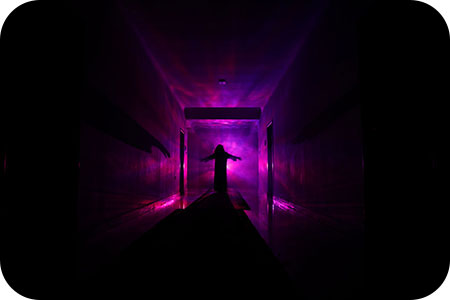 I believe that a spirit can invade a person's aura and influence the physical vessel in order to relive a particular physical experience. When a ghost invades your space, you can suffer from frequent headaches, unusual body aches, indigestion and stomach issues, earaches, sore throats, and depression. You also may have particularly abnormal dreams or nightmares that are uncommon to you normally.
How do you know when you have a spirit or ghost around you? The following signs may indicate that you have an earthbound entity or negative energy attachment, either in your home or any other physical space you inhabit on a regular basis.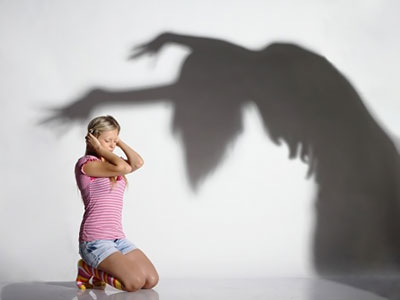 When I read for a client, I am not just reading their energy, but I am also reading the energy of their loved ones, co-workers, friends, their home environment, as well as their work environment and community. During a psychic reading in can become evident, for example, that the home environment is toxic, stagnant, or energetically polluted, which has a negative effect on my client.
This pollution is not always metaphysical in origin. Sometimes it is caused by a physical contaminant. For example, it can be a mildew issue, which will make me smell mold and sense moisture, like a smothering humid feeling, or see black mildew spots on a psychic level. The toxicity can also be due to a leak of actual chemicals, bugs or something else that has become a threat to the client's health. Continue reading →