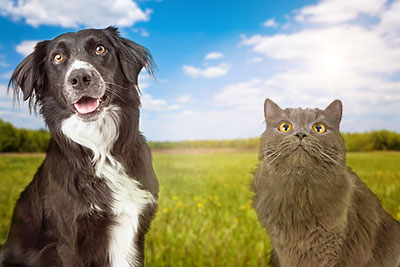 I am an animal over. I have four cats and two dogs. Sadly, I have also had many animals that have passed over the years. I have been doing animal energy healing and mediumship readings for over 15 years, and I have come to learn a lot about how animals cross over and what their experience is.
Almost every animal I have read after their passing, has stayed next to their human for days, weeks, and even months after passing their death. It takes them a little more time to understand that they are no longer attached to their physical body.
I try to encourage my human clients, who have lost a pet, to slow down and stay silent and still for periods of time while in their house. When they do this, often they can hear their dog bark or their cat meow. Some hear scratching or paws tapping on their hard wood floors. A few have heard their pet's chain, leash or collar make a noise. Many also tell me they can feel their animal rub against their leg, or sleep next to them at night. Read the rest of this entry »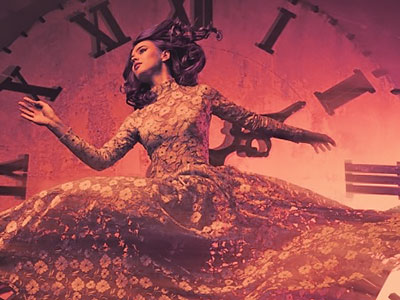 We come in to this existence, and later depart, according to our own timeline. My husband and I recently observed the one year anniversary of our daughter Kathy's passing. As painful as her death continues to be for us, it is none the less something we have no choice but to deal with.
Kathy was a private and reclusive person and did not have a lot of really close friends. However, the ones she did have were especially precious to her and she nourished and valued those friendships. I had a phone call recently from one of her friends, who is still struggling with Kathy's passing. She and Kathy were definitely kindred spirits and they turned to each other frequently when times got especially trying. Read the rest of this entry »