Posts Tagged 'become psychic'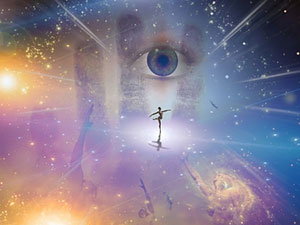 Recently an client asked me in video chat, "How can you be a psychic and a reverend?" There is nothing wrong with being both a reverend and a psychic. In fact, there are some great advantages to being both. It has been my experience that my work as a psychic and energy healer and as a reverend go hand in hand.
While I grew up in a strictly conservative Catholic household, I knew intuitively there was more to life and spirituality than what I was being taught. To make matters worse, I was attending a Catholic school where I was misunderstood and misjudged. I was always questioning my faith and the wonders of the Universe.
To better understand myself and the yearnings of my soul, to know more about the Universe and the unseen, I had read The Bible all the way through at the age of nine. Read the rest of this entry »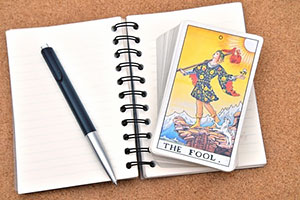 Do you find yourself having dreams that come true on a regular basis? Continual feelings of déjà vu? If so, you could be experiencing a psychic awakening.
A psychic awakening can occur at any age, but it happens most frequently at puberty, around age 30, and after age 60. It can be a frightening experience of a bombardment of information, visions and feelings that you cannot explain.
Sometimes catastrophic events or trauma can also trigger a psychic awakening, such as a physical injury, near-death experience, or visiting a place that is known to be a vortex of spiritual energy. Read the rest of this entry »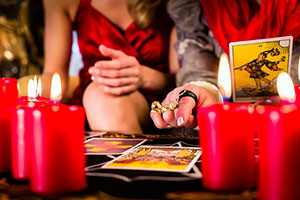 Gifted clients sometimes call me to ask how to develop their psychic abilities. My answer is always the same, connect with like-minded people so that you can openly share, learn and practice.
Where to find these people is usually the next question. Well,  you found me for starters! Something bigger than all of us directed you to me. More will follow. At times it is not necessary for you to seek. As the saying goes, when the student is ready the teacher will appear…
Driving has always been my escape. Cranking up the music, opening the windows, becoming one with my car. It is where I do my best thinking. Unconsciously, I am aware of my surroundings. I've always been a safe driver. But consciously my mind is sometimes in high gear. When I'm on the road I unwind, develop ideas, mull over dramas, laugh at the ridiculous, and most importantly, enjoy my own company. Read the rest of this entry »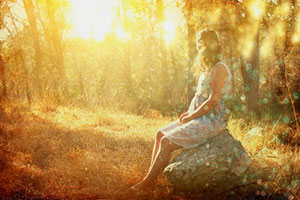 When I look back on my life, I am so pleased that it didn't go as I had planned. Did I ever think I would be using my psychic and healing abilities to help other people? Definitely not! There is no way I would have had any inclination of using my abilities all those years ago. I had a very different life planned back then. Yet, doing this work today has brought me the greatest joy and fulfillment I have ever known.
I know that my psychic and healing abilities run on my mother's side of the family. My great grandmother was from Eastern Europe and when she arrived in this country she brought with her the legacy of folk remedies and traditional medicine of my ancestors, such as the use of herbs and tinctures. She was also able to read tea leaves. The art of reading tea leaves led her to make extra money for her children, who turned out to be my grandfather and his sister. She became well-known as a psychic reader in the area. Read the rest of this entry »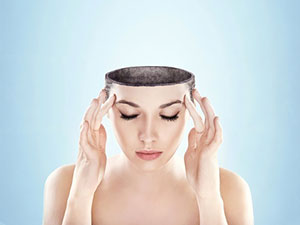 The world and its people are increasingly going through an awakening process. More and more people are waking up and asking if they can become psychic, or be more psychic. The answer is definitely, yes!
Most people are born with many natural psychic gifts. Through the process of growing up, and sometimes religious stifling of these gifts, they get subdued and often  turned off. When you go through an awakening process, your abilities get turned back on.
Then, like any muscle that is be retrained, you start off slowly using the gifts and gradually, with effort and practice, you can develop very powerful psychic abilities. The key is to use the abilities on a regular basis.
People will be stronger in different psychic gifts. Just as some people are musically inclined, and others are not so much, some people have stronger natural psychic gifts and may be stronger in one or two than in the others. Read the rest of this entry »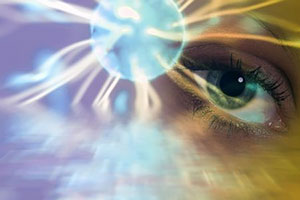 I have been doing psychic readings for many years, and the one thing I am absolutely confident of is that all human beings have psychic or intuitive potential. This always brings up the question, "If all people are psychic, why would anyone need to go to a psychic?"
The best way to answer this question is to understand that there are three types of individuals that go to psychics.
The first type of individual goes to a psychic because they have insecurity about the future. This is certainly a valid reason to get a psychic reading, and those of us who are career psychics are certainly here to help these individuals. This type of individual finds inspiration and security in knowing what the future holds, but are often out of touch with their own intuitive gifts. Read the rest of this entry »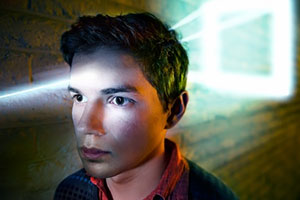 What is the best way to start developing their own psychic abilities? Some people seem to be born with a high degree of psychic gifts. Some gain them through a near-death experience. Others learn to develop them. There are many ways to do this.
The best way to start developing your own psychic abilities is through meditation. If you have trouble with this on your own, join a meditation group, or start one yourself with interested friends. Take turns each week with who will lead the group and prepare the lesson. Then pick out various psychic skills to practice each week.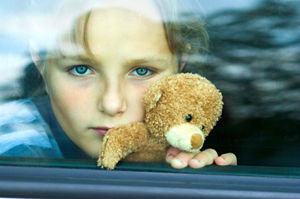 Finding one's own way can be torturous. From the beginning, your family never seemed to figure out how you managed to be so different compared to the rest.
It is true that you match your family genetically, but going by your disposition you belong to another group of people.
It is a feeling of being lost and searching for, and finding one's own kind; it is not about wanting, rather needing to.
Brothers, sisters and others in the community torment, gossip and chase you away. To be rejected breaks your heart; you wonder about what to do in order not to be rejected by your own.
It is very sad, as you did not do anything to justify it, other than act different, look different. Read the rest of this entry »