Posts Tagged 'become psychic'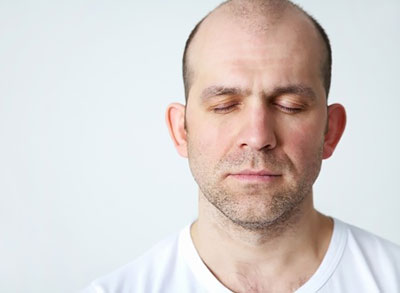 I remember very distinctly how in health class my fifth grade teacher was teaching us about our senses. She mentioned seeing, hearing, feeling, taste and smell. Our five human senses. And then she said, "We used to have six senses, but we don't have that anymore." And that was the end of it.
We don't have that anymore? How could I even explore it? Who else would teach me about my sixth sense? Did I have less sense? Was I not running on all six cylinders? How could this have happened? Shouldn't they be teaching about all the senses of the mind and body? I would have felt suppressed had I only known, what I didn't. Thank the Holy Spirit that eventually it came around for me to understand that the sixth sense is something that we use every day. Read the rest of this entry »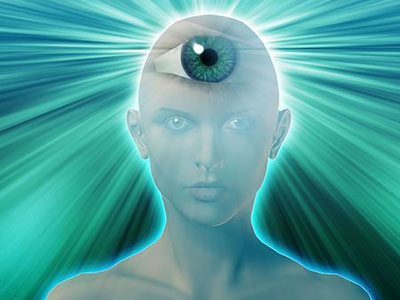 One has to wonder – are there any benefits to being psychic? Does that make one more powerful, more in control, more all-seeing, more omnipotent, all powerful and omniscient?  Some clients call and want to know what it means to be psychic. They want lessons in opening their chakras, they want lessons in controlling their psychic visions, and they want to become psychics. All these things are understandable. Yet, there are some cautions.
Firstly, if you have been born with the propensity to 'see', that is your gift. That is something that you need to learn to understand, and this may, as I believe, not be done through psychic work, but through psychological work and counseling. This really is the way. If the wizards of old knew better, and they probably did, they probably employed some of the same techniques.  After all, there is no point having ability and being unable to navigate through one's own life. Read the rest of this entry »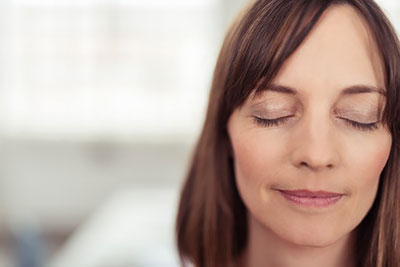 "Mindfulness" is a spiritual concept that has been thrown around a lot these days, but how many of us truly know what it really means? Let's take a closer look.
Mindfulness basically refers to being fully aware, moment-to-moment, of our subjective conscious experience. But if we look at the components of the word itself, it might actually mean "making our mind full." This in itself is a strange idea: because it is believed that most of us use only a portion of our mental power, how can we possibly employ it to its full potential?
To be mindful begins with becoming more aware of ourselves, our bodies, our surroundings. One of the reasons it is so difficult to grasp in our modern world is that we're bombarded with sensory input. Think about the last time you went to the grocery store, or the mall. It's difficult to concentrate, and that's on top of all the incoming information on our smart phones and tablets! Read the rest of this entry »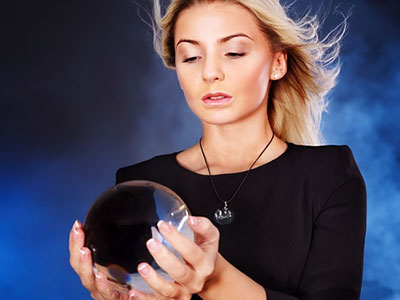 Scrying is the metaphysical practice of gazing into a reflective surface, such as a crystal ball or mirror, in order to perceive spiritual visions of the future, or for purposes of divination or fortune telling.
In most societies, since time began, people used different tools in attempts to scry for answers about the present and future. It seems to be human nature to want to know what is in store for us in the future. Often scrying was done in the confines of royalty or religion – reserved only for the privileged few deemed worthy to do it. Read the rest of this entry »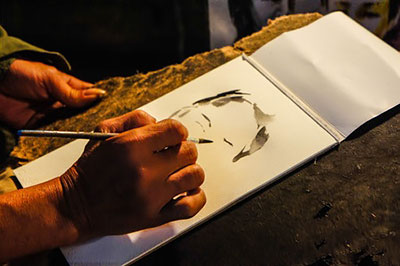 I've always known that I was intuitive, but didn't begin to call or define myself as a psychic – let alone a medium – until I was well into middle age.
Unlike many psychic mediums, I didn't have childhood experiences with spirits in any shape or form. There were no ancestors watching over me as I slept. Nothing but dust bunnies hid under my bed, and my friends were all clearly visible and in the flesh!
I never thought of myself as strange, because I enjoyed reading about the paranormal, the supernatural, and famous psychics like Edgar Cayce and Ruth Montgomery. I just thought I was weird, because I liked to read, period. Read the rest of this entry »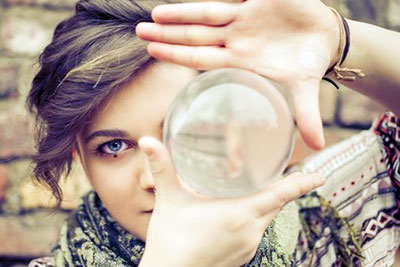 Clients who visit me for private sittings often appear to be fascinated by my crystal ball, which always sits on a stand to the left of me as I work. With the help of my lovely crystal ball and a selection of divination cards, including the Tarot, I get assistance from spirit and my Ancestors in the form of symbols and letters.
Crystal-gazing, known as crystallomancy is a popular form of scrying. Crystal balls were known to be used in Europe way back in the 1500s, but historians also mention them being used at some time or other by many other cultures of the world. Read the rest of this entry »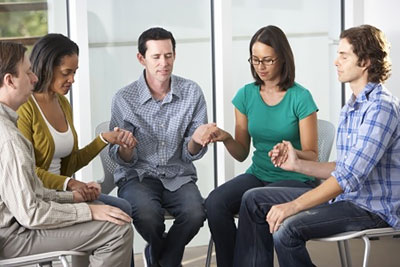 More and more spiritual seekers seem to be interested in joining forces with like-minded people these days. Some of my clients have expressed their interest in being part of a psychic development group, but they actually don't know where to begin looking for such a gathering of souls.
The people I speak to come from all over the world, and so, it's not that straightforward to recommend institutions or classes known to me. So, my suggestion is often, if you can't find a suitable group in your area, why not start your own? A good way to start is with a few people and meet on a regular basis. Here you will be able to share your gifts and interests. Read the rest of this entry »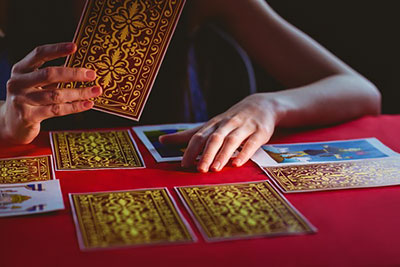 Since I can remember, I frequently knew which song was coming on the radio, what my mother was cooking for dinner, who was going to call on the phone… just random things at random times that I didn't think much of at the time. I'd been doing it my whole life, I thought everyone did it.
The religion in which I was brought up frowned on women and children having foreknowledge of anything, so nothing was ever explained to me. I wonder where I'd be today if my gifts had been fostered instead.
I was diagnosed with severe postpartum depression shortly after I turned 21. It never really went away and has since been re-diagnosed as clinical depression. Back then they didn't know a lot about depression, what caused it, how to treat it.  Some sufferers were simply locked up, while many, many more were subjected to electroconvulsive therapy (ECT). The lucky ones, myself included, were diagnosed by doctors who genuinely cared about their patients and not the bottom-line and would try medication first. Read the rest of this entry »