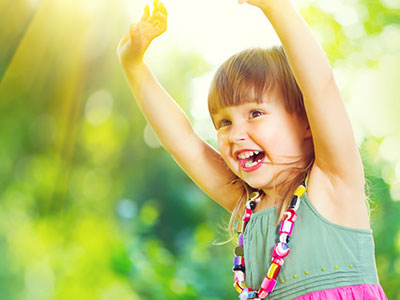 We can learn a lot from children, when we look at things from their perspective. There are five special little ones in my life: three granddaughters and two grandsons, who range in ages from 6 years to 1 month.
Many women in my age group, known as the Baby Boomers, were so busy trying to get a career going, as well as have a family. We thought we could do it all, but we missed many of the little things that our children had to teach us. I was not immune to this.
Now that I have grandchildren in my life, and I have the ability to take the time to see things differently, I have learned many life lessons.
Lesson 1 – Count Your Blessings
This past weekend, I had my two year old granddaughter here for the weekend. She has been diagnosed with Juvenile Arthritis and has a variety of medicines that she is taking. I am so sad when I watch this young child suffer needlessly, because of a disease that she should never have had in her life. She can be happy and running one minute, and then stopped in her tracks and unable to get up the next. Read the rest of this entry »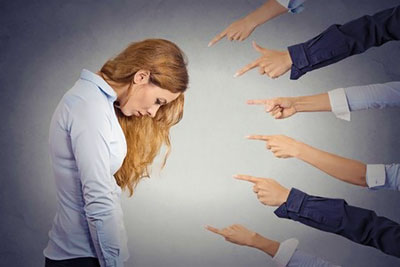 We all like to be perceived as a nice person, and it can go very much against the grain if we were to be seen as otherwise!  Therefore, should we have an argument with a dear friend or colleague, and as a result take on board blame for something we are actually not responsible for, we immediately start to feel unhappy.
Spirit teaches that while it is most necessary to acknowledge any actions we have made, or any part we have played in an argument, guilt can but only exaggerate any feelings of remorse! Furthermore, when we allow guilt, for whatever reason, to build up within ourselves, we may even take on board the idea that we are a 'bad person' and do not, therefore, deserve the best in life. Read the rest of this entry »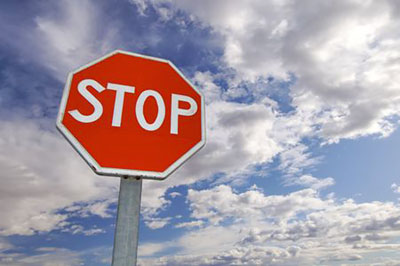 How well do you know yourself? Probably, not very well. You are an accumulation of everything that you have ever owned, done, experienced, and been. And I am not just talking about this lifetime; this life is merely another little stepping stone on a very long spiritual pathway.
It's difficult to master something when you can't see what you are dealing with, right? But how do you see yourself? The mirror is only a reflection of the physical – it doesn't reflect anything metaphysical. So, what do you do?
And about that stepping stone: whatever, however, wherever it is – it is your responsibility. Oh my Goddess, you say! How can this be my creation? Because you are the creator, silly. Whatever you have created and wherever you are standing right now, is an absolute reflection of what you are at this time. Read the rest of this entry »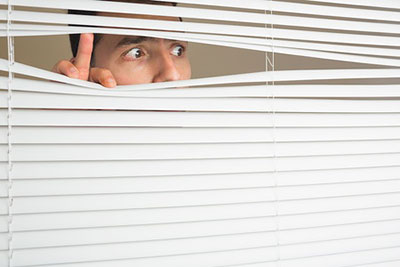 Recently, I attended a Toastmasters meeting where a gentleman was delivering his first speech to this specific group – an ice breaker to have us get acquainted with him. Instead of the typical short autobiographical introduction this speaker chose to give us an overview of his philosophy of life.
He told his audience that he sees himself entering a new phase of his life right now. He spoke about how important it is to get to know yourself and to take care of yourself first and foremost, and to always live in the moment.
After the speech and applause, the toastmaster reflected briefly on what the talk meant to him as he had listened. He said it reminded him of a mentor who had once, many years ago, said to him, "Compare… and despair". If in life you are constantly comparing yourself to others, or comparing what you have with what others have, or what you feel you lack, or need to achieve, then all that will do is bring yourself unnecessary despair. Read the rest of this entry »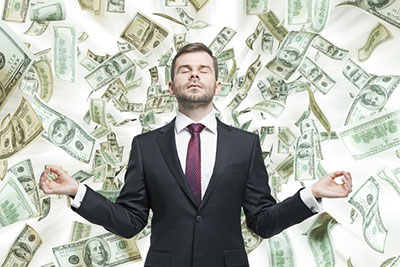 In the past couple of weeks, I had to deal with major financial expenses related to our property. We have to move across the country, and we are having issues with the house. Then there were also the added costs of a vehicle that needed urgent repairs. This was not a lot of money, but it came up at the same time as the property issue, and the costs of our move.
To add insult to injury, my beautiful little kitty knocked over a cup of water onto my computer yesterday… and fried my motherboard! I found out later that my extended warrantee had just expired, and the repair costs were not really worth it, considering that the technology was a few years old. So, I had to purchase a new computer for work. Read the rest of this entry »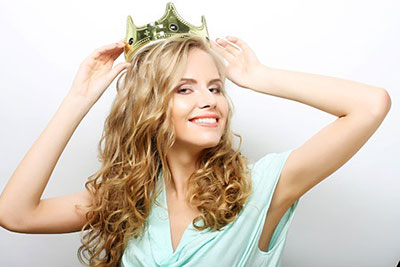 Wayne Dyer once said, "Our intention creates our reality." Before you start your day, remember that your intention is fundamental.
Furthermore, confidence is key to whatever you may intend for your day. When we have that confidence, we are more likely to be able to attract those intentions to us more easily. We are able to feel what we want, become deliberate creators and allow what we desire to come into our lives.
When I remember to start with intention and a prayer of asking how can I serve today, my day goes way better and I can stay in a place of feeling centered and calm. I am then able to receive the blessings and abundance that comes with the day. Read the rest of this entry »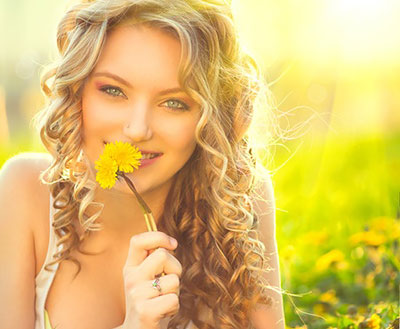 In the northern hemisphere the Spring season is now heralding warmer weather and new growth after a long, dark winter. With the blossoms that bring the promise of luscious foliage come the thoughts of new beginnings and infinite possibilities.
Every day you have the opportunity to create your own personal Spring. Yesterday has passed and tomorrow is but a thought. Today counts. This is the day over which you can have some control. This is the day wherein you can make commitments, keep promises and deliver expected results. Today is the day that you can help one another toward success. Today is the day that you can promote love and healing. Today is the day to listen, express empathy and support others. Today is the day you can be true to yourself. Today is the day wherein love triumphs. Read the rest of this entry »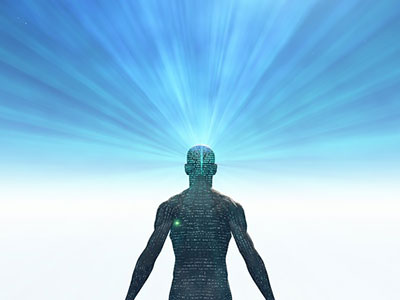 What your mind and heart believe your body perceives. Our self-talk and mind-chatter play a vital role in optimum health in body, mind and spirit.
If we wake up in the morning and tell ourselves, "I'm really feeling lousy, I'm still tired. I really don't want to get up and face this day," you can be sure that the body will respond in just that way. You will be moving slowly, feeling every ache or pain twice as intensely. That kind of self-talk can even affect digestion by slowing it down, because that is what you are telling the body to do with this kind of negative thinking. By thinking, "I really don't want to move fast," the message the body receives is to slow down. The body will always comply with the thought process. Read the rest of this entry »