Archive for the 'Conscious Creation' Category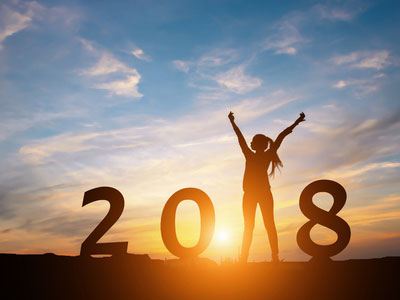 I love the New Year, because the potential for a fresh start always awaits us at this time. It offers the excitement of new beginnings, second chances, or simply the anticipation as to what a new year might bring.
My guides have taught me that we can create a new beginning for ourselves at any time, by mastering the art of visualization. History is full of stories about people who have failed, and failed, and then finally succeeded. Did visualizing help them?  I am convinced it must have.
In short, it all begins in our heads, by being open to the possibility of something, and defining a way forward that works for us as individuals. What better time for such a renewed mindset than the New Year? Read the rest of this entry »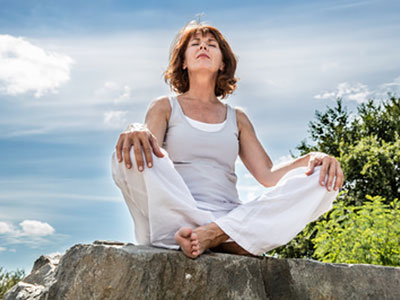 You are not your thoughts, or your feelings. You are the soul who has the ability to observe and experience those thoughts and feelings. You've may have heard this before, but the concept is one that has had such a huge impact on my life, I simply have to share it!
When I made this realization, I had already been working on my own inner dialogue. Until I paid attention to it, I hadn't even realized how harsh it was. Our minds are often full of chatter which, when left unattended, can become a breeding-ground for limiting belief patterns.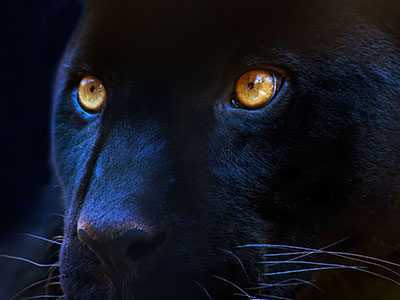 Black Panther has the gift of shape shifting. The Black Panther is a leopard or jaguar. Just as you must get close to a person with this animal for a totem, you must get very close to see the variations in color or spots of the Black Panther.
With people that carry this energy, it may be difficult to get close to them as they do not reveal much of themselves to others. They are loners and usually connect with other loners.
Panthers are swift and graceful. They move swiftly. People with this energy may make decisions quickly and they may have no trouble making spur of the moment choices. However, a panther can't maintain such swift speed. Read the rest of this entry »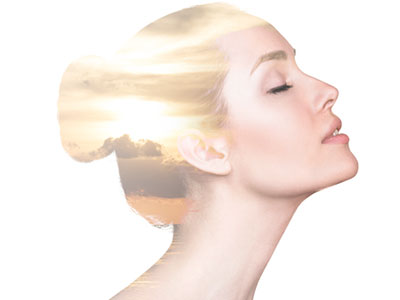 Want to be at your very best most of the time, if not all of the time? I thought you might! To achieve this, you need to become connected to your Higher Self. Think of it as your internal navigation system that will guide you, providing you listen to it, in the right direction at all times!
The Higher Self is connected to the Universal Collective Consciousness. In fact, there are some schools of thought who are of the opinion that our very soul contract (our life plan which we decided upon prior to being born) is possessed by our Higher Self. By listening to its guidance, it is said we can achieve our highest aims in life. But how do we do so, and what signs does it send us? Look out for these vital signs of contact with your Higher Self. Read the rest of this entry »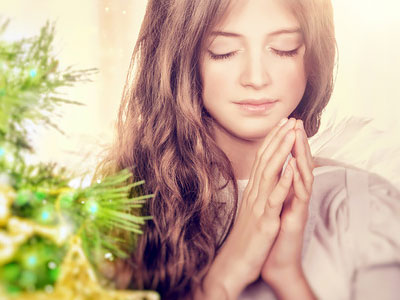 It is an ideal time of the year to remind yourself of the power that gratitude holds in your life.
You are like a beautiful tuning fork. Tuning in to that which is around you. You have control over what you will tune into…whether it be frustration or fear, or maybe discourse in your relationships. When you are lost in the story you may find yourself tuning into that vibration of 'lost.'
Take a deep breath. Find something in your life that brings you joy, that brings you love and peace. Allow this to cleanse your vibration, your energy field. Allow this to redirect and help you to tune into the truth. Read the rest of this entry »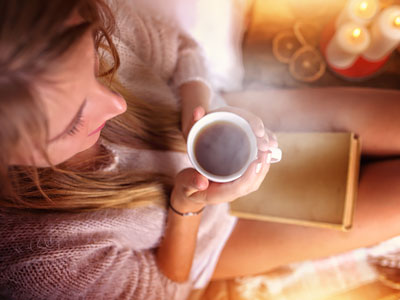 The current holiday celebrations, extensive to-do-lists and family gatherings is usually a hectic time of the year for many. But this year we can expect it to be even worse.
Whether you are battling the crazy crowds at the mall doing your last minute shopping, or trying to find a way to inform co-workers or family that you don't particular enjoy holiday gatherings, or simply dealing with the stress of trying to do it all and be perfect at it, things are going to be just a bit more difficult this year with the incoming energy of Mercury Retrograde. Read the rest of this entry »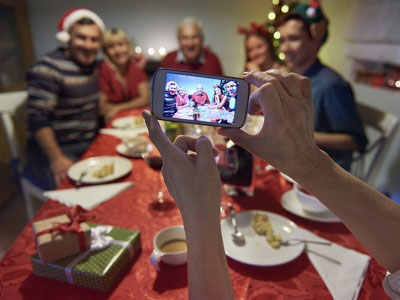 We would like to ease some of those turbulent emotions that are triggered as you gather together this holiday season with family, extended family and people you don't normally see on a day-to-day basis.
We would like to offer you a beautiful healing, a beautiful cleansing and clearing for your soul. Take a nice deep breath and allow yourself to drift, deeper and deeper into this beautiful sacred space. Feel the energy of the Pleiadians as they move closer into this circle today offering new downloads, new transmissions of light, helping you to understand what is occurring on a deeper level as you gather together with your family. Read the rest of this entry »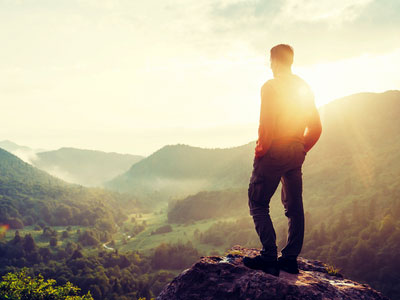 We are in a time and community where many speak of enlightenment. This leads to seeking enlightenment or guidance from 'enlightened masters.' Yet what does this truly mean?
Enlightened means 'being in the light.' It is the space where empaths, lightworkers, intuitives and healers practice and serve, but to become enlightened is something that all can enjoy.
Enlightenment represents attributes of behavior and lifestyle that embodies a high spiritual evolution. Traits of an enlightened person include humility, acceptance, compassion, lack of judgment and selfless service to others. There are so many positive traits in the enlightened individual that we should look up to. Read the rest of this entry »