mediumship reading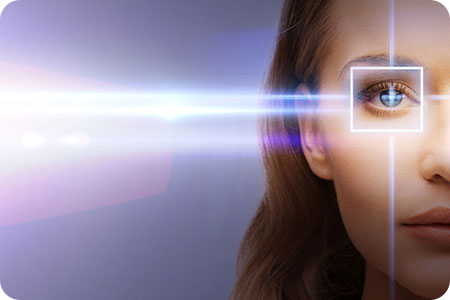 Whenever I try to spark up a conversation on the subject of remote viewing, I tend to find people stand very firmly in their skepticism of its validity, or even in their complete disagreement with its use. I've heard some say that remote viewing is only used to "spy on people," or "you can't really prove it, because there aren't enough good studies on the subject."
While I can understand the caution with remote viewing (thinking about its use in the wrong hands so to speak), I do believe there is sufficient evidence for this psychic phenomenon. In fact, it is a paranormal technique that was extensively studied and used in the US military's Stargate Project in the 1980s, for example. According to Wikipedia, "Remote viewing is the practice of seeking impressions about a distant or unseen target, purportedly using extrasensory perception or "sensing" with the mind." Again, I can see why some people are actually a little scared or uneasy with the concept of remote viewing. I don't want people spying on me either, but I feel remote viewing certainly also has benefits. I like to think about its practical applications. I have found it to be a very useful tool in finding lost objects!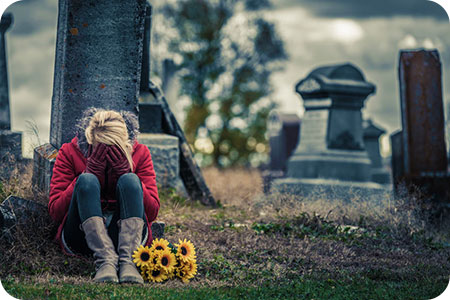 The subject of suicide is not to be taken lightly, as there are so many misconceptions about it, and about what happens after. As a psychic medium, I worked more than my fair share of cases where a loved one committed suicide. To me, these are the most heartbreaking of tragedies. Many times there was no indication that a loved one was about to commit suicide. In other instances, it was expected.
In religious teachings suicide is often the number one act you don't commit. According to some of these beliefs, those who take their own life will go to hell, or purgatory, or into the nothingness of space.