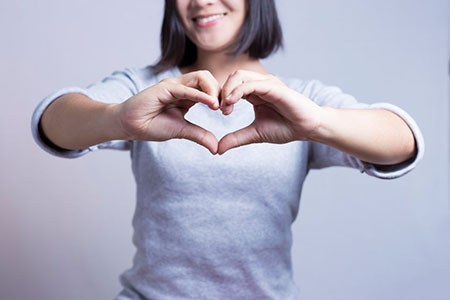 In a world where you can be anything, be kind. And kindness starts with being kind to yourself. When we are not kind to ourselves, we cannot be kind to others, and others will also be unkind to us! When we are not kind to ourselves we allow that type of behavior, be it from a spouse, sibling, friend, or relative.
So, kindness really starts with us. When we are kind to ourselves, the domino effect is that we are happier, healthier and more energized. When we are not carving out time for self-care, we are not being kind to ourselves, and cannot truly be kind to others.
Sometimes people can be unkind not even realizing it. How is that? Well, by playing the part of the victim, or acting like others are responsible for their happiness or contentment. They make others feel guilty, because they are putting their problems upon others, without realizing that it is often their own self-made issues.
Everyone has free will. We are ultimately where we choose to put ourselves. In the end no one else is to blame. Period.
A vital aspect of self-kindness is to employ healthy boundaries when others make us feel bad, because they are sad and unhappy. When we take better care of ourselves and come in alignment with our soul, body and mind, we can recognize this. You are not put upon this Earth to energetically fill up the cups of others. Learn to say no, and learn to stand up for yourself when others try to take advantage of you. This is one important way of being kind to yourself.