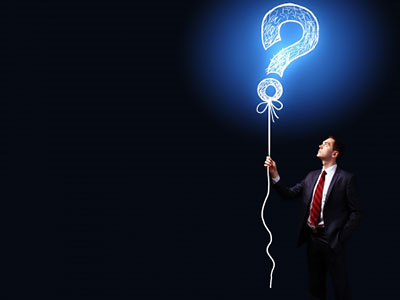 It is a bit of conundrum that we have this Western culture desire to achieve a goal of enlightenment… and then we die. This is like rushing through a vacation and obsessing if we are 'doing it right.' What is 'right' anyway? We each are completely different people on our own individual journey.
After we achieve our life lesson and our chosen destiny for this life, we cross over. So really, what is the rush? So, we can get onto the next what? Vacation? Job? Lover?
Whether it is music, art, great food, lovemaking… we participate in these so we can be engaged and engulfed in a full, all-consuming, memorable experience – not an end result.
One of the reasons people enjoy doing something very physical or demanding (including creating crises or drama in our lives) is because a challenge (or crises) demands our full attention. It forces us to be completely present, completely engaged and this allows us to immerse our self in enjoying or engaging in the task at hand. Read the rest of this entry »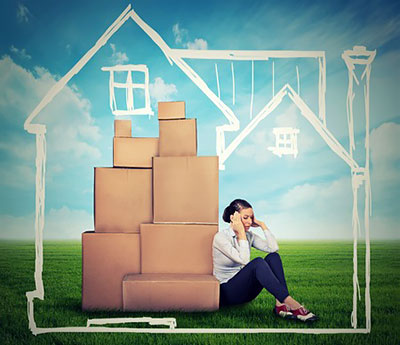 When I was a teenager, one of my more 'vocal' cousins said to me, "You don't seem to stay in one place for very long… just five minutes and, poof, you're off again!"
At that time of my life I could put this down to my musician father's wanderlust. He was a Sagittarius, and we not only often moved towns and countries, but frequently continents too. Such an unsettling way of life is usually not ideal for a Cancer like myself, but I seem to have inherited my father's restless genes.
Today, my husband and I are in a tranquil setting since our international relocation over two years ago from a more volatile environment. Still, the restlessness persists. My menagerie of pets – five dogs and three cats – at least keep me relatively at peace.
I do know that actions provoked by restlessness can involve inevitable stresses, as was the case with our most recent big move. Unlike the days when I was still doing things solo, or when I was still living with my parents, this time I had the many pets to consider. Their well-being moving from one continent to another was one of the biggest stresses I have ever experienced. Read the rest of this entry »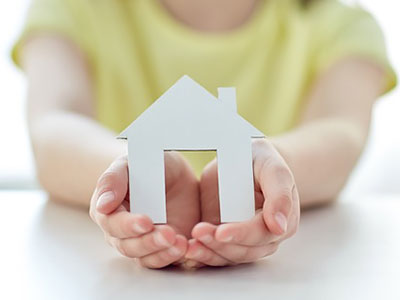 Charity does begin at home. Whether you think of charity as alms for the impoverished, or kindness to strangers, or perhaps non-judgment in times of questionable behavior by others, it is still imperative to look within first. Before you can be truly charitable to others, it is important to be kind to yourself first. Ultimately, you cannot give to others freely and easily that which you do not give to yourself.
You are a loving and giving being. However, sometimes you are your own worst critic and have nothing but fault to find when you come up short regarding lofty expectations of yourself.
Sometimes you have set this bar so high that you are incapable of reaching the goals within your estimated timeline. Sometimes life intervenes in your best laid plans and deadlines are missed. Sometimes you self-sabotage from fear of success, or failure. Each of these instances can cause undue stress, which is not only harmful to you, but also to the people in your circle. Read the rest of this entry »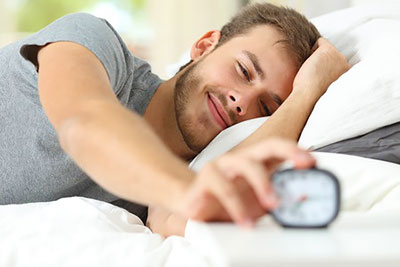 Life is challenging. With the overwhelming ups and downs that everyone faces over a lifetime, sometimes it seems possible to feel euphoric one moment, and devastated the very next. But can one's attitude really make a difference?
If you choose, it can be an admirable goal to attempt to mitigate the emotional roller-coaster ride of life to the best of your ability. There will be times of great happiness and deep sorrow, however, if you can stay the course for the majority of the time, it is much easier to cope with stressful day-to-day issues.
You have met people who seem hard-wired to see the sunny side of the street. Others focus mainly on doom and gloom. They let their current circumstances define their future. Don't be one of those self-limiting people, who brings everyone down because they are miserable. Read the rest of this entry »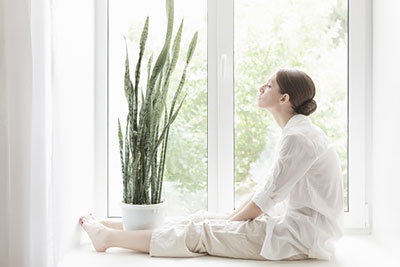 Creating a sacred space within our homes is essential to our well-being and emotional health. How many times have you needed a time out, or place of refuge to clear your mind? Seeking peace and balance is vital, with all of the breakdowns and breakthroughs occurring in our personal lives, and the world today.
You don't need to invest much money since simplicity is key. From past experience, the best place to start is by removing all the 'stuff' in your living space that is no longer needed, or wanted. Sell it. Donate it. Or toss it – depending on the value and sentiment. Read the rest of this entry »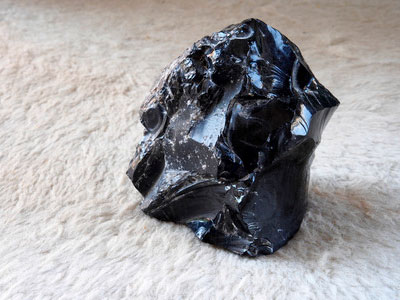 I remember when first I came into contact with Apache Tears, a kind of Obsidian, when I was just a child. I loved it! Its translucent quality was captivating. At the time I did not know the metaphysical properties of this stone; all I knew was that it had a dream-like quality to it.
Obsidian is molten lava that has cooled very quickly. It is a type of volcanic glass and it is found worldwide. The ancient Aztecs made flat mirrors from Obsidian for use in divination. Obsidian may open a person to the gift of prophecy. Legend has it that Dr. Dee, a great mage and alchemist, hired by Queen Elizabeth I, may have used an Obsidian mirror in lessons of scrying. Read the rest of this entry »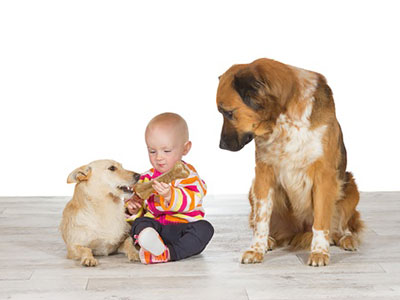 Doing a psychic reading can sometimes trigger unpleasant memories or negative emotions for the psychic professional. But, as unpleasant as our own experiences may have been, they do help us to identify with those individuals who approach us for counsel.
One situation which has cropped up lately relates to jealous friends or family members. More often than not, my client doesn't have the foggiest idea as to why the jealousy is there at all, especially when they feel they've put every effort into sustaining the relationship in question. All friendships and relationships take work, but when we feel that, in return we are getting back bad vibes, or any kind of negativity, it doesn't feel fair. Read the rest of this entry »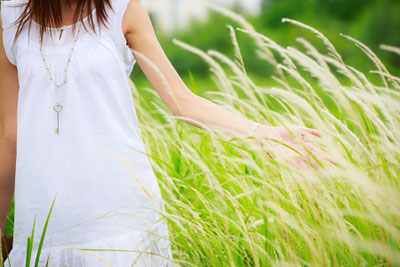 Imagine for a moment that you have a radio, and instead of tuning in to a single stations, all of the stations are playing at once. That's what life sometimes feels like to a Highly Sensitive Person (HSP) – a designation coined by psychologist Dr. Elaine Aron, which indicates someone whose senses are more attuned than normal to the stimuli around them. The word "empath" is sometimes used to describe highly sensitive people, and other groups, such as those on the autism spectrum.
Aside from sealing themselves in soundproof rooms, or wrapping up in padded clothing, what can they do in a world which sometimes delivers sensory overload? It's best for the HSP to avoid certain things and situations. Read the rest of this entry »