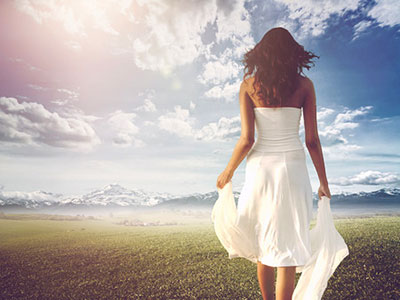 Sensitive people need to give themselves a break! I am very sensitive myself, and I consider it a gift. I wouldn't be able to have the kind of career that I have without being sensitive. For those of us that are sensitive, it can come as a mixed blessing sometimes. The same sensitivity that allows me to empathically engage with others in an intuitive way, can also be a detriment when I allow the circumstances of this work, or of others, overwhelm me. I must be constantly careful about what I view on Facebook, and read or see in the news.
I personally abstain from following the news for the most part. My world is what I am experiencing at this present time. If we were alive 200 years ago, rather than right now, we would be clueless about most world events.  However, these days absolutely everything is streamed into our conscious reality 24-hours a day, seven days a week. For those of us whose life purpose is tied in with sensitivity, it is unwise to partake in this media stream. Read the rest of this entry »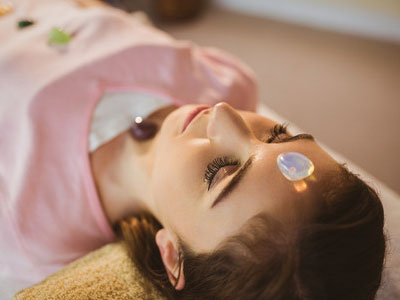 Life these days can be very demanding and it is often a challenge to successfully balance all aspects of mind, body and soul. Busy work days, financial responsibilities, and the demands of our social and family life, can make it so easy to allow our spiritual practice to slip. Fortunately, the metaphysical power of crystals can help us keep our spiritual motivation going. Here's how.
Ask For Support
Should you feel the need for support from a particular crystal, then all you need to do is simply ask for it. For example, do you think you need to increase your self-discipline, or that your resolve should be strengthened? If so, gently hold some malachite in one hand and request that it helps and supports you to this end. In fact, you could carry it with you at all times whenever you sense the need of its help. Read the rest of this entry »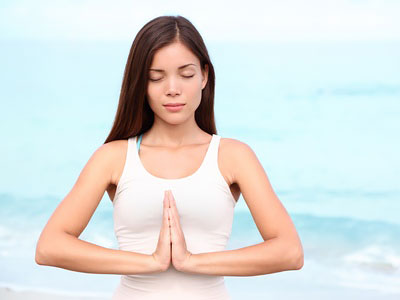 This past year has been the best! It is amazing to see what happens when we live with eyes and heart wide open. We experience more synchronicity, calmness, joy, and peace. We go from go, go, go, and do, do, do, to being fully present.
We too often choose to ignore the little voice inside that tells us things like, "Don't go out, stay in!" or "Don't do that, do this instead." That inner voice is what most people call your intuition or inner guidance. I think of it as God within.
When we are clear-headed and keep from chaos and drama, and set healthy boundaries with others, we actually can hear that voice much more clearly. Read the rest of this entry »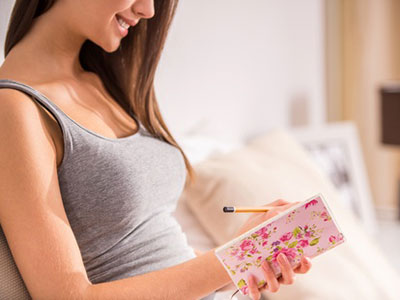 I believe that everyone has the ability to read and understand the energy around them. The universe is made up of energy and people are connected to each other through that energy. There are ways in which people can tune into this energy to better understand their world.
So many times the answers we are looking for are right in front of us, but with the business of our lives and things going on around us, we sometimes tune that energy out. There are things you can do to better empower yourself to tune into others' energy. By doing this you will be able to unlock answers in your own life.
First thing to do is make sure to eliminate as much stress in your life as possible. Stress will block out energy around you and distract you from being able to make sound decisions. There are many ways to tune out stress, such as learning to meditate, doing Yoga, or any physical activity or recreational outlet. Once you learn to block out stress and find a good balance of calm in your life you will start to notice the energy all around you. Read the rest of this entry »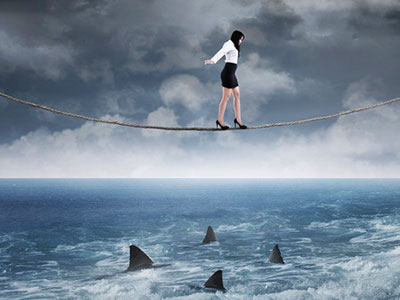 I was finishing up a health survey recently, for which I had been selected as a participant in a statewide population-based study. About halfway through the questionnaire was a section on stressors that I had experienced in my life over the past 12 months.
The questionnaire featured 43 items of stress, all considered significant major events in a person's life, both positive and negative. Just taking the test, had me stressed finding out what my results were at the end. I ended up with 15 of the 43 events listed having happened to me in the previous 12 months.
When I retook the test, with the previous four years in mind, I got a whopping 24 out of 43 events listed! In addition, an overwhelming majority of these stressful events were negative.  Only two of them are considered positive. Read the rest of this entry »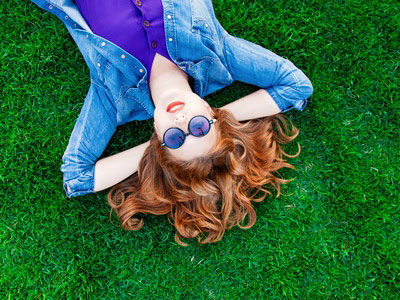 Drama and chaos. We don't need it. It comes in the form of junk that we don't like, or even use in our homes. It can also come in the form of toxic people who clutter up our lives with dis-ease. As much as we love these people, who may be our friends or family, we sometimes simply need to make those changes in order to create real, positive change.
Realizing this, I asked my main guide, my ancestor, what I could do to create more peace in my life. I heard him say simply, "Make the necessary changes in your life and you will find your life to be much more peaceful and simplified!" Read the rest of this entry »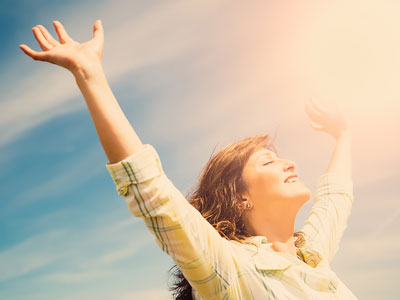 We never push. We never force. Our wish is never to overwhelm. So, if you are feeling any of these emotions during the current energy explosion, ask your spiritual council, your ascended masters, and your angels, to slow down.
We would like you to imagine a gauge within your mind. A gauge that you have full, total and complete control over. This gauge you can either turn up, if you wish to experience more, or you can turn down if you are feeling overwhelmed or that things are going too fast. Too much change may be occurring for you to be able to keep up with. Or you can simply fine-tune the gauge like a radio tuning in to your favorite station. Read the rest of this entry »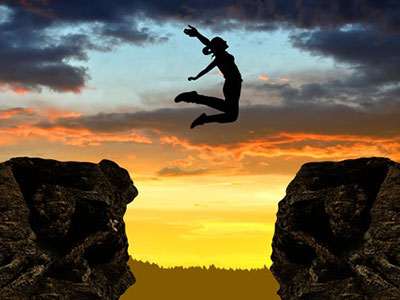 Some of us are 'can do' people, while others are always saying, "No can do." Who would you rather be? This has given me food for thought. What do I really tell myself about my own abilities? Can I really do what I want to do, or am I going to do whatever it may be?
Some people tell themselves that they are not smart enough to do what they want to do for their life's work. Their mind is already made up. No can do. They go through life accepting and settling for their second, or even third choice.
Others have the attitude, when told they can't possibly do something, they will show the world they can accomplish anything they choose to do. They believe they can achieve anything they put their mind too. Read the rest of this entry »