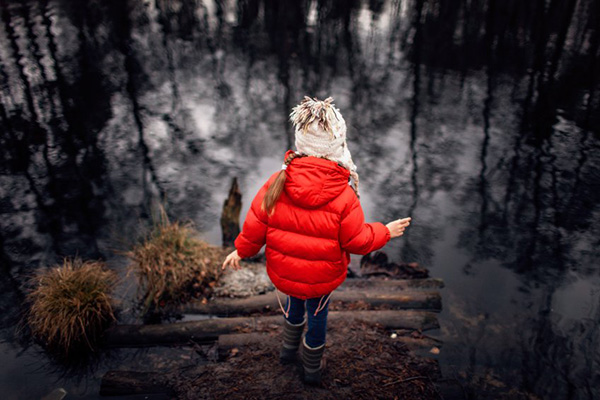 Many people wish they had better memories of their childhood. For some the traumatic experiences of their youth is something they would much rather forget. But spirit has shown me that each piece of our life happens for a reason.
Learning to overcome and rise above the negative events in our life enables us to grow and expand. We do not get to pick and choose the parts we like, and discard the rest in the deepest closet of our mind. We become an empowered, improved version of ourselves when we find healing and forgiveness by redeeming even the worst parts of our life experience.
We all matter. We all bring unique gifts to this world. No matter what has happened to us, we must rescue every lost or damaged moment of our life journey. Those tragic events and awful experiences are what molds us into who we are today and who we are meant to become.
Nobody chooses some the things that might happen to them: family dysfunction, separation, divorce, rivalry, abuse, loss, death. As children we often blame ourselves for the things that happen around us, or we block it out, never wanting to remember it again. But this only means that you have left a part of yourself behind in the darkness of the past. But now that you are older and wiser, wouldn't it be awesome if you could go back and save that part of you?
As a little girl I loved horses and dogs, but we could not afford to keep any. I made up for it by drawing them. My parents could also not afford to buy me expensive drawing paper, so I had to wait until my mom returned from the grocery store, because I would then get the used brown paper bags to draw on. It may seem somewhat silly, but to this day I still buy lots of paper whenever I get the chance! One would think there was going to be a shortage on paper, based on how I tend to stock up.