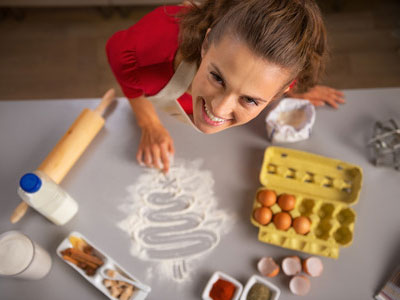 I decided to do a deep meditation, connect with my higher self and ask Spirit to contribute to writing this blog. I asked how people all over the world can achieve peace this holiday season and throughout the rest of the year. Here is what Spirit revealed to me.
Goodwill
Think about this past year, and make a list of those that were naughty and nice to you. Pray for both. Ask for happiness, joy and goodwill to enter everyone's lives, and then also visualize this. Visualize each person and open your heart. Wish each of them goodness. Read the rest of this entry »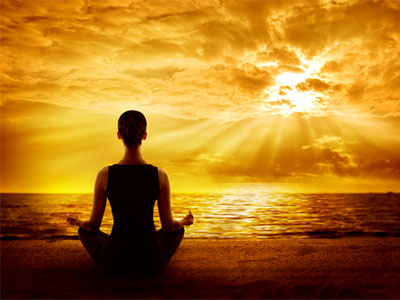 A friend and I were chatting the other day of our personal experiences about the realization of the nothing-ness, or the eternal. Just like in the movie The Matrix, the mind can have little moments or blips in time where it pauses long enough for us to clearly see the comings and goings of life are merely that… they're coming and going from our awareness.
During these pauses something opens up that allows us to notice the obvious – what is blatantly there when we see through the busy mind and how it clouds over the eternal. Our mind gets fixated on whatever is temporarily happening, and it rarely notices the backdrop or container that remains the same or constant amidst the change.
Satsang is a Sanskrit word that breaks down to Sat, which means 'talking about the truth of my being,' or the recognition that 'I am the truth,' and Sangha, meaning 'with my community.' Read the rest of this entry »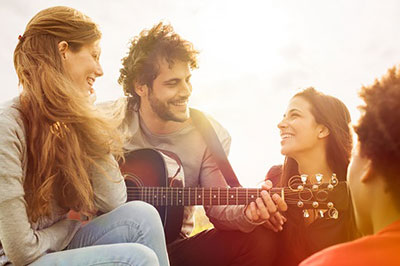 Some people simply add value to our lives. Kindred souls are true friends who make us feel that sharing space with them, or being around them, is right where we are meant to be. I call that comfortable, blissful feeling "being in Zen."
Then of course we have all experienced sharing space with toxic people who make us feel like we need to leave immediately, because if we don't take action we will soon start to feel depleted or drained. I like to describe that feeling as "going against the grain." It very much feels like I'm doing something that doesn't feel right, or that I am not where I'm supposed to be. Read the rest of this entry »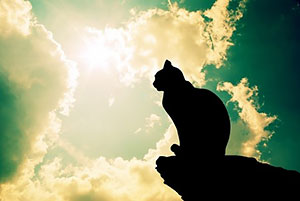 Everyone enjoys companionship in some way, shape or form. One of my favorite sources is the domestic cat. I believe those of us who are "owned by cats" will live longer than those who live without at least one cat in their life.
Think of their versatility: home defense against small varmints, free earthquake alarm, lap warming, purr therapy, and so much more. However, the main reason why I love my two cats so much is their silent gift of unconditional love. Cats are very ritualistic. They tend to come to you when you need them the most. It's almost like they can feel your energy, they just sense when you need a friend, and without a thought, they are there, to comfort, heal and love. When I go to bed every night, my cat always jumps up and sleeps near my head. Faithfully every night. Read the rest of this entry »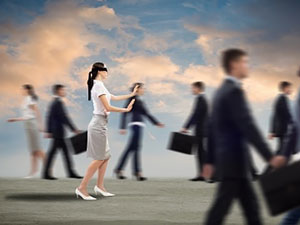 "What's my Life's Mission?" Really? Many people seem to want to find their "life's mission" these days. But let's look at this question… and the shame that lays beneath it.
What is the "mission" of a rose? Or a purring cat? Does the sunrise need a mission? As if we are not good enough to exist without "doing" something that is big enough to get noticed, and acknowledged as a mission. And, as if we have some say in defining how we serve Spirit.
We merely need to be the best rose, sunrise, platypus, worm, ant (you get the picture) that we can be. If we have a "bigger mission," we can trust Spirit to let us know. In the meantime, let's do what is in front of our face. As Zen often states, "chop wood, carry water." Eat well. Heal your childhood issues. After all, we picked our family of origin for that reason – to stir up Soul issues we need to work on in this lifetime. Read the rest of this entry »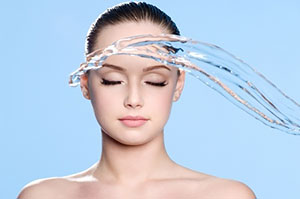 Much like a computer, if you don't keep your mind clear and sometimes take necessary steps to keep it running smoothly, it can give you some grief in the long run. You will find in the end that you are not happy, lack awareness and even suffer depression.
When our minds don't function properly, our life doesn't seem to be as fulfilled as it could be. Achieving this state of clarity, serenity and mental smooth sailing is what I call "living in a state of Zen."
Have you been going about your life in a constant mad rush with your mind all over the place? This is not living in Zen. If you don't need it, discard it from your mind. This way you will have the extra space to bring in things that actually serve your highest good and help you to be a happier healthier individual. Read the rest of this entry »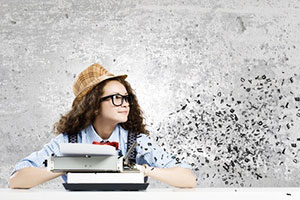 I have been doing psychic readings now for many, many moons. A favorite piece of advice I have been sharing with my clients over the years is to write stuff down when you are stressed. Just get it on paper, in any way, shape or form that you can!
When you feel depressed, distressed, angry or anxious, simply grab a pen or pencil and express how you feel. Write a letter, or some poetry, post your thoughts on the Facebook, or even blog about it. Expressing feelings in written words can be a huge relief and allows you to get them out of your system and release toxic emotions.
When you write how you feel, you are also letting it go. Many clients have expressed to me that they actually feel lighter and less stressed or anxious after writing a note to God or a short poem. Read the rest of this entry »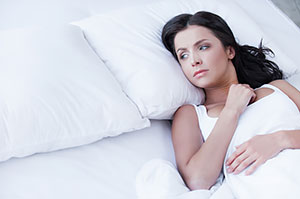 I can't tell you how many times I get calls from clients asking me to see why they are having communication issues with their husbands, wives, boyfriends and girlfriends. All kinds of miscommunication problems arise in love and romantic relationships, so I will go in and aim to pinpoint what it is that is causing them grief.
First, I always look to see if their other half is cheating. I also check to see if there is what I call a "love cord connection", just to make sure there is soul growth to be had within the connection. I also see what issues they have to work on in this incarnation, because if there is a love cord connection odds are they have had many past lifetimes with the person. Read the rest of this entry »