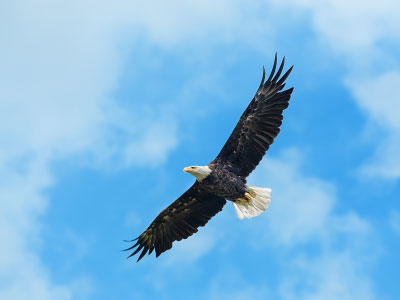 Several years ago I was gifted my spirit name, Soaring Free, by one of my personal spirit guides of Native American decent. I have been reflecting on this for the past few weeks, as I am entering a new phase of my spirituality and higher consciousness.
Back In 2004, I had crossed a personal line in my life where self-esteem, confidence, happiness and self-love were basically non-existent. When I speak to my clients about the struggles or confusion they face on their life path and spiritual journey, or in their careers or relationships, I completely understand. I have been there myself, and I have experienced more than most. Fortunately, I have been able to overcome those challenges and I now know that anyone can overcome adversity. Read the rest of this entry »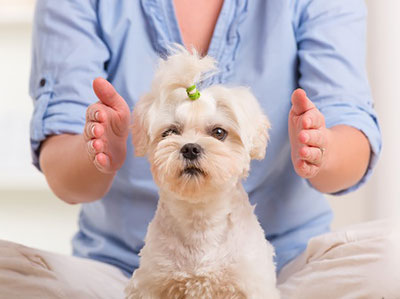 Energy medicine, most specifically Reiki, can have the most amazing results when practiced on humans, animals and even plants. As a Reiki Master, I have noticed great benefits from using Reiki on my own animals, as well those of my clients.
Reiki is a natural form of healing that harnesses the universal life force, to promote healing and relaxation. The Reiki system of healing was created in the nineteenth century by Dr. Mikao Usui.
There are many Reiki practitioners that work almost exclusively on animals. Reiki can be used hands on, or by means of distance healing in which the healer uses a picture or impression of the animal that needs healing. Read the rest of this entry »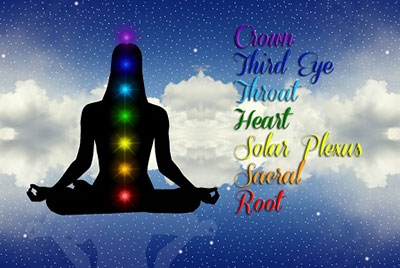 Chakra theory originates from Hindu mysticism. There are seven main chakras (there are others too) in the body. Chakras are also known as energy vortices. Each chakra is associated with a different color, as well as various physical, emotional and spiritual issues. Reiki is an example of a metaphysical system of energy work that uses the chakra system as the focus of intent.
Root Chakra
The root chakra is located at the base of the spine where the coccyx is located. It is associated with the color red and our feelings of stability and how we relate to the physical world. Some of the issues related to this energy vortex are problems finding housing or work, or an inability or unwillingness to take control of our lives. Problems with this chakra may also show up as an inability to create organization when dealing with tasks and jobs. Read the rest of this entry »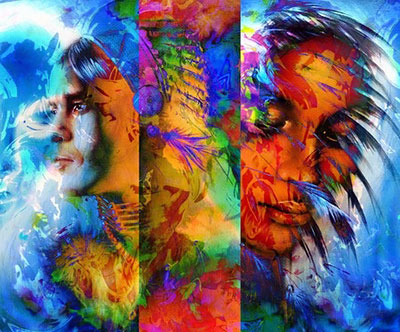 For many years I suffered with Post Traumatic Stress Disorder (PTSD) and sought out treatment for it with traditional counseling. Although helpful, it seemed to take quite a long time to unravel and change the symptoms. I suffered with anxiety, sleep deprivation and depression for several years.
One day through work, I met a woman who was trained as a Lakota-Sioux medicine woman. Her name was Irene and she was also a Reiki Master who could do distance healing. She taught classes in Shamanism, as well as Reiki. Curious, I began to take her classes and learn about Shamanism. Eventually, I would also seek treatment for the PTSD from her and have many remarkable experiences. Read the rest of this entry »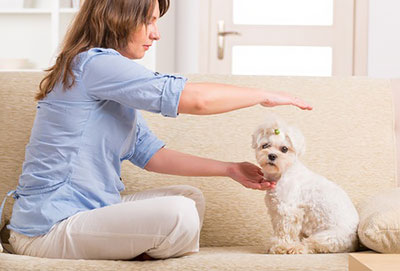 The miracle of Reiki healing comes in the form of a universal energy which its founder Dr. Mikao Usui called Re Ki – his description of a cosmic life force contained in nature and the universe. This life force was also known in many ancient belief systems, such as the Egyptians who called it Hikau and the Chinese Qi or Chi. This life force is available to all and can be directed by those who were given an attunement to receive it.
Reiki healing can be used on people and animals alike, but animals have shown a very special connection to it. They are more open to receiving the healing energy of Reiki, because they do not live with the mental and emotional blocks that we as human beings carry around with us. They receive their Reiki energy without expectations, doubts or fears. Extremely sensitive and intuitive animals know just how to make the most of the Reiki energy, so that it can flow easily to where their illness lies. Read the rest of this entry »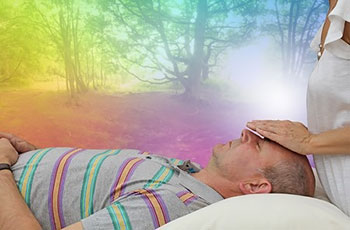 Too often, in this modern world of ours, we seem to get sick, or just not feel quite right? It's not a matter of more germs. Most of us are simply out of balance with our many psychic energies.
When we don't connect properly to nature, or don't get the proper amount of sleep, or eat food that doesn't nourish us, we are inviting sickness. But it doesn't have to be this way.
Just as there are many types of western medicine, many branches of energy and spiritual healing also exist. Which one is right for you? The answer doesn't have to be just one. Whether you choose to heal with acupressure or chakra medicine, crystals or aromatherapy, there is a solution out there for you. Read the rest of this entry »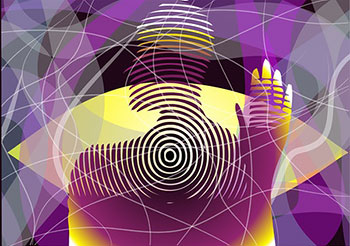 We are all vibrant beings made of energy. And so much more is always going on than we are aware of in our current state of consciousness – one of these things being energy chords. I was guided to spell energy cords with an "h" as chords, so the concept of vibration would resonate with you as you read this.
As beings made of light and energy, we communicate much faster and clearer through unseen phenomena like telepathy and energy chords. These chords can convey positive or negative energy, emotions, sensations, and so forth. It just depends on the person, the situation and the experience. Some chords can be as thin as a hair, and carry a quick burst of energy, while others are as thick as a tree trunk, carrying lots of varied emotions and energy. These thick chords would have grown over time. Read the rest of this entry »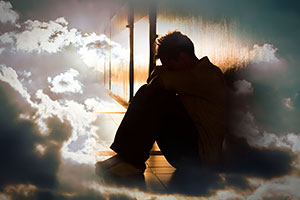 Are you lonely? We all experience times when we actually choose to have some 'alone time', but loneliness is not the same as choosing to be alone. Loneliness is being alone, but feeling saddened by it.
My husband is currently in hospital here in Spain and I am in awe of the number of family and friends constantly visiting patients in hospital here. This is encouraged by the doctors as the best aid in speeding up healing. They must know that loneliness is a response to the need to belong. Interpersonal relationships give us emotional health and the basic need to belong is as fundamental as the need to breathe, sleep or eat. Read the rest of this entry »