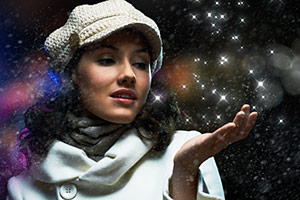 When I was very young I talked to people who were dead. I also knew things without being told, and I was interested in things that children, who grew up like I did, shouldn't be.  My mother's religion states that the patriarch of the home is also the spiritual leader of the home. To her that also meant that women do not have the right of divine prophecy.  My gifts and talents were not only not fostered, they were also frowned upon and I remember several instances when my mother or father would tell me I was being ridiculous and change the subject.
As a teen I began to study and practice Numerology, Astrology, Reflexology and Bio-feedback.  They were considered sciences by my family and therefore acceptable. These practices were therefore encouraged – apparently they made me a better, happier person. Read the rest of this entry »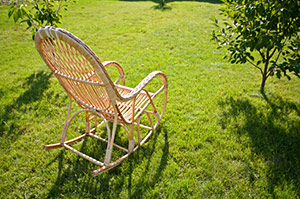 As a professional psychic I go through many calls a day. Each and every client has a need for guidance and a light to shine on the path they are on. Some wander off their path and are confused and upset. Others have problems of the heart and soul, and reach out desperately for guidance and comfort. Some I cry with, some I laugh with. Each client is different and unique.
Certain days, at the end of a shift, I am so exhausted on a mental level. I receive information in 'flashes' and they come fast and furious. It's hard sometimes to gather all the information coming through and relay it to the client. But there is a place I go to, no run to, for the serenity and comfort that helps me offer the best readings I can. That place is my rocking chair! Read the rest of this entry »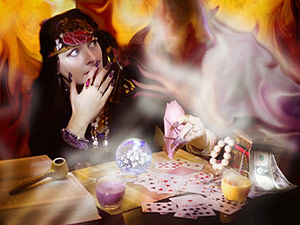 As a psychic it is not easy to find the right psychic to read for me. Like many psychics, I can do readings for others, but I can't read for myself. But trying to find the right psychic for me is like buying a car or a house – it is a process and a challenge!
Just like a house or a car, you look for a psychic who offers you certain special features that will suit your unique needs. There are so many psychics out there, who do you choose from?
When I was younger I needed the guidance of a good psychic from time to time for my love life. This was before the Internet. I remember deciding to take a bike ride on my 18x speed to find a psychic. Along the way I noticed a lady was moving in to a new psychic store, and she already had her sign out, before she was completely moved in. So, I decided to stop and talk to her, and she seemed really nice. Read the rest of this entry »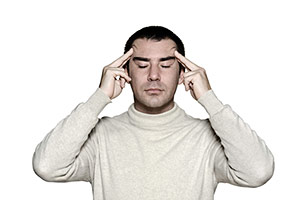 Imagine this scene playing out on the movie screen of your mind:
You call or go to visit a local psychic. The moment you make contact with the person you immediately ask, "So what's going to happen with my job?" The psychic then lays out a few cards or listens intently to see what Spirit may be saying about this situation.
After a few moments, the psychic speaks and begins to give you information that is only half right or even way off the mark. You get perturbed and exit the reading proclaiming that the psychic was not gifted, or that you had no connection with the person giving you the reading. Read the rest of this entry »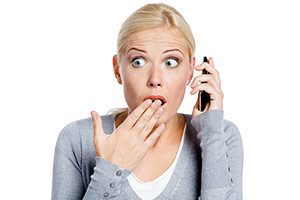 My first spiritual teacher said to me, at least a thousand times, "Words have power!". It was hard for me to understand then what she was talking about, but that is no longer the case.
As a special needs teacher I soon learned the value of pictures as language. I had various deaf students who were unable (or had not been taught how) to speak. I also worked with kids with Asberger's and autism. The same is true with a blind child – their most powerful asset is the ability to communicate to get what they want or need.
Living in a foreign country makes it imperative that I learn to at least say "bathroom" and "phone." Well, maybe not phone if I have a phone that can go international, but a visitor certainly needs to know how to ask for a restroom. Without that information, he or she is unable to satisfy immediate needs. Read the rest of this entry »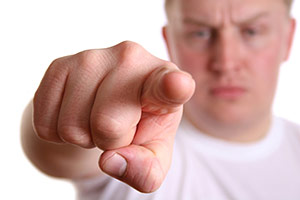 Why do people judge others? Have you ever walked down the street and someone would give you a weird look? Have you ever been in a store and someone would discuss you behind your back?
The reason I feel the need to be bring this up is because I get many calls on a daily basis where a client would tell me how someone has judged them or said something to hurt their feelings.
A week ago I had a caller who was upset, because the person who judged her believed that he can walk on water, and whatever he does in life… he is better than others. I felt bad for my client and I told her that she is better than what this man was telling her. He was trying to push her buttons. I feel when someone puts another person down by judging them, it is because they are trying to make themselves feel better. Read the rest of this entry »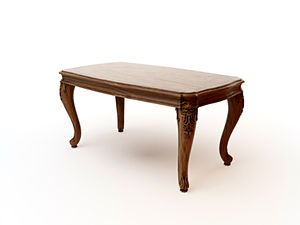 When I met my wife and we started to date, I had a hard time to open up to her to tell her I do psychic readings.
Ironically, there was a psychic lady who lived about four miles down the road who told her she was going to meet someone who lives nearby, that he also does psychic readings and that we were going to get married. She told her several other things too. She said this man you will meet went to the same high school, you have a past work connection with his family and he will one day help your sister in a time of need.
A year after we got married, we discovered that my wife used to work for my cousin Charley and that her brother is the supervisor at the same workplace. So, later that night I called  my cousin and he confirmed all of it for us. Read the rest of this entry »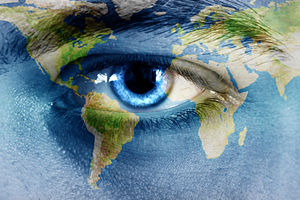 Over the last few years the paranormal has become very popular. I can't even count just how many television programs there are about the other side – from ghost hunting to psychic sisters.
I am very excited about this because for me it is a sign that we are all opening up our hearts, minds, and souls to the unseen. More and more people appear to be interested in paranormal phenomena, and more open to exploring mysticism and the spiritual realm.
A few years ago I received a message regarding the world becoming more spiritual and more connected to source. I was shown that this shift will bring a new awakening and positive change and peace to the human race. Read the rest of this entry »