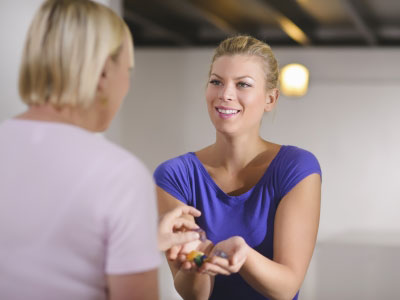 From time to time a client will ask me how I manage to stay focused when people so frequently seek the same advice over and over. "I don't know how you put up with me," they might say.
Well, in all honestly, I don't feel I am 'putting up' with them at all. On the contrary, I feel honored that they feel safe enough to share their concerns with me. If it's important to them… then it's important.
What does concern me, however, is that I will be able to offer them some helpful direction and healing during a time which must feel to them like they are in a dark pit of hopelessness, or that the rug has been pulled from under them. They are often in shock over an incident, usually connected to a relationship or a career. But there always is an answer, or a solution. Read the rest of this entry »
There are 78 cards in a traditional Tarot deck. The first 22 are called the Major Arcana. The word 'arcana' comes from a Latin word arcanum, which means 'ancient secrets' or 'mysteries.'
The 22 Major Arcana cards, starting with The Fool and leading all the way to The World, are all archetypes that represent hidden knowledge that many centuries ago were privy to those who worked closely with spirit.
When we consult a Tarot deck, the Major Arcana cards take us on a journey into another world, accessing ancient truths and divine law.  In psychic Tarot readings the Major Arcana cards can describe attributes of people and their character traits, but most often represent the spiritual lessons we go through in life. Read the rest of this entry »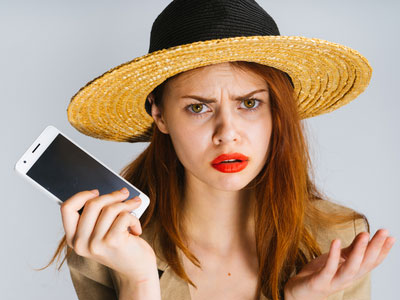 Why some psychic readings don't come to fruition is a common question, and a good one. Firstly, there is common sense. Not all clairvoyants, mediums, and energy workers are necessarily the best at what they do. People have told me that all psychics are frauds, based on just one experience. Well, in that case one could claim that all car mechanics, hairstylists, lawyers, dentists, and doctors are also frauds, as most of us have had at least one bad experience with a person in one of those professions. Similarly, not all spiritual or psychic professionals are equally excellent at the work they do.
Free Will
When getting a reading there are also many other factors to consider. Free will is an important consideration. Readings offer information on the best potential for the approaching future. But then there is what the person chooses to do. It is like receiving information on diet and exercise – how many people actually take that information to heart and follow it? Few do, especially if it is 'inconvenient' or takes any kind of special effort. These days we live in the effortless-but-I-want-results-right-now era. Read the rest of this entry »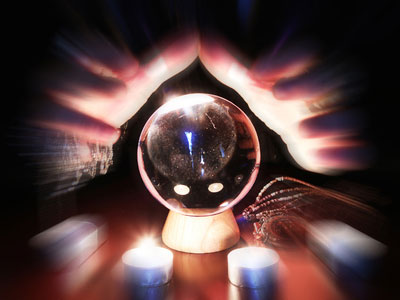 What is the difference between a medium and a psychic? Contrary to what most people think, psychics and mediums are indeed two very different kinds of gifted people. It's important to know the different capabilities of each, in order to get accurate insights during readings.
A medium typically has psychic abilities, but not all psychics are mediums. A medium can communicate with discarnate spirits, while psychics do not. A medium serves as a link between the living and the dead, which is typically beyond the abilities of the psychic. A medium relays messages from spirits in the afterlife, including loved ones, friends and family who are deceased. Read the rest of this entry »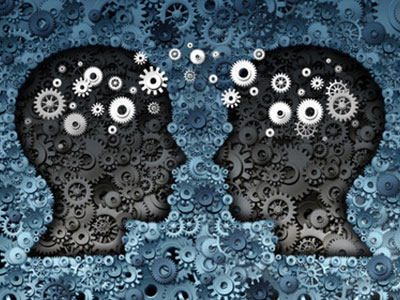 When I started working in the psychic profession in 2001, I wanted a better order for what I felt was working for me. If indeed psychics and intuitives could work well together, then it would be good to teach our norms to non-psychic persons to give them the insight that they were not crazy and that indeed it was not a gift to be hoarded, but something to be shared in good spirit and with good conscience.  What is needing teaching though is insight, and people are good at doing this in groups, yet it seems that it takes time for people to accept that opinion is not the same as insight, especially when applicable to persons they do not know.
In the many years I have worked as a psychic, I have been contacted by persons of all cultures who have a deep delight for our work, no matter where in the world, no matter what creed, what culture. I began to write, form interest groups and for many cases we continued to flourish in other creative areas, and as you know, psychic work should only really be done on people we know well, not on people we wish to know, in my opinion. Read the rest of this entry »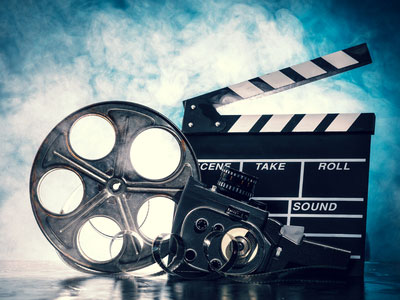 Tonight, when I looked outside, I noticed that clouds were swirling on the ground. Foggy nights are so beautiful and mysterious. The mists make everything look so silently soft and dream-like. It reminds me of the images I see in psychic visions. They play across my mind like short movies, in which I can see, hear, and even sense textures and scents.
Sometimes the visions are sharp, but most of the time they are in soft focus, yet I can see details. The visions come with understandings of situations that flash by in seconds. Sometimes, I see nothing at all, like through a very thick fog, I can only sense without seeing, what is there. Read the rest of this entry »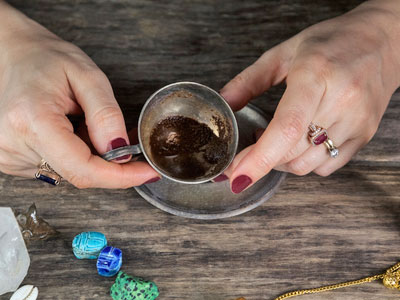 Are psychic gifts passed on in certain families? In my family it would certainly appear so.
My maternal grandmother was married at the tender age of 14, had her first child at the age of 16, and just carried on from there. Her life was not a particular happy one. My grandfather worked a steady job with good pay, however he was a alcoholic, as well as a womanizer so money was not always prevalent in the home.
Although she was christened Flora Mae, she was always called 'Mumma' by everyone who knew her, because she was a mother figure to many beside her own family. As we grew to know and appreciate Mumma, we had a sense there was something unusual about her. Read the rest of this entry »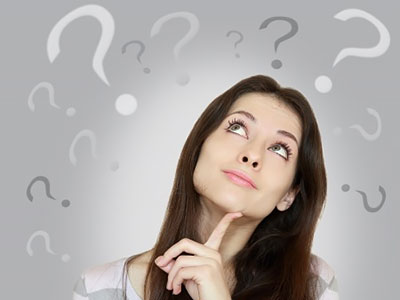 When getting a reading from me, I may sometimes ask you a question. Wait, you think, is she fishing for information, or what? Is she not supposed to be psychic? Shouldn't she just know?
The answer might surprise you. I sometimes ask questions to help clarify and understand the information and feelings I am picking up around your situation. A truly beneficial reading should always include an exchange of information, with questions and answers from both parties.
Once you, as the client, understand why I am asking certain questions, you will find yourself far more satisfied with the reading in the end. You will be left with hope, a greater understanding, and a plan of action to move forward. Here's a prime (yet very shortened) example of why I might ask you a question during your reading. Read the rest of this entry »