Posts Tagged 'past lives'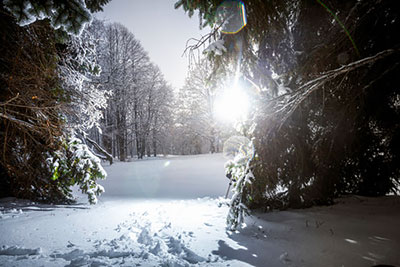 Have you ever felt a sense of déjà vu, with a person, place or object, or even an incident, yet you have never met this person, never traveled to this place, never had this experience? Have you ever had a craving to learn something, and found that learning it was very easy, or have you met a person you felt you know already? If the answer is yes, it may be because of a forgotten premonition that came to you in your dreams, or perhaps because of a past life.
Reincarnation is something I firmly believe in, and the idea that we come into each life with a unique skill set, learned life lessons, our unique personality, and a preset of the lessons our soul needs to learn. This we will take into our next incarnation. Read the rest of this entry »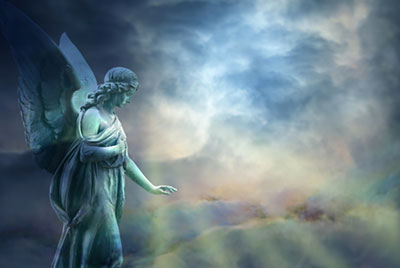 During a four-and-a-half hour surgery I had a near-death experience. I remember clearly going toward the brightest white light that I have ever seen, and haven't seen since. It was a tunnel with a bright light at the end of it. My beautiful angel, Shashunda, was with me the entire time.
When I excited the tunnel, my deceased grandparents and great grandparents were there, along with every deceased pet I had ever owned. They all were happy to see me, but then my great grandmother, Emma, told me I needed to go back.
I felt so happy, positive and beautiful that I really wanted to stay. Emma kept warning me that if I didn't go back, I would have to stay before my time. She told me about the grandchildren I would have one day and how cute they would be. She said, if I stayed I would miss out on spending time with them and watching them grow up. Read the rest of this entry »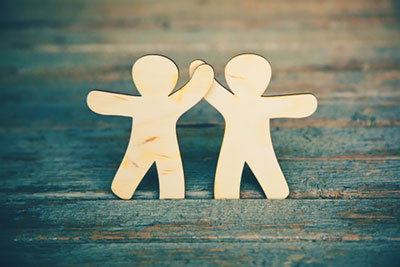 A popular question psychics are often asked is about finding one's soulmate. During readings many clients want to know if someone is their soulmate, or when they will meet their soulmate. Some also believe they married their soulmate, until their spouse left them for someone else. How could that happen?
From a spiritual perspective, a soulmate is simply a person that you have a past life connection with. That person may have been your husband, wife, child, parent, friend or even foe in a previous life. When you cross paths in this lifetime, there is an immediate connection, as if you have known them all your life. Read the rest of this entry »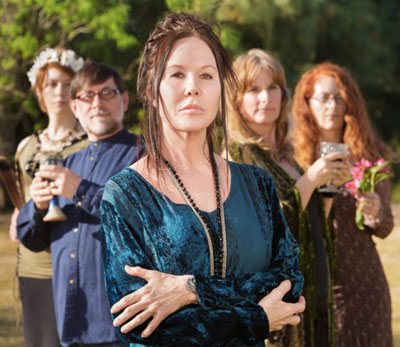 The modern stereotype of a witch is that she is an ugly, old woman with a hooked nose and pointed hat, riding a broomstick or stirring up a witches brew in a huge pot. In truth a witch is someone who practices magic as part of their religion or spiritual belief system, such as Wicca or Neo-paganism.
Witches worship nature and love the Earth; they do not worship Satan. That is a myth, just as much as the idea that witches are ugly and scary. Witches are beautiful and do no harm. They believe in the rule of three, understanding that everything we do comes back to us threefold.
The more we destroy the Earth, the more we destroy ourselves. A witch's purpose is to save the Earth. Witches relish their wild nature and align themselves with the cycles of the earth and the phases of the Moon and the stars. Read the rest of this entry »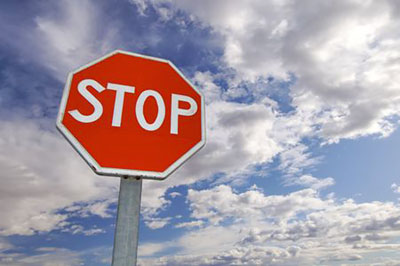 How well do you know yourself? Probably, not very well. You are an accumulation of everything that you have ever owned, done, experienced, and been. And I am not just talking about this lifetime; this life is merely another little stepping stone on a very long spiritual pathway.
It's difficult to master something when you can't see what you are dealing with, right? But how do you see yourself? The mirror is only a reflection of the physical – it doesn't reflect anything metaphysical. So, what do you do?
And about that stepping stone: whatever, however, wherever it is – it is your responsibility. Oh my Goddess, you say! How can this be my creation? Because you are the creator, silly. Whatever you have created and wherever you are standing right now, is an absolute reflection of what you are at this time. Read the rest of this entry »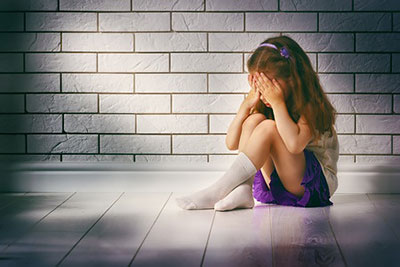 Many spiritual seekers are looking for some sort of evidence of past lives, or an afterlife. Many of us yearn for a way to recover from the spiritual amnesia that we are apparently born with. I believe we are born with clues into our past lives. These clues are so much a part of our daily lives, we simply overlook them.
Have you ever wondered where birthmarks come from? Or, if there is any link between birth defects and reincarnation? I'm not referring to the marks that are hereditary. I'm referring to those brown or red spots, also known as 'strawberries' or 'angel kisses.' These marks typically appear at birth. Some are located between the eyes, or on the neck, stomach or lower back, essentially anywhere. Read the rest of this entry »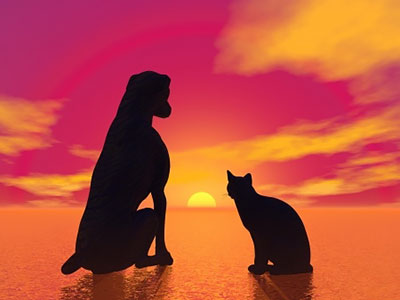 Do animals reincarnate? As an animal lover and pet owner, I believe they do!
John Edward, the well known psychic medium, once talked about how his dog had come to him in a dream after it passed. Apparently the dog told him he would be the new dog "with the black spot." Soon after, John went to a friend's house who had a litter of puppies. He really connected with one of the little dogs – it followed him around everywhere he went. However, none of the puppies had a black spot on them. John's wife took pictures of him with the puppy, because she too felt the connection. Later they left, without taking any of the puppies. When the film was developed, there was a black mark on one of the photographs! The black stain appeared in the image over the puppy he had such a special connection with. John immediately went back and got his beloved 'new' dog. Read the rest of this entry »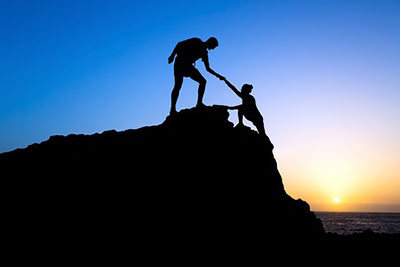 At some point in our lives we all cross paths with an individual who has a more profound effect on us than anybody else ever will. Sometimes these memorable encounters are due to something someone said at a critical phase in our lives, and their words then echo on in the years ahead. Or it may be a kindness someone shows us unexpectedly.
Such was the effect of a fascinating man I met more than 20 years ago. Paul is an esoteric counselor and I studied palmistry with him, as well as having past life regression under his supervision. The past lives revealed during our sessions had a big influence on me to this day. They are as crystal clear as when I was regressed by him over two decades ago. Read the rest of this entry »