information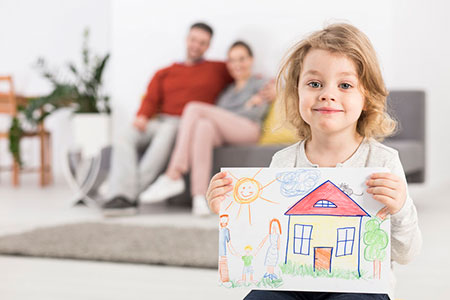 This is a traumatic, stressful time in history for many of us, especially since there is so much confusing news and information to process and assimilate. We can, however, do a number of things during this extremely stressful period to make our lives easier, instead of cowering under the bed until it all blows over. Most importantly, we can choose to face reality with gratitude, courage and fortitude.
There should be precautions put into place certainly, but also there should be some joy and happiness, as well as planning for the future. We should be taking advantage of this blissful and happy downtime inside the place where we usually love, hope and live – inside our personal domicile, our home.
Never before have we had such ample opportunity to get to know our loved ones in a more intimate and connected way. Never before have we been reminded so deeply of the many reasons we have to be thankful for. This is a unique time in our lives, during which we can teach our children, as well as each other, that what appears to be a bleak and dire moment can certainly be turned around and changed into one of joy, appreciation and merriment.
Instead of sitting around feeling miserable, many parents have, for example, been contriving makeshift toys, contraptions and activities to help children continue to be happy and carefree, as they should be, whether it be indoors, or in their own backyard.
There are also many adults who are taking advantage of this 'alone time' to reconnect, not only with others whom they may have been unintentionally neglecting, but also getting to know and understand themselves on a deeper level.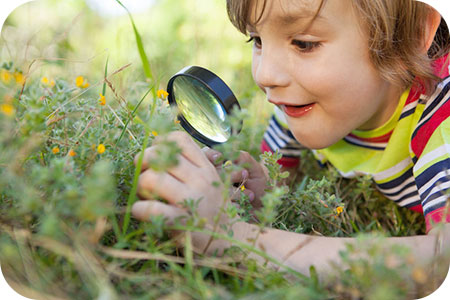 It is customary these days to get information instantly by using various methods of modern technology. Knowledge of all kinds is at your fingertips whenever you need it. Although some research is mandated for school or work projects, while other inquiries are conducted to satisfy a general need to know, we challenge you to look at your world from a different viewpoint and conduct a different kind of search.
Allow time to stand still every now and then. Extend your curiosity internally. Take some time to reflect on your past decisions, current situations and potential future.
The past can be a delightful place to visit in order to reminisce about wonderful experiences, evaluate decisions or learn from events, however, we do not suggest that you 'live' there permanently. When you consider some of the questionable choices you might have made, be kind to yourself as you ponder what was decided and why. Remember that your younger self will not have had the benefit of the great experience, wisdom and insight from which you can learn now.