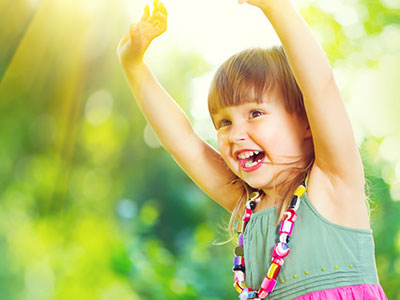 We can learn a lot from children, when we look at things from their perspective. There are five special little ones in my life: three granddaughters and two grandsons, who range in ages from 6 years to 1 month.
Many women in my age group, known as the Baby Boomers, were so busy trying to get a career going, as well as have a family. We thought we could do it all, but we missed many of the little things that our children had to teach us. I was not immune to this.
Now that I have grandchildren in my life, and I have the ability to take the time to see things differently, I have learned many life lessons.
Lesson 1 – Count Your Blessings
This past weekend, I had my two year old granddaughter here for the weekend. She has been diagnosed with Juvenile Arthritis and has a variety of medicines that she is taking. I am so sad when I watch this young child suffer needlessly, because of a disease that she should never have had in her life. She can be happy and running one minute, and then stopped in her tracks and unable to get up the next. Read the rest of this entry »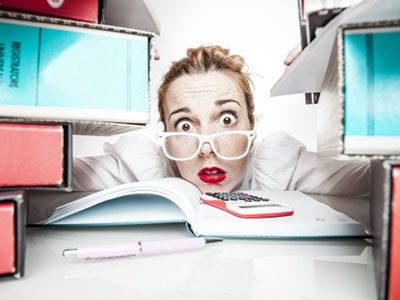 Stress confronts us around every corner. Sometimes it's all we can do to just to get through each day. How we deal with stress says a lot about us, and there are many proactive, healthy ways to do this.
The Serenity Prayer states, "God grant me the serenity to accept the things I cannot change, the courage to change the things I can, and the wisdom to know the difference." That is a wise prayer! Stress is unavoidable, so don't pretend it doesn't exist. Acknowledging that it is there and having tools to fight stress is half the battle. Using multiple tools such as meditations, problem solving strategies, and time management can be much more helpful than only having one 'go-to' strategy. Read the rest of this entry »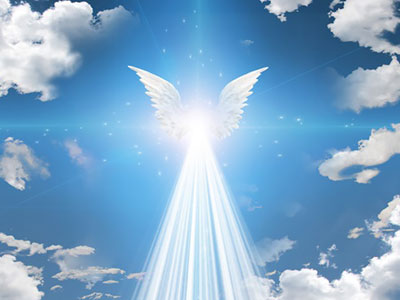 Angels are here to support, guide and comfort us in our daily lives, not to live our lives for us, or make decisions on our behalf. We grow in strength, wisdom, character and self-esteem when we face and overcome challenges.
There are of course many stories of angels intervening in life-threatening situations, which is wonderful. This phenomenon has been well-documented.
Over the years, I have seen time and time again that some of the key primary purposes of the angels in our lives is to remind and reinforce for us that we:
are not alone;
we can and will overcome the challenge that is in front of us at the moment;
we can link back into the best part of our hearts, which is where our true strength lies. It is that part of us which they hold sacred for us.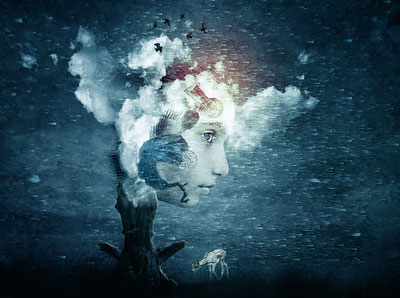 Everyone dreams. Whether it is a daydream, meditative dream or when you're sleeping, we dream all the time. Many dreams carry symbolic energy within them, often containing spiritual messages for the dreamer. Dreams are not always easy to interpret, whenever we manage to remember them, but dream analysis can be developed as a practice. All it takes is some patience and perseverance.
The daydream or 'awake dream' is simply those things that you envision for your life. You may dream of a life partner, family, new house, vacation, new car, promotion at work, and so forth.  Awake dreams are important, as they are a way to bring your true heart's desires to the surface. Read the rest of this entry »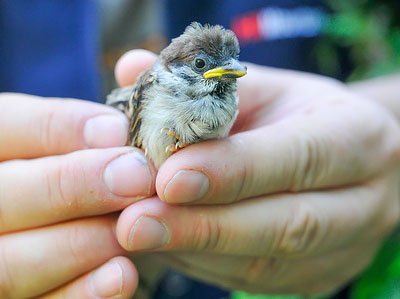 Today, I drove into our small Spanish town to run a few errands and, for some reason, which I now feel could have been 'guided', I parked much further away from the center of town than was actually necessary.
Shortly after parking, then crossing the street, I found a young bird on the ground, which I thought, at first, had flown into a wall and injured itself. Rather than risk driving it home and traumatizing it further, I scooped it up. It appeared to be quite at ease perched on my hand on our fast walk to the vet, Salvador, whose office was just ten minutes away.
I felt strongly that this little bird had a spiritual message for me. As soon as I walked into Salvador's practice, he smiled and said, "Very common this time of year. He is just getting his young flying practice and needs us to help give him a lift into flight from a height." He offered to take him home, during his approaching siesta (afternoon recess) and to set him free from a hilltop. Read the rest of this entry »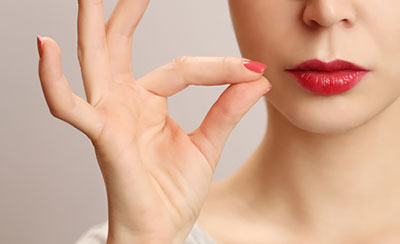 Sharing too much information with any person who isn't ready for it, can be totally disastrous! I know this all too well; being a psychic, medium, healer, seer, it can be so frustrating sometimes. If you have the gift to see, feel and hear, I'm sure know exactly what I'm talking about.
You have the best of intentions, but sometimes those great intentions, advise, insight, or whatever valuable information you need to share to help, heal or repair, isn't always met with gratitude, or much belief for that matter. Sometimes it takes years for those that you have helped and shared things with to see how right you really were all along. I can't even begin to recall all the apologies I have received over the years from those who didn't believe me at the time. Read the rest of this entry »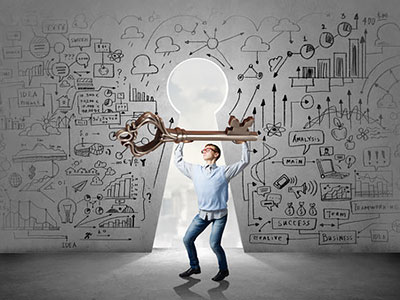 The Law of Attraction is among the most universal, yet poorly understood concepts in the psychic realm. Countless books, lectures, and seminars center on it. So, what is it, anyway?
In a very simple sense, the Law of Attraction means that we receive back what we put out. If we send specifically positive imagery and thoughts out into the Universe (which is actually a multi-dimensional Multiverse) they shall return to us.
The opposite is also true. Literally anything we want to achieve is possible, if we set our minds and spirits to the task. Why are so many of us stuck in the idea that we must simply accept what we have?
Largely, it is conditioning. We are taught as children to "be grateful" and that good children are seen, and not heard. As adults, however, we have the ability to reprogram our thinking and make these magical possibilities come true. It isn't just about "wishful thinking," although this does play a part! Read the rest of this entry »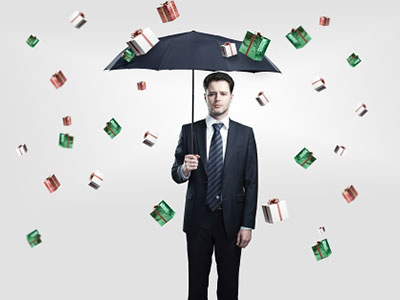 Yes, what you expect you attract into your life. When you are told by parents, friends, peers, and most important of all by self-talk, that you are not good enough, smart enough, attractive enough, or can't ever do anything right, and you choose to believe it, then it will be so. Over and over again, this reinforcement to the subconscious mind will ultimately manifest as your truth.
The subconscious mind believes all that it hears as truth. The self-talk and doubt is also believed as truth. The subconscious mind is like a child, willing and ready to accept all input, especially if it receives the same messages repeatedly. Read the rest of this entry »