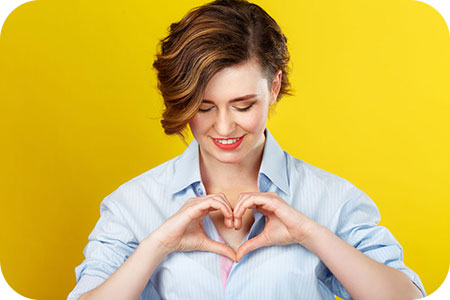 There's no getting around the fact that we're our own worst critics. There has been much written on the subject of forgiving others, but what about forgiving ourselves? This is the first and most crucial step to real, lasting, healthy self-love.
The roots of the pain many of us feel are guilt and shame – the knowledge that we have wronged or hurt someone else, and the lasting fallout resulting in self-harm. Guilt is sometimes a catalyst to change behavior, but shame often comes with long-term effects, such as negative thinking patterns, self-harming behavior such as addiction, depression or anxiety, and self-sabotage.
Over long periods shame is like a poison in our bloodstream which touches every aspect of our lives. But it doesn't have to last! There is a healthy way to overcome the legacies of shame and guilt, and it all starts with compassion.