Posts Tagged 'connection'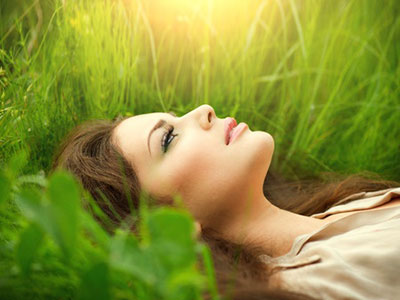 Plants are everywhere, even in urban environments – from the windowsill potted plant to the hundred-year-old oak in a city park. What you may not know is that plants, just like people and animals, are psychic and react strongly to the energies around them.
In a well-known experiment, scientist Cleve Backster, who was at the time working with police departments to develop polygraph (lie detector) machines, attached a plant to one of these machines. He found that the plant detected intent. For example, the plant reacted with humanlike responses, such as fear and anxiety, to his thoughts of burning the plant.
The plant also showed an empathic response to pain, such as when Backster cut his finger. The results were even the same when he directed his thoughts toward the plant from some distance away. All this from a common potted plant found in an office! Read the rest of this entry »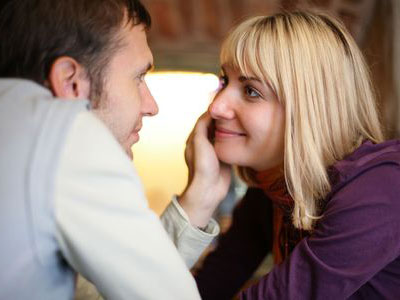 Have you ever met someone who you just felt were from the same soul group as yourself? Sometimes we look into the eyes of a stranger and feel a very strong connection. It could be a very awkward feeling, especially when you are not expecting it.
Yes, we do connect with those who are kindred spirits. You feel that you know that person, and most likely you do. You know that person because your memory of them is recorded in your cell memory.
We have had many past lives and sometimes we find we are incarnated in the same soul group as that person. We sometimes connect with them briefly, for only a few minutes. Sometimes we see them every day at work, at school. Some are our teacher in some way shape or form. Read the rest of this entry »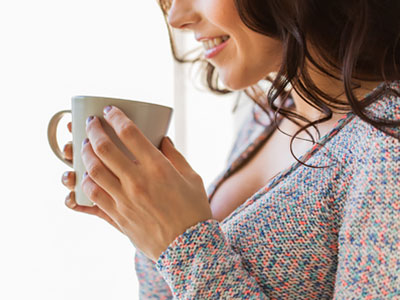 The difference between being alone and feeling lonely can be a fairly mixed concept.
After my youngest daughter left home, I certainly had a case of the 'empty nest syndrome' for a short period of time. I chided myself, for I felt the same way when my oldest daughter moved out. I had that feeling of 'someone was missing' and 'nothing is the same.' However, this time it was different, for it dawned on me that I had never lived alone before.
I began noticing the difference between my awareness that I was alone, and feelings of loneliness. Read the rest of this entry »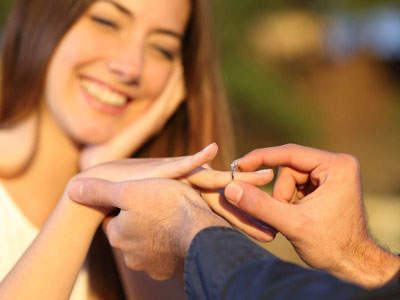 I believe today's society has a backward approach on love and it is causing relationships to form quickly and then go nowhere.
It's exciting when you first meet someone new who has the potential. Feelings become intensified and the possibilities become endless on where it could all go. The problem enters when both parties initially fail to get to know each other or ask the hard hitting questions in the beginning of the relationship.
Are they looking for a short term or long term commitment? Do they still have an attachment to someone else? Do they value and want a family? How well do they handle conflict? Am I able to be myself with this person? Will we be able to compromise on the bigger issues? Will they be a positive influence in my life? Read the rest of this entry »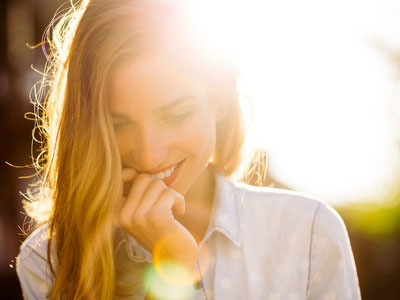 Too often I hear the lament, "When will I be happy?" The answer is simple – right now!
Our mind is our own worst enemy but it can also be our best friend, if we let it. Understanding simple concepts of universal truths can go a long way towards our mind knowing these truths and accepting them as fact into our world.
One of the biggest universal lies is that happiness is a permanent state of being or, worse yet, that everything has to be perfect for you to be happy. That's a lie. The simple, universal truth is much easier and also much more freeing. Happiness comes in moments, happiness is where you are right now, with exactly what you have. Read the rest of this entry »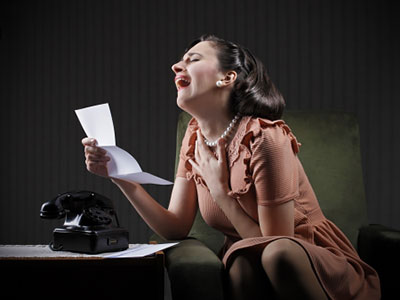 How does one let go and move on from a painful, failed relationship? This is a regular question any psychic will receive from their clients.
It may be helpful to make a list of all of the negative attributes of the person your trying to get over, but when we look deeper, as psychic advisors, we often see a web of energy entanglement present between the caller and the person they are trying so hard to sever ties with. There is often so much more going on than simply the physical and emotional. Hence, the challenge to break free.
"I want to release him," says the client, almost pleadingly. Sometimes the caller can feel as if they are just about getting over the subject of their affection, and then… wham! A message, a media post, or sudden surge of longing surfaces to claw them back into wanting the relationship at any cost. This often reminds me of popular oldies like Engelbert Humperdinck's Please Release Me and Gladys Knight's Midnight Train To Georgia (I'd rather live in his world… than live without him in mine). Read the rest of this entry »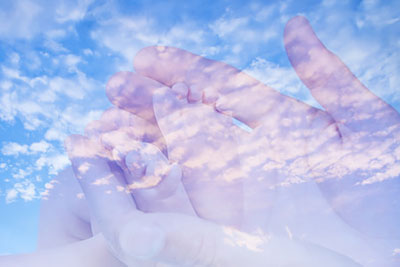 We choose not to say words such as death or loss, as your nature is not one of death and loss. Your nature is one of eternal, infinite, always everlasting.
Take a moment with us now to call in your loved ones, to call in all of your loved ones in spirit for you come with a whole lineage of angels and spiritual beings that desire to communicate with you here today. Take a nice deep breath, opening up this communication, opening up this portal allowing a clear and perfect connection with all of your loved ones in spirit.
How do you know your loved one in spirit is actually here with us today? It is the love that you feel in your heart that is deep and everlasting that serves as the beautiful bridge, the beautiful connection to this light to this spirit. And as you continue to focus on this feeling of love, and gratitude for this opportunity your connection grows stronger and deeper opening wider. Read the rest of this entry »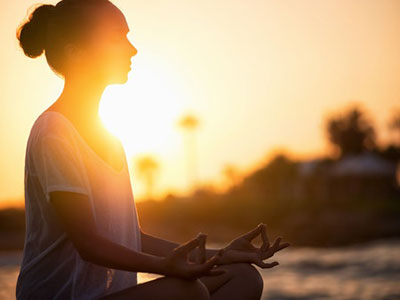 Spirituality is unique to every individual. Some people experience an overwhelming feeling of the Divine within, while some do not get any feeling whatsoever. Many clients ask me how they can get closer to God, or connect with spirit, or even get that feeling of serene tranquility while meditating.
To experience a deeper sense of spiritual connection try one or more of the following strategies in your spiritual practice:
First of all, never get discouraged! Do not stop meditating just because to don't feel a certain way. Don't have a preconceived idea of what meditating should be like. Just being committed to the process and staying the moment is enough. Be present. Read the rest of this entry »