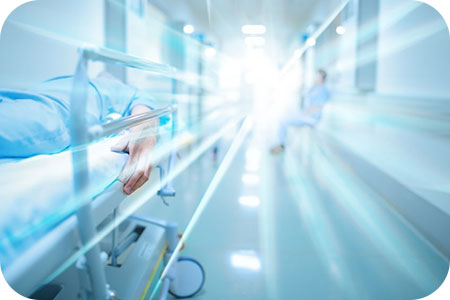 Continued from Part 3
But first things first! I missed my daughters. I needed to see them again. I concentrated and in the blink of an eye I was standing by the two of them. They were attending a funeral? Then I realized that it was my own!
I am advanced enough to not be in the confusion of this period. Their very sadness had drawn me extremely quickly to them. I tried to convey to them that I was there with them. I really wasn't that funny 'dummy' of a woman lying in that coffin. They had dressed me in a white Swiss Dot gown with a red hearts design on it, and I was a pair of wearing red heels. It was so charming that they even placed my personal crystals on top of me.
Also, my animals were also present at the funeral. They had my favorite three puppies and five kittens placed in the casket with me. They cuddled my body. My only thought of comfort witnessing this was that they would all one day be back with me in spirit form. They were really sensing me being with them. It felt good. Continue reading →