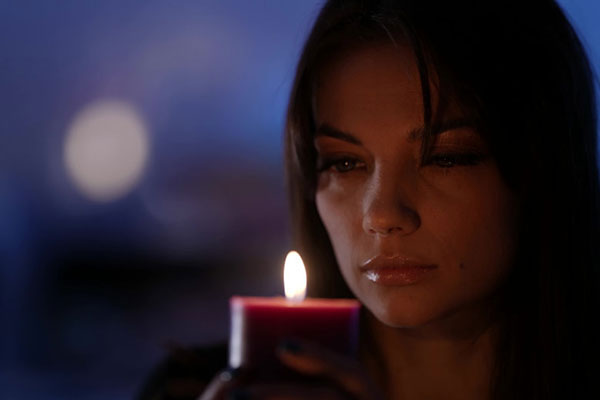 We cannot control our broader environment or the world we live in. But we can be an active metaphysical force in how things ultimately play out in our own lives.
No matter what the circumstances, we are able to bring healing light and the power of prayer into every situation, and thus have a more self-empowered conversation with the deeper layers of reality.
Our mindset and expectations already influence the world around us. But most of us do this unconsciously, without deliberate intention or clear direction. And sometimes we allow our fears and worries run wild, creating dark mirages in our mind that eventually take shape in the material world as mishaps of our own creation.
Writing down what we want for our lives is a positive first step towards becoming a more deliberate manifestor. This is not because writing is inherently magical or spiritual, but because it focuses our minds on setting clear intentions and clarifying what it is we hope to attract.
Working with candles is equally effective. It aids our mental visualization and purpose-making with fire. Fire has always been a powerful symbol and tool in metaphysics, spirituality, and the occult. Candles are traditionally used in many spiritual practices, rites, ceremonies and rituals. Communicating our desires to a candle flame is a magical prayer or meditation technique.
If you are looking to introduce candles into your spiritual practice or energy work, be sure to look beyond the obvious supermarket or gift shop candles. These days, one can find some amazing candles for at metaphysical stores and on esoteric websites. Some suppliers carry several types of unusual candles with diverse shapes, colors and uses. A  modern trend is the so-called celebrity prayer candle that is becoming increasingly popular.