transcendental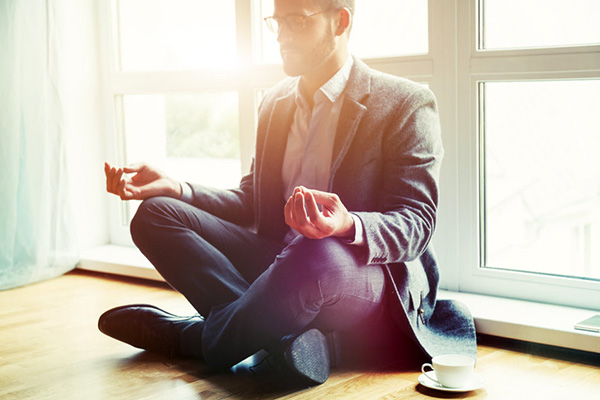 Spirituality is perceived in the East with many similarities to what is believed in the West, but with an entirely different way of talking about it. For example, in terms of Easter philosophy a person's individual identity is not their ego.
Identity is the journey of self-discovery that consists of affirming one's individuality and being able to express everything that we are. This can be achieved through meditation, prayer, or various other spiritual and recreational practices that clear the mind through engaging in an activity that soothes us and brings us into silent contemplation.
Silence does not detach us from our soul essence. On the contrary, it allows us to be fully present and completely ourselves, without the limitation of words and actions. It is not aimed at denying our true spiritual nature. On the contrary, it is a time of authentic self-awareness and beingness.
Different Buddhist traditions refer to the natural state of mind as a state of enlightenment. In the Sanskrit and Tibetan traditions, we also find terms that speak of a clear, open mind. In Tibetan philosophy, enlightenment or awakened energy is called byang-chubs – literally purity and wholeness.
Being calm, at ease, and silent constitutes a state of mind that would happen naturally unless something is bothering us. These internal obstacles cannot be blamed on others or our external reality. Life is always complex and rarely calm.
In fact, these obstructions are seen as being nothing but habits, the result of karma, that obstruct the free and unconditional luminosity of the mind, like clouds that cover the sun on a summer day. Karma does not mean punishment. It is the result of previous actions. They are the result of what we do and what happens to us.