circle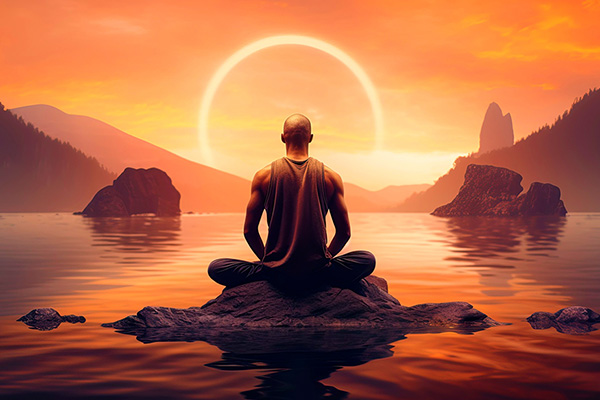 The circle has a profound and universal meaning in spirituality across cultures and belief systems. It symbolizes a variety of spiritual concepts and offers insights into the interconnectedness of life, the cyclical nature of existence, and the infinite potential for growth and transformation.
The circle represents unity and oneness. It is a symbol of completeness because it has neither beginning nor end. This circular continuity reflects the eternal nature of the soul and the interconnectedness of all living beings.
In Native American spirituality, for example, the medicine wheel represents balance and harmony between all aspects of life, including the physical, emotional, mental, and spiritual. Similarly, in Hinduism, the concept of samsara refers to the continuous cycle of birth, death and rebirth, with the circle symbolizing the eternal journey of the soul.
In Christianity the circle represents eternity and sacred union. It is referenced in the Bible as the shape of heaven, and as the beginning and ending of time. For Christian couples, the unending circle of a wedding ring is also the symbolic expression of their sacred, eternal union.