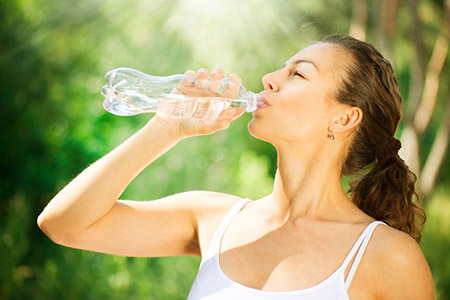 We all feel the effects of stress in our lives at the moment. This is an especially difficult time in the world, and it is challenging us in ways that we did not expect.
Stress is a feeling of being under way too much pressure. This pressure can come from different aspects of your daily life, such as career challenges, life transitions, relationship conflict, health problems, family issues and financial worries. Whatever the stressors in your life are, they can affect your well-being very negatively.
We all experience stress, but how we handle it affects our lives to various degrees. You might have tried different approaches, but not much has worked. Sometimes the solution is much simpler than one might realize. Here are some positive lifestyle tips to manage your stress levels. Even if you just apply a couple a day, these basic strategies can make a real difference in cultivating a calmer state and greater peace of mind.
Get Enough Sleep
Sleep is so important in so many ways, and so often neglected in our busy lives. Adequate sleep helps us to stay focused, heal is from within, and manage our days so much better.
If you are not sleeping well, or not getting enough sleep, make every effort to resolve this. It is probably the most important thing you can do to reduce your stress levels. I find meditation music or white noise very helpful, and taking short naps during the day are an excellent means to get extra rest.