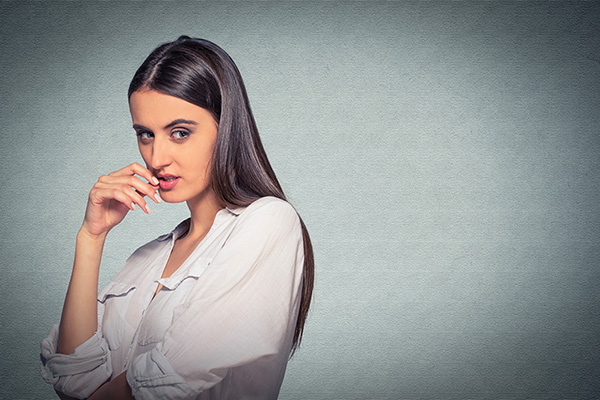 So, let's try a different attitude just for today – just so we can experience what it's like to exist on a higher spiritual frequency and how good it feels to be connected to God, Source, Spirit, Higher Intelligence, the Divine.
To help bring yourself into spiritual alignment and to be a healthier, happier human being, mentally, psychically and spiritually, simply let go of analyzing and evaluating others. The only reason we do this is usually because we are trying to cover up the misalignments in our own life.
When we constantly criticize and judge ourselves and others, we are essentially keeping ourselves trapped in a life on low, shallow energy altitudes. Hence we hinder our soul from achieving wonderful growth.
Some of the unhealthiest, most miserable people I know tend to always judge. They constantly feel the need to analyze and pass judgment on others, and what is worse they often judge themselves much more severely! I mean, if you can't see it in their aura, you can definitely see it in their face. The eyes are indeed the windows to the soul.
When we have sincere faith in a higher power we simply do not feel the need to constantly judge ourselves and others. When we judge others we only hurt and limit ourselves. Judgment, intolerance and fear hinder our soul growth. So, just for today try a less judgmental attitude. You just might like it! You may even find it's better to live this way every single day for the rest of your lifetime.
Life is simply too short and precious to spend it indulging in so much judgment and negativity. So, stop blocking yourself from being the best version of you. Do not analyze and evaluate yourself and leave others in peace to deal with their own karma.