Daily Archives:
May 29, 2023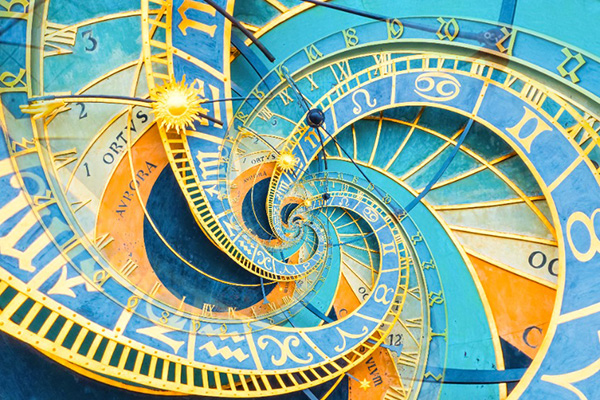 Joyful harmony is the theme at the start of this week, as the Moon glides through Libra today and tomorrow.
A Libra Moon tends to create an effervescent, affectionate mood. Today is a good day to make new friends, and romantically whisper sweet nothings to that someone special. Also, the Libra Moon sextile with Mars in Leo offers the perfect opportunity this evening to spend some quality time with your beloved.
However, be sure to keep your cool Wednesday morning when the Libra Moon squares with Venus in Cancer, as disagreements and arguments are more likely, especially with the women in your life.
The remainder of the week unfolds under a more intense, ambitious Scorpio Moon. Focus, drive, and progress will be the dominant themes Wednesday through Friday. By harnessing this determined energy boost we are likely to get twice as much accomplished as we had planned.
The Moon waxes full in Sagittarius on Saturday, which could bring surprising people into your midst. This Full Moon could have us crossing paths with exes, people we went to grade school with, or even strangers with whom we share a past life connection.
If someone comes up in your thoughts out of the blue, do a search on social media to see if you can find them (assuming you want to find them.) But be careful if an ex shows up this weekend, asking for a second chance. Your answer should be a decisive no, but do relish in the ego trip of knowing they finally realize your worth!
Finally, if you're still flying solo, this is a great weekend to venture out to the social scenes or check out dating sites. Swipe left? Swipe right? Take a chance, as anything is possible under this lovely Sagittarius Full Moon!