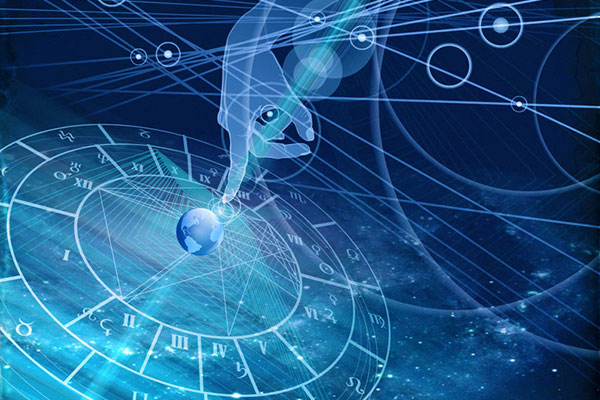 Things flow pretty smoothly this week as we finalize plans for the holidays and map out a plan for completing anything that needs to be finished up before the end of the year. The Leo Moon will shine brightly today and tomorrow, encouraging us to immerse ourselves in heartfelt conversations and passionate activities.
Don't be surprised should your love life take a dramatic turn for the better today, so wear something alluring so that you are dressed for the part. The Sagittarius Sun sextile with Saturn in Aquarius inspires increased commitment in existing relationships, or finally meeting that love of your life. It is an ideal aspect for a marriage proposal or an unexpected invitation to go on a date.
So, if you are single, you may want to join your colleagues for lunch in the cafeteria today, or go out for a quick snack, as the stars are perfectly aligned around midday for meeting that someone special. Think romantic comedy moment with someone dreamy accidentally bumping into you with coffee!
Tending to those unfinished obligations is best done under Wednesday and Thursday's Virgo Moon, as it grounds and directs us in the most efficient ways to complete tasks before next week's holidays hit full swing.
A Gemini Moon takes us through the rest of the week, as we focus on communication, correspondence, and clearing a path to immerse ourselves into the holidays ahead.