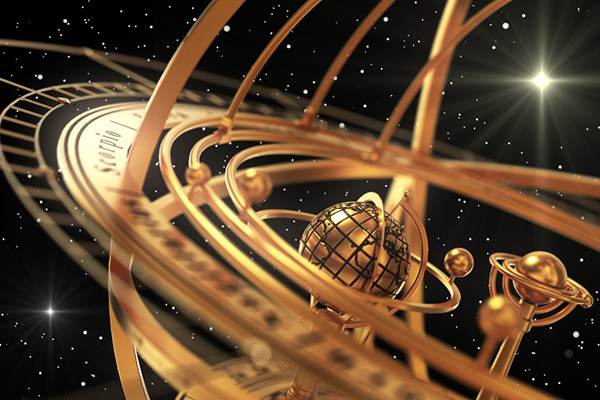 A Gemini Full Moon greets us first thing this morning. Socially oriented and chatty, this moon will make conversation and information gathering a theme for the next seven days.
Gemini is the sign of communication, so this is a good time to reach out to others and connect with others on a deeper level. Share your thoughts and ideas, and listen to what others have to say. You may be surprised at what you learn.
However, if you are not feeling your best right now, the dualistic energies of a Gemini Full Moon could also prove emotionally challenging. This may be exacerbated this morning by a Mercury in Sagittarius square to Neptune in Pisces, which has the potential to particularly affect those of us dealing with mental health issues.
Some of us may feel more restless, moody, and irritable than usual today, and family conflicts are also more likely. Avoid social confrontations and do not make any important business or life decisions today.
We may feel a little sensitive or nostalgic on Wednesday and Thursday as the Moon moves through emotional Cancer. Notice your feelings, write them down, and then release them in a ritual for personal healing and growth.