Daily Archives:
May 20, 2023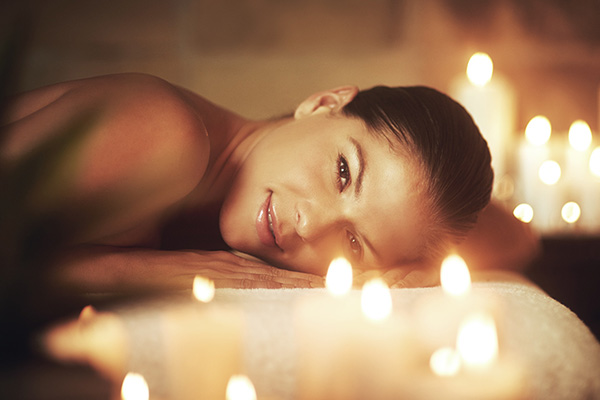 The most important thing we can do in life is to take good care of ourselves, because this is the only way we can truly be of service to others. Although this may seem counterintuitive, to be most effective we must take some time to put ourselves first and treat ourselves with more love and kindness. The demands of family, friends, career, business and our community are absolutely necessary to attend to, but the gift of self-care must also be given to ourselves.
People tend to believe they have no time for proper self-care. This is often because they have too many unnecessary, self-assigned duties on their plate. There is no point in worrying about all the things that one cannot effectively change. Some issues should be left to sort themselves out over time. Others are not worth the effort or stress in the greater scheme of things.
The trick is to tell the difference between what is within our control and truly our responsibility, and what can be disregarded or delayed. We must prioritize the issues that matter most, and focus our energy on what we can solve or change. This frees up time for taking better care of yourself.
Regardless of how simple or extravagant our self-care activities might be, it is vital to feel that there is a mini-escape from the pressure-ridden demands of our life. For example, whether it is a quick stretch, or a solid workout, keep your body moving to the best of your ability. It doesn't take long to feel revitalized, so make the most of whatever time you have.