Daily Archives:
May 17, 2023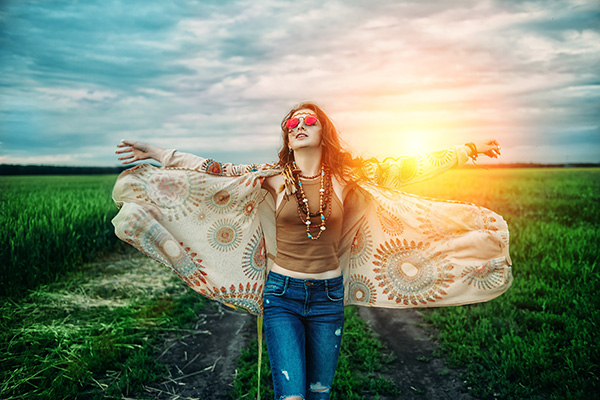 While attending a spiritual retreat, my friend, who is also a psychic medium, suddenly said, "You see the woman over there?"
"Yes," I said. "Who is she? Do you know her?"
"I do," she replied. "She's a poser."
Well, I was not familiar with the term 'poser,' so I responded, "What are you talking about? What is a poser?"
She then explained that the woman in question claims to have been a working as a psychic medium for 30 years, with lots of credentials and certifications from different organizations. However, my friend was at another convention just the previous year, where she had met this lady. And at the time, she told my friend that she had only recently discovered that she was psychic!
"That, my friend," she concluded, "is what I call a 'poser."
Well, this was a stark reminder for me. In this 'post-truth era' we now live in, it seems anyone can claim to be an expert in anything, as long they can talk a good game. Watching the nightly news just last week, there was a report of a 'doctor' who finally got caught after he had been practicing medicine for years without the necessary credentials.
The notions of people being 'posers' reminds me of what some of my clients have been saying about online dating apps they have tried. There are many posers on all the social media platforms. People lie about their age, profession, relationship status, and so on. Some also use fake profile photos.