Daily Archives:
May 11, 2023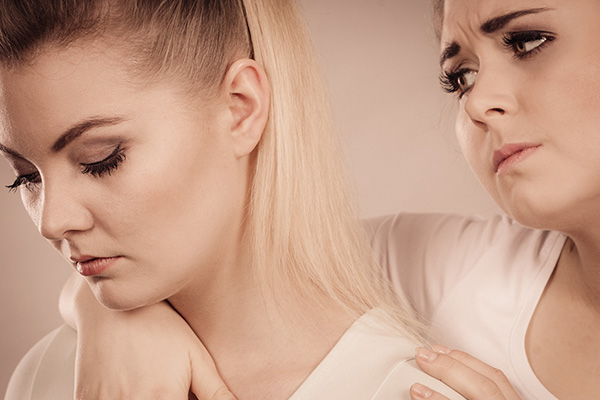 I have successfully worked with many clients over the years who finally found me after they chose to hang onto anger, resentment, bitterness, or self-pity for many years, even decades, to their own detriment. Withe guidance of spirit, I have also helped many people find peace and healing, after they had pushed away everyone in their life away by continuously abusing the patience, compassion and generous support of their friends and family, by burdening them with same, sad story or repetitive dysfunctional behaviors, over and over again.
I have also witnessed the amazing personal growth and miraculous healing of those who were able to let go of the anger and hurts. And I have watched many thrive once they realize that their self-worth and personal power begin outside the comfort zone of their long-standing victim mentality.
I asked spirit for a message today to share with those that are stuck in this way and not moving forward in life. This is what I was given.
Do not dwell upon your pain, do not try to make yourself a martyr in suffering. Stop allowing the things that have hurt you to control where you are in the here and now.
It is time to boldly step up, stand your ground, and say, "I love myself and I am not going to let the past control my life any longer. I am stronger than all that has happened to me. And yes, it hurt me in the moment, but I refuse to drag it with me any longer further, because it prevents me from moving in the direction of my highest good. It poisons my well-being and steals my happiness, and I refuse to allow it any longer."