Daily Archives:
May 24, 2023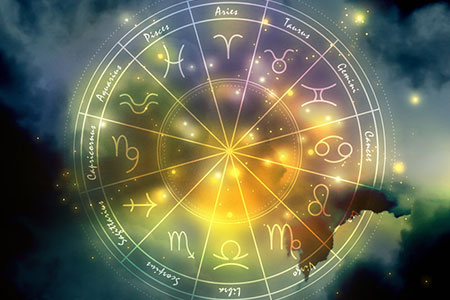 Astrology is an ancient, complex metaphysical tradition that originated over 4000 years ago in Mesopotamia. Yes, indeed! Old Babylonia was its birthplace, not Harry Potter's Hogwarts School of Witchcraft and Wizardry. Neither was it concocted by an enterprising editor of some trendy newspaper or magazine.
Actually, the first horoscope in the modern press is credited to the British astrologer Richard Harold Naylor who wrote a horoscope for the newly born Princess Margaret, titled What The Stars Foretell For The New Princess. It was published three days after her birth on August 24, 1930 in the Sunday Express weekly newspaper. It was so popular with readers that he was asked to write more horoscopes for the publication.
The sun sign astrology we see in modern day horoscopes was not originally intended for the individual, but it has become a useful gateway to entice people into a deeper exploration of astrology. Nothing wrong with a little 'cheese for the mice,' as long as we bear in mind that true astrology does not exclusively revolve around our birth sun sign.
Our sun sign is only one letter of the astrological alphabet, albeit a highly significant letter. The other planets in our natal chart do view our sun as the center of things, but the cosmos and our individual lives contain so much more.
The layered complexity of a nativity, a client's individual birth story crystallized in an exact moment of time and place, is a story as rich as the history that birthed it. Ancient Babylonia carried the first seeds of the western, tropical system of astrology that many of us practice today.