Daily Archives:
May 19, 2023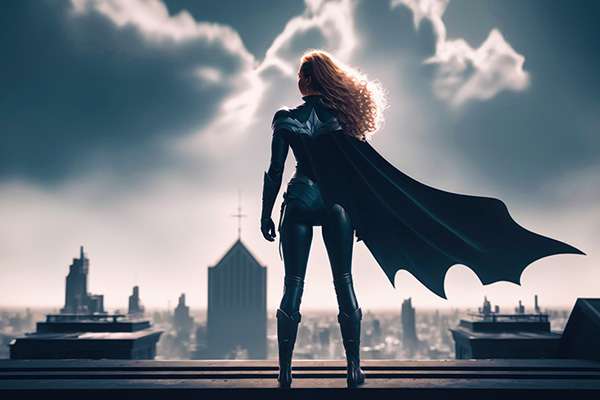 Our co-created world has always been full of woes and challenges. To ignore these difficulties is irresponsible, but to focus obsessively on it creates more of the same. So, how can we possibly affect real, meaningful change in the world as mere individuals?
The answer is simple: we must take personal responsibility for the choices we make, and be intentional about how we are living. In other words, we must begin with ourselves, instead of trying to change everyone else and the world around us.
Our power to make change in the world comes down to taking responsibility for that which we do have control over – ourselves. Change begins in our own backyard.
Rather than pointing out how others might improve, we should focus on what is within our own power to improve. It doesn't matter how small these changes may be. Once we make a start to improve aspects of our own life, it becomes like a domino effect.
Making improvements in your own world, whether it be cleaning up that pile of junk that's been cluttering up your home, or dealing with internal 'junk' that no longer serves you, will improve your own existence and experience. In turn, simply by doing this for yourself, you may find you inspire others to do the same.
At the very least it will help to improve your own energetic flow and raise your own vibration. You can then take this positive new vibration with you everywhere you go, and it will influence and bless every interaction you have with others.