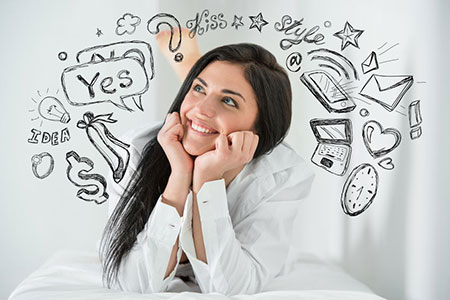 'Making plans' has been a life lesson for me. Whenever I make serious plans, they always tend to fall through. Something usually comes up, or it just doesn't work out.
It has been at times almost comical. I even started telling people, whenever they invite me to attend an event, or go somewhere with them, or sign up for something important, that I plan on possibly doing this with them, but I am not going to say it is definite….because then it probably won't work out.
In time I came to realize that the Universe was teaching me, over and over again, to not make any major plans. The lesson for me has been simply to never say yes to anything with absolute certainty. Why? Because nothing is ever guaranteed. Things change, things happen… and not only to us, but also to others. It is often a domino effect that can impact our plans in many ways. Today, tomorrow, nothing is ever guaranteed.
In the process I have also learned to curb my emotions. You may find this odd or strange, but it has been my truth for more than four decades. In my experience, whenever I get super excited about something, it either gets taken away from me, or something happens to changes it for the worse.